Time and time again, our guests comment that one of the most healing aspects of their stay at Sanoviv is the love and care that they receive from the staff. Our Sanoviv professionals are carefully chosen to enhance the healing experience here at Sanoviv, whether they are the medical doctors treating you, your personal coordinator, your psychologist, our technicians, the nursing staff, the Chef's in the kitchen, or the gardeners that keep Sanoviv beautiful and greet you with a smile. We are focused on providing a positive, caring and healing environment for your benefit in everything that we do.  You are our purpose.
Click on any of them to know a little bit more about them and see what they love about Sanoviv !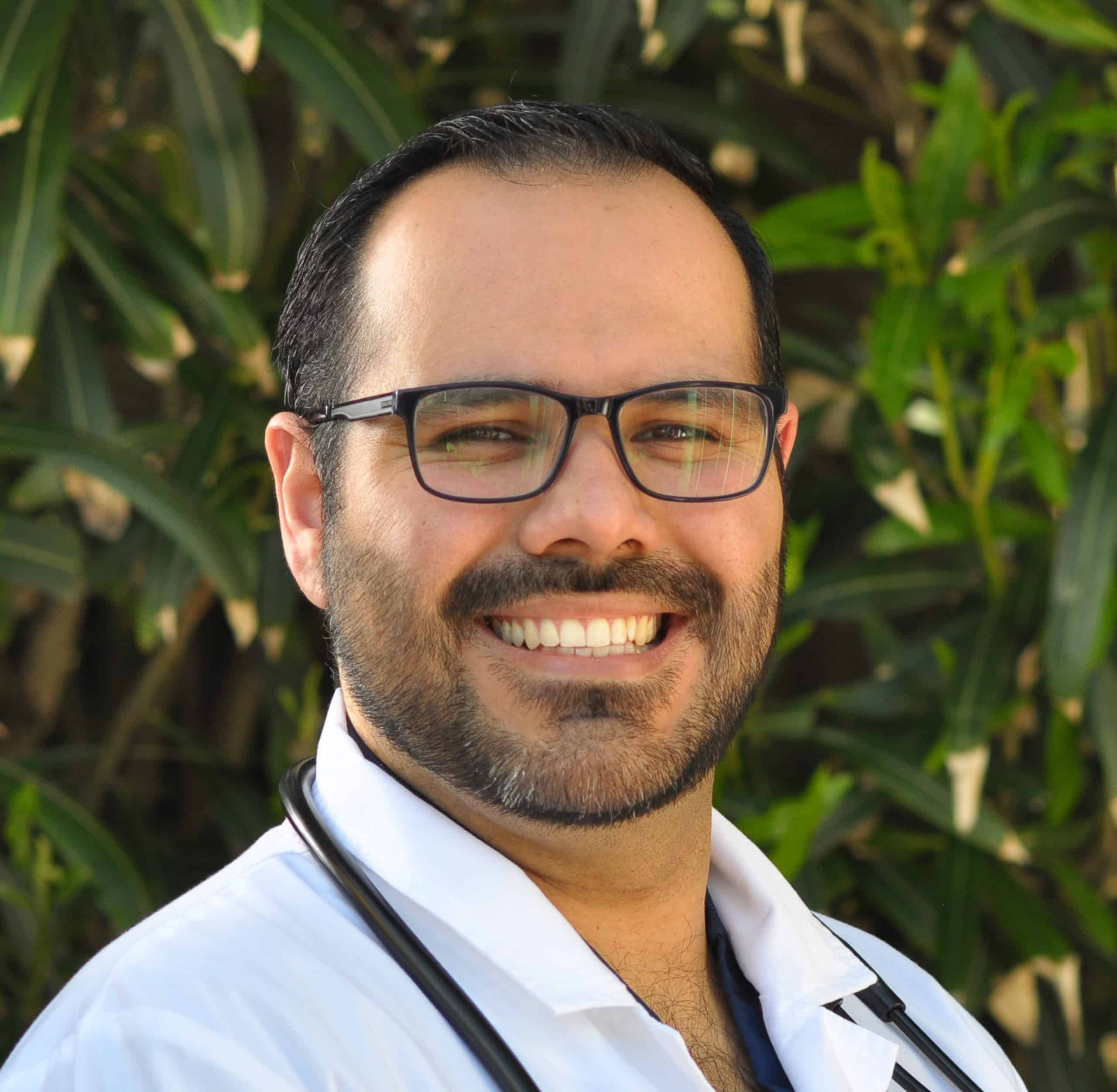 Treating Physician | Special Care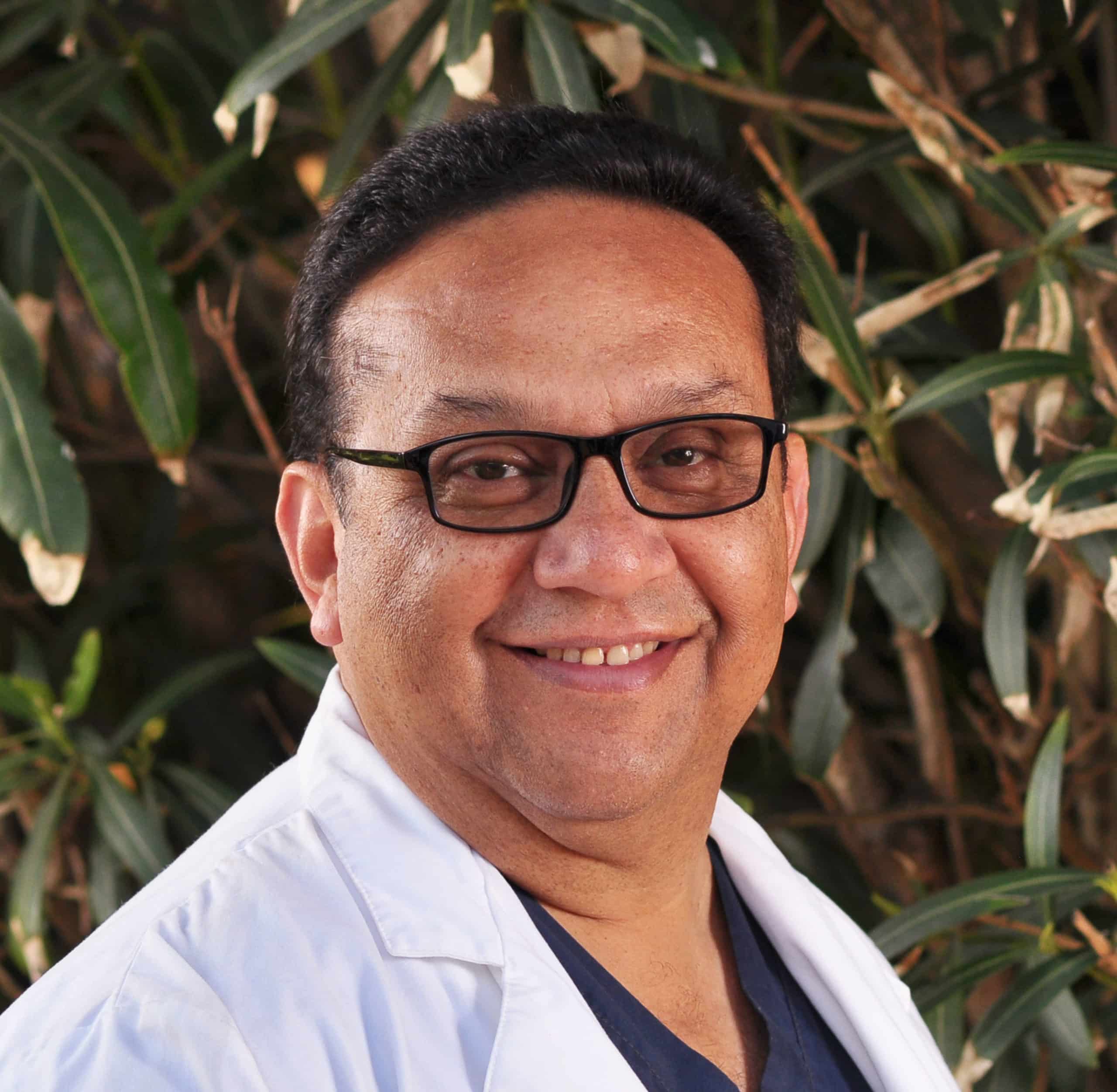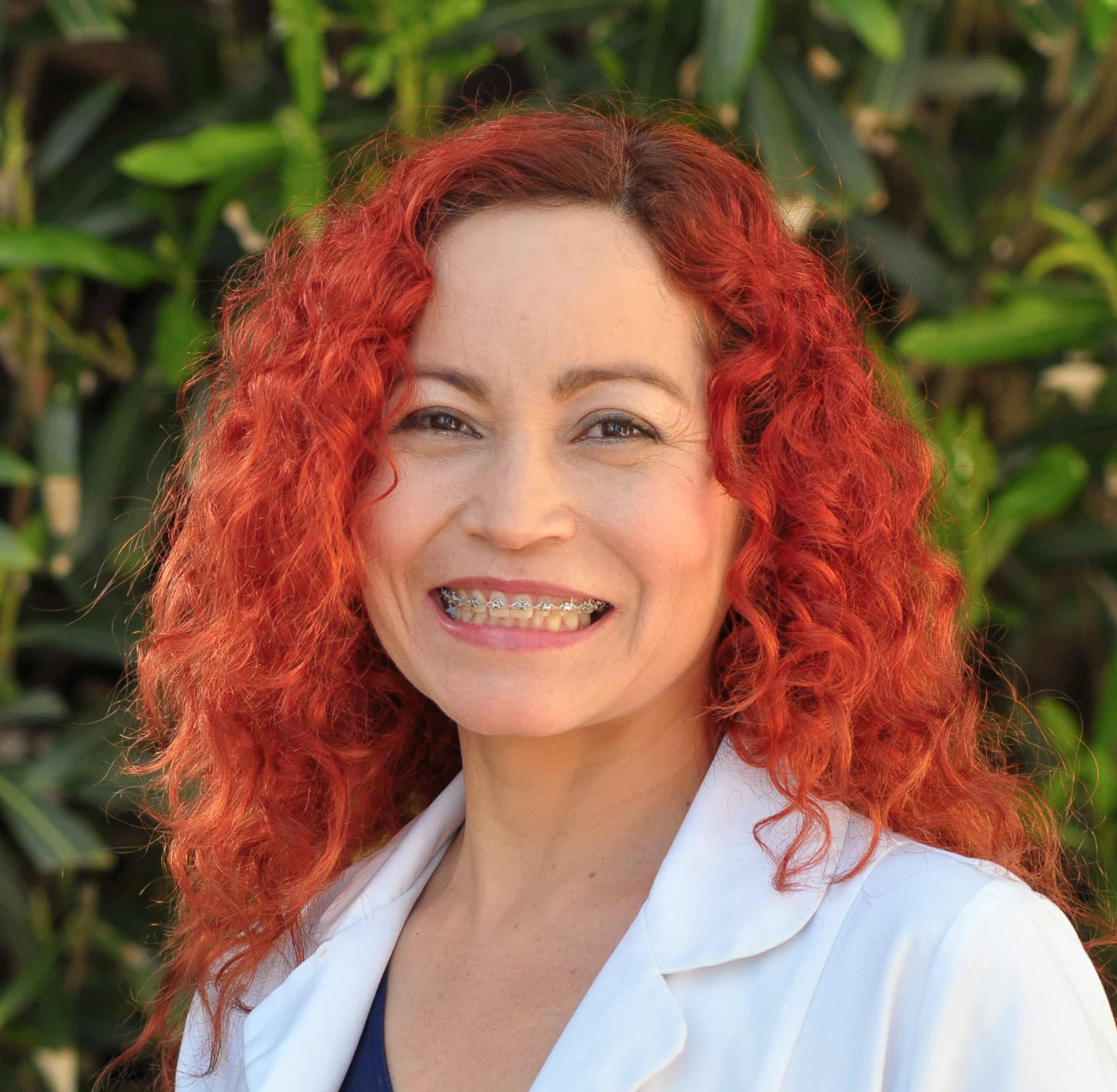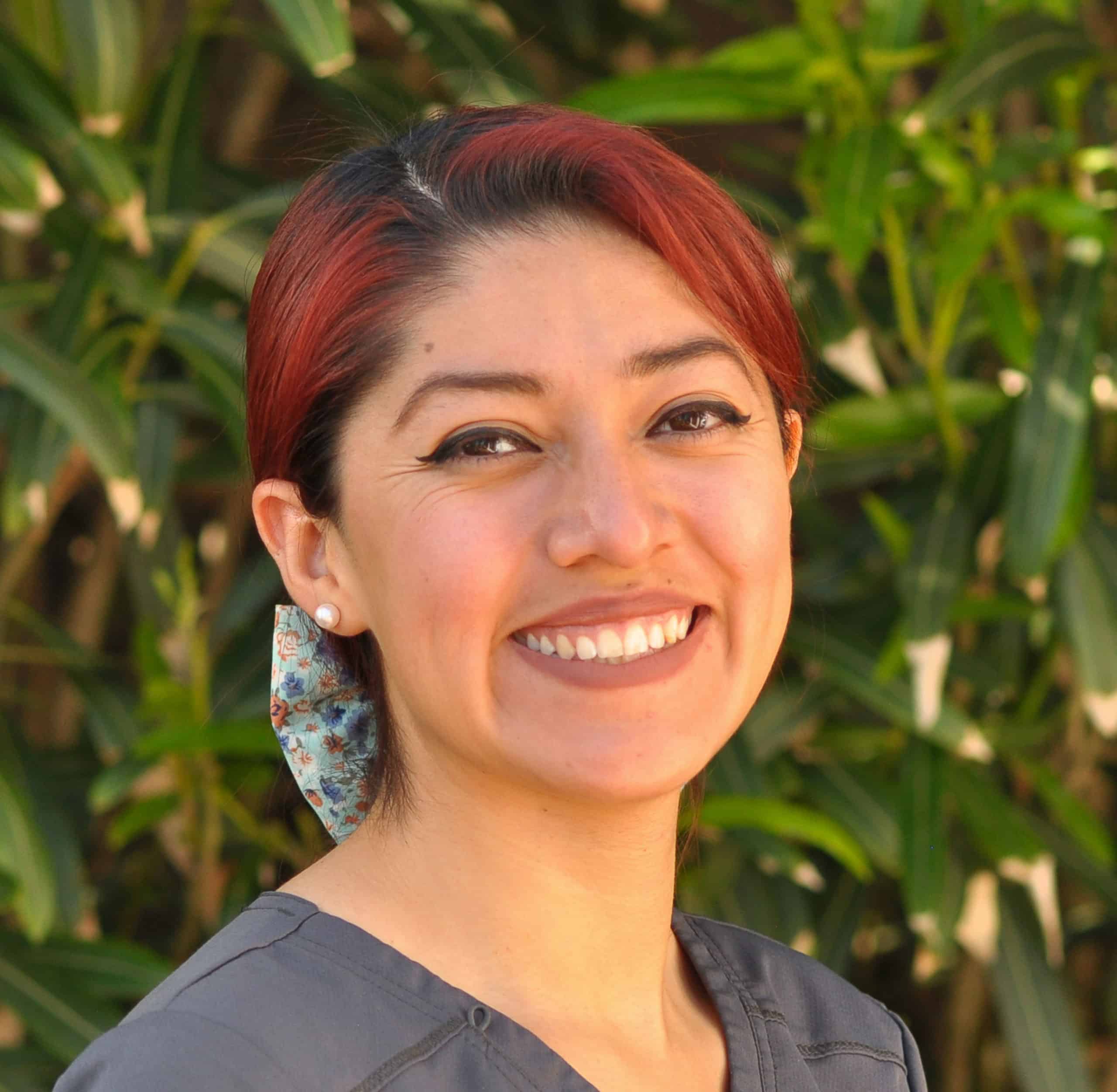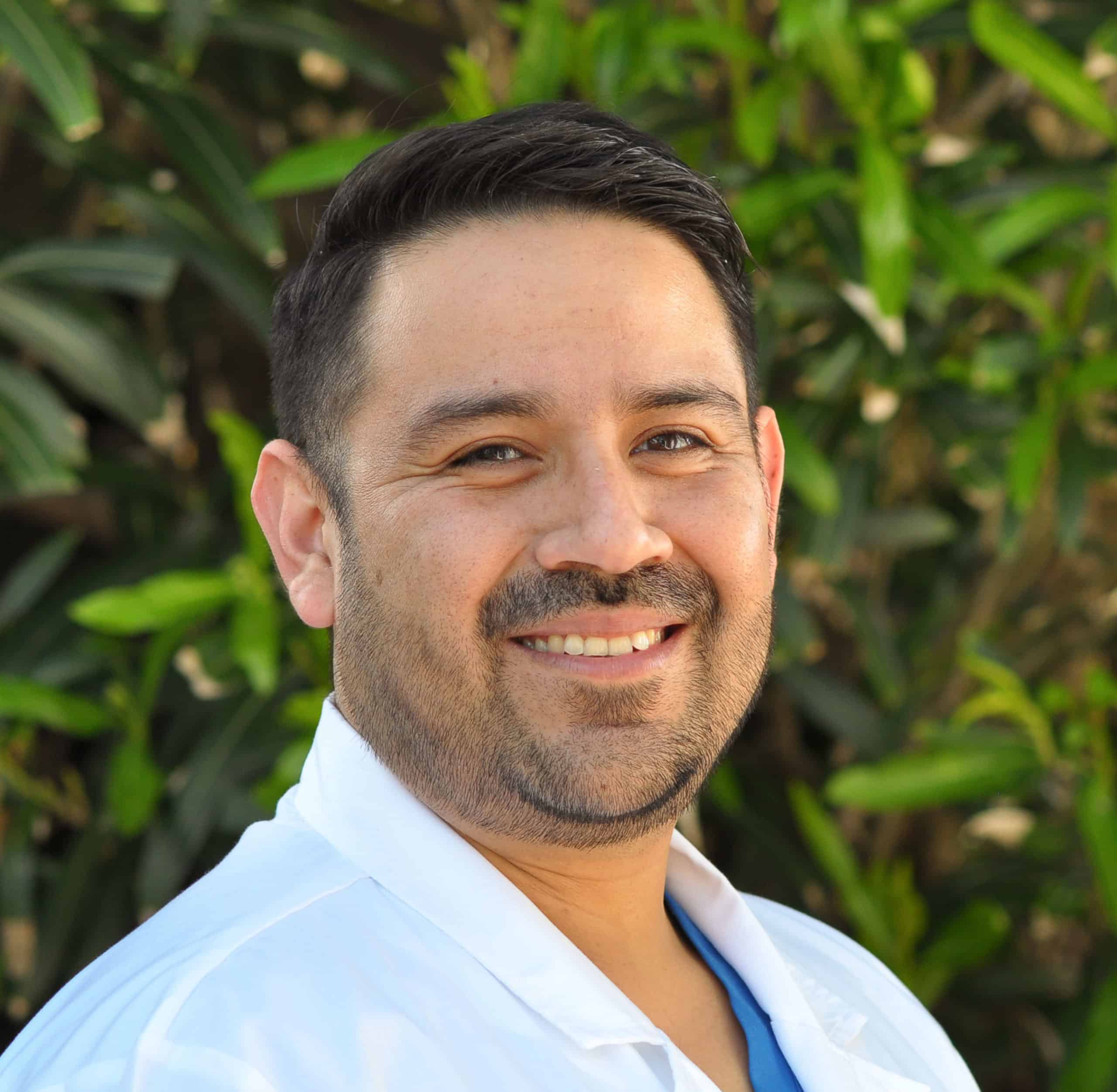 Fausto Villavicencio, Ph. D.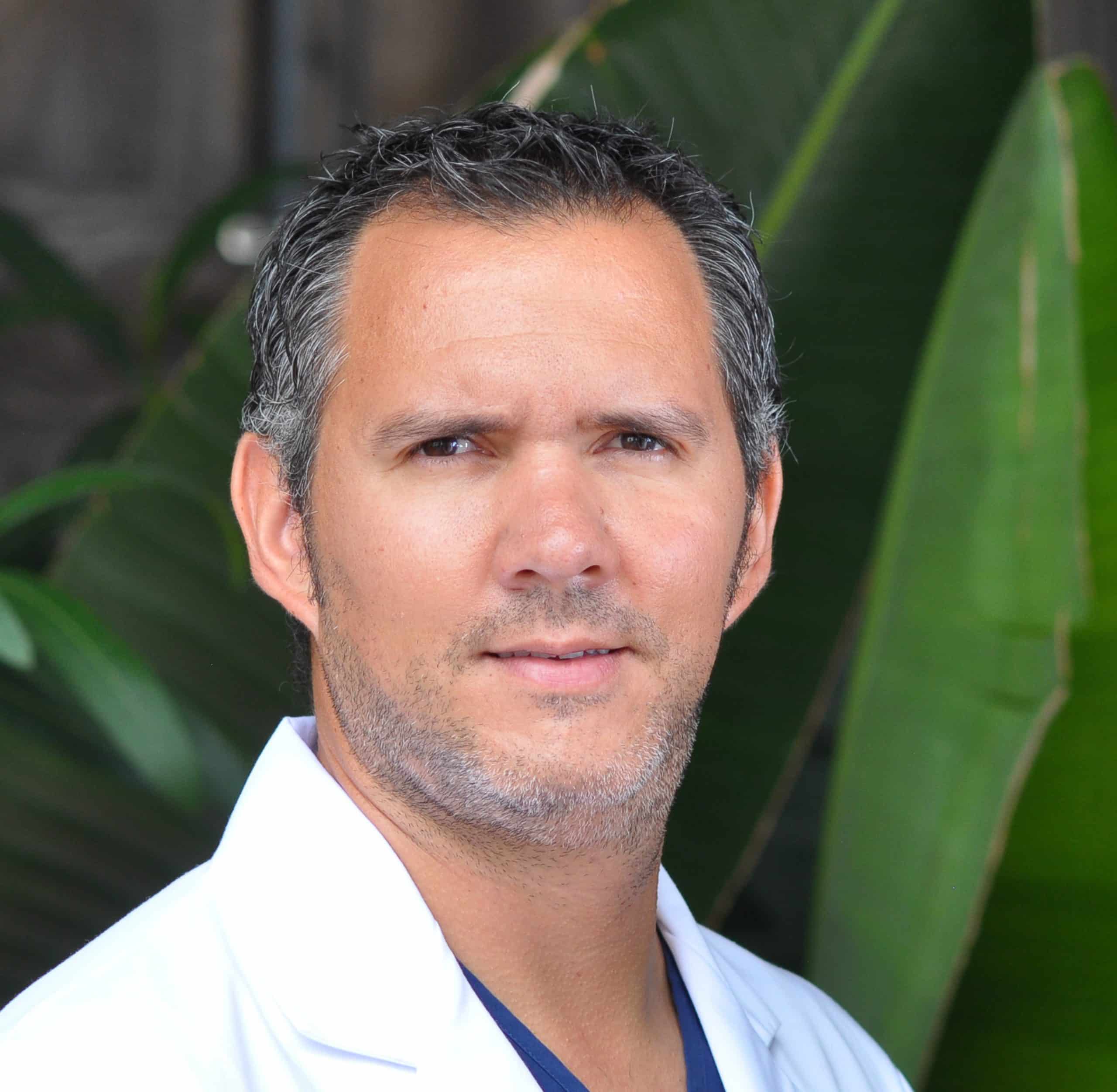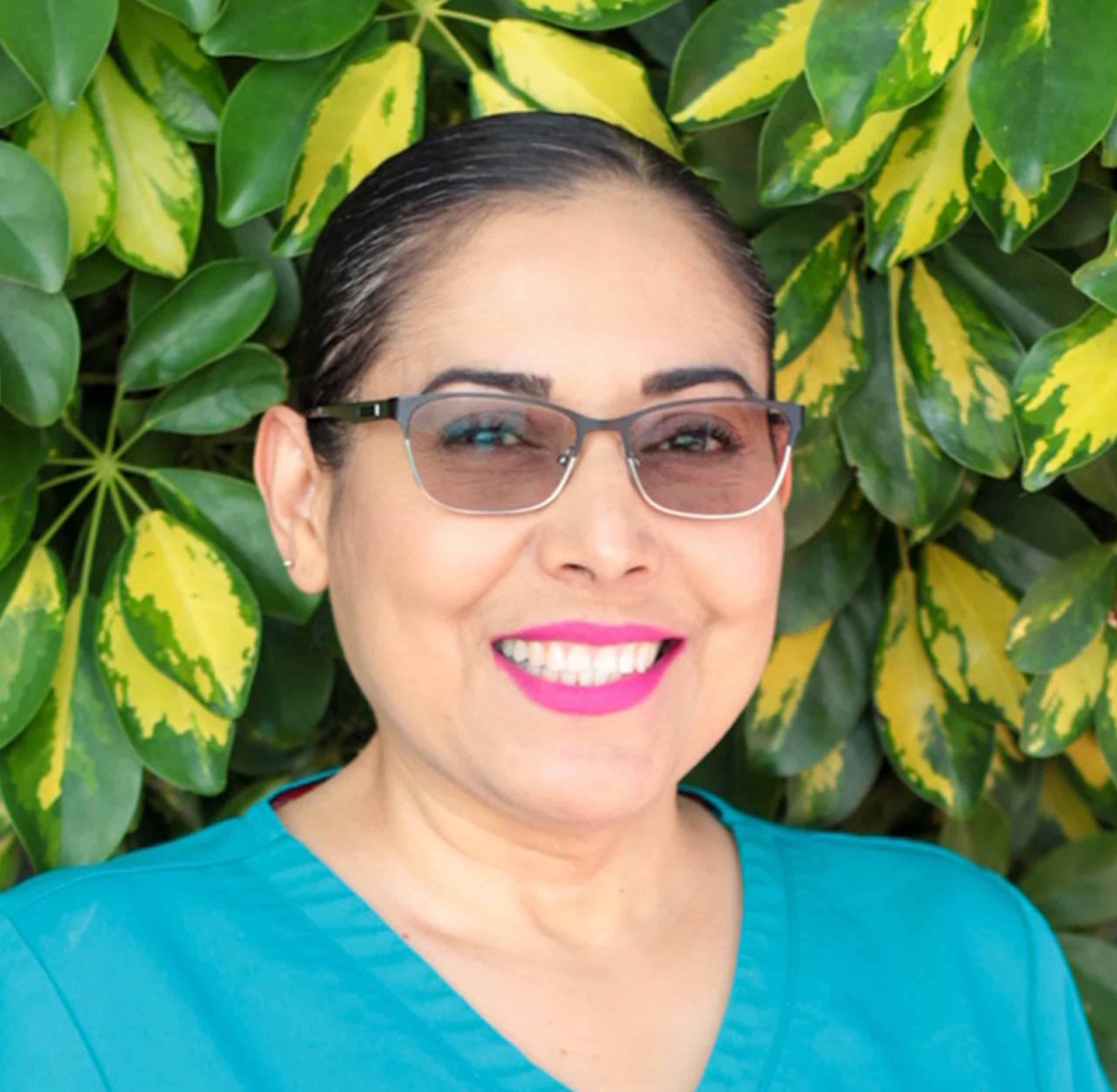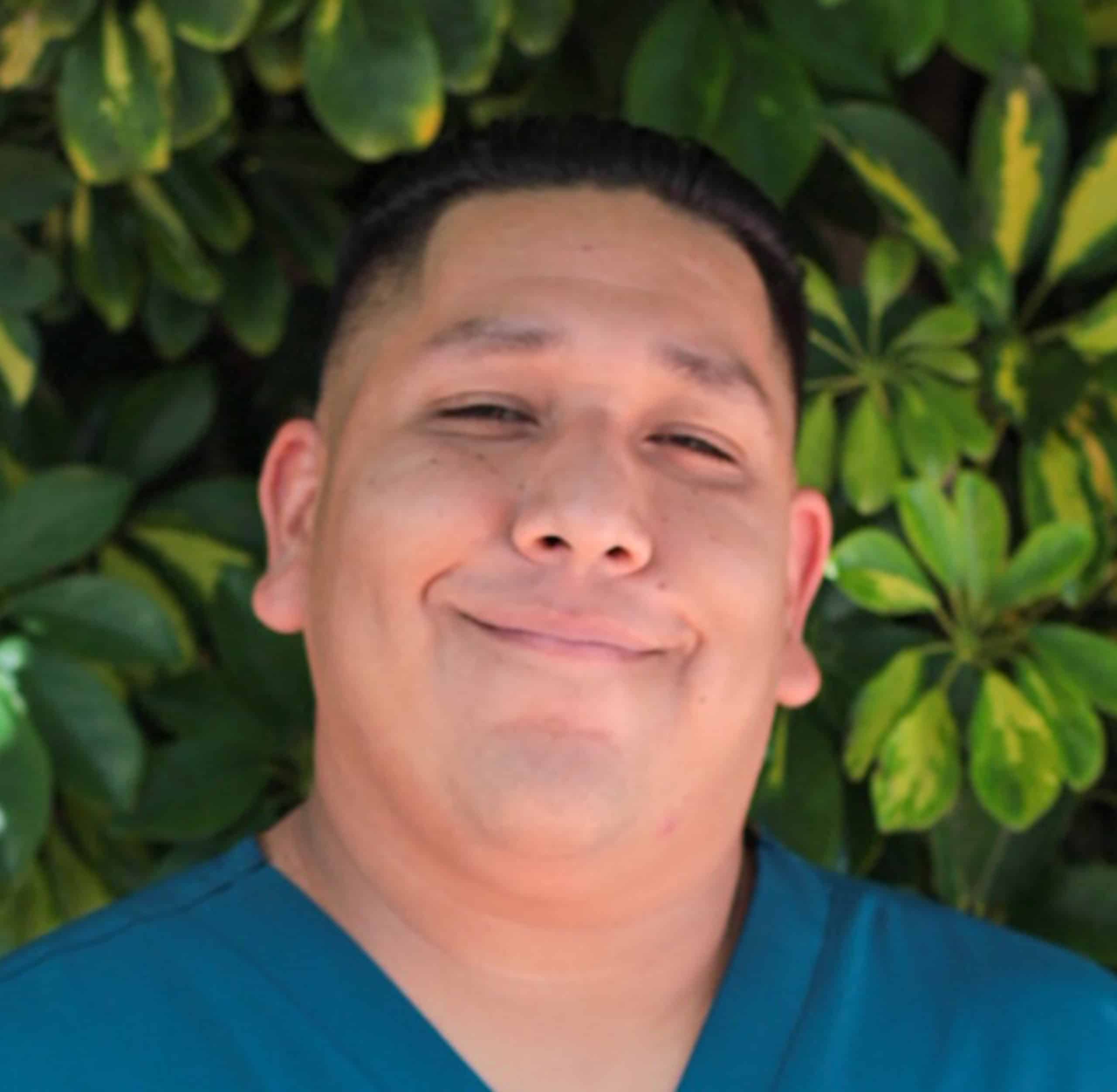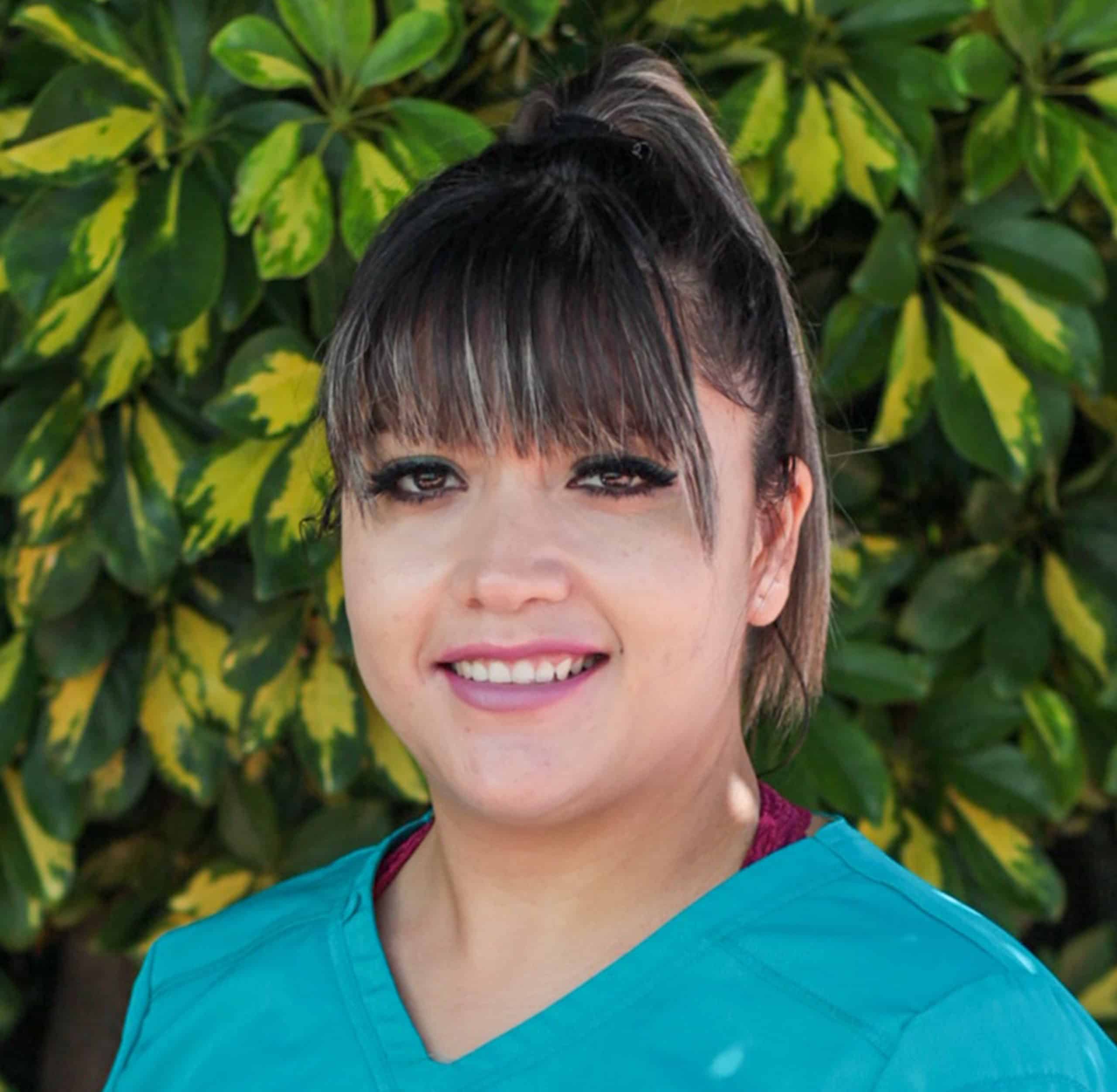 Ivonne Alejandra Rodríguez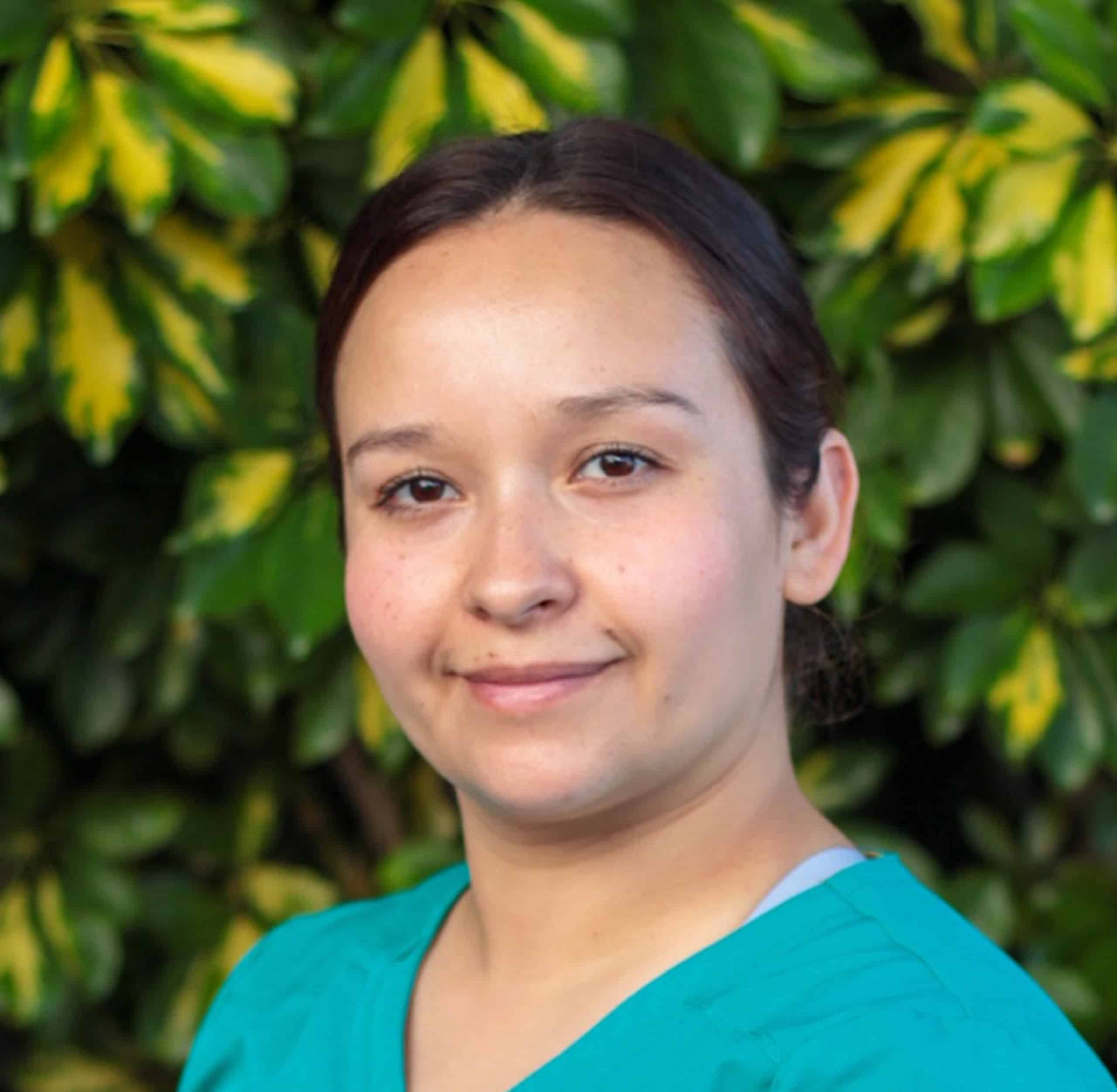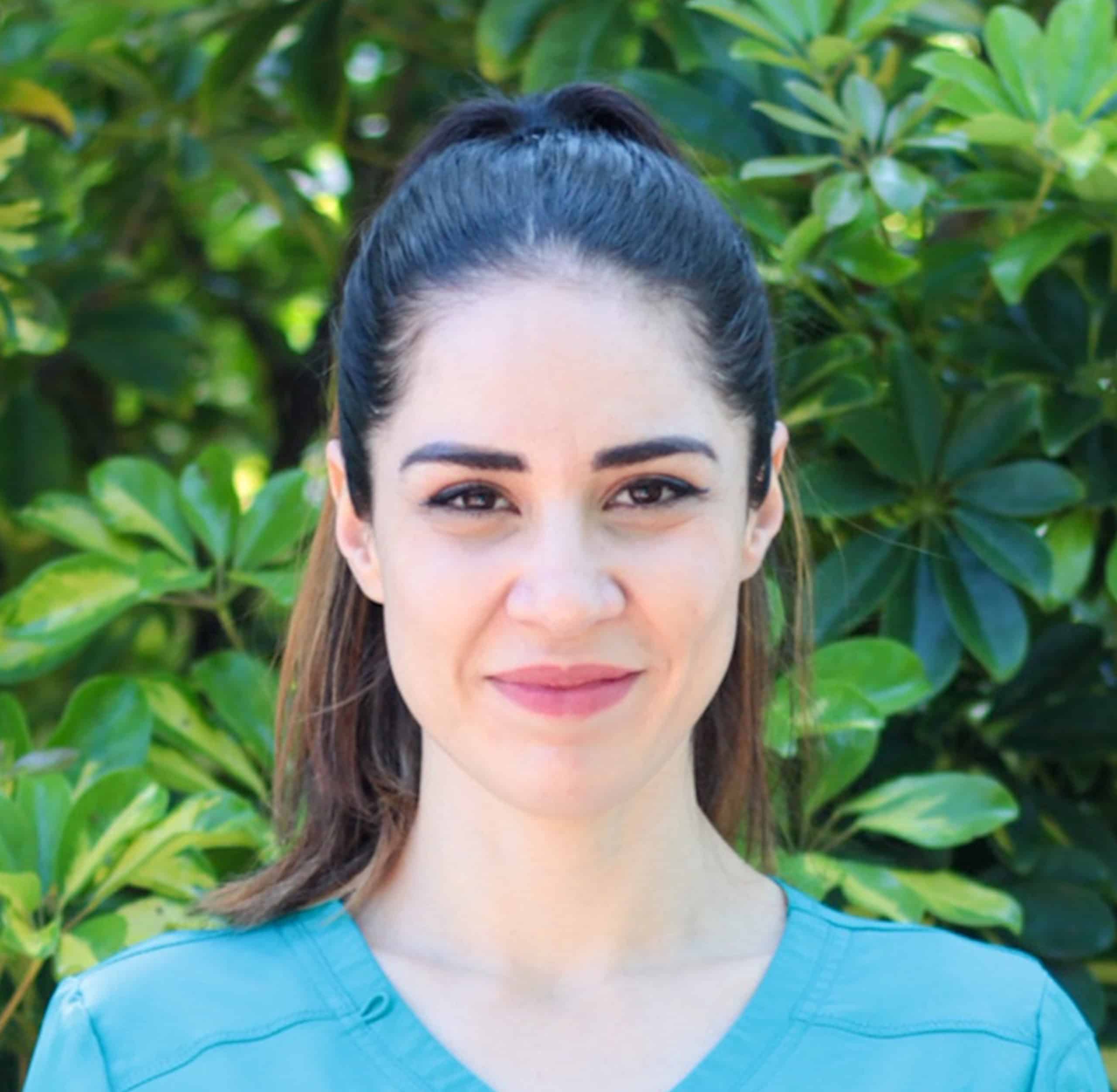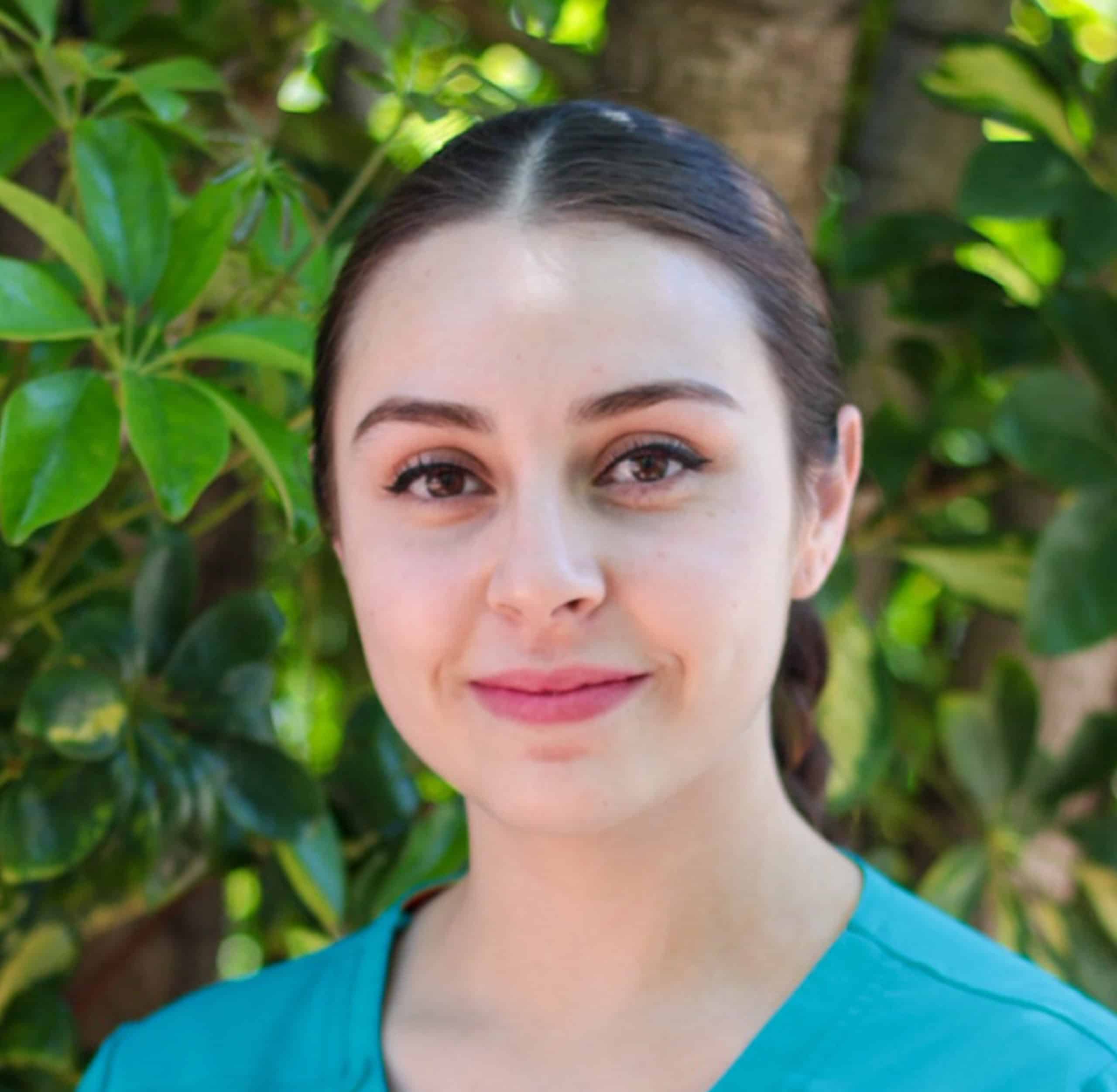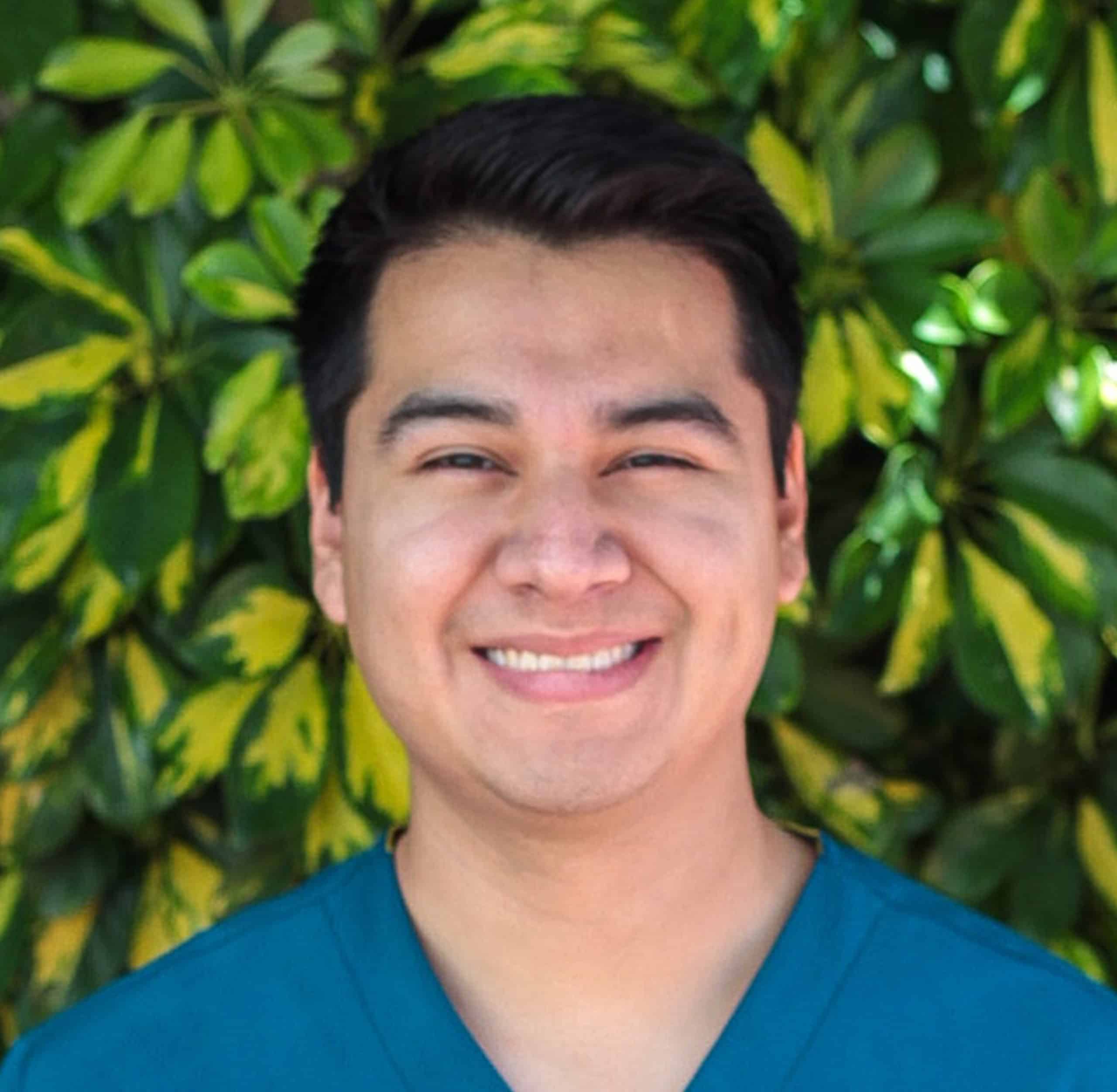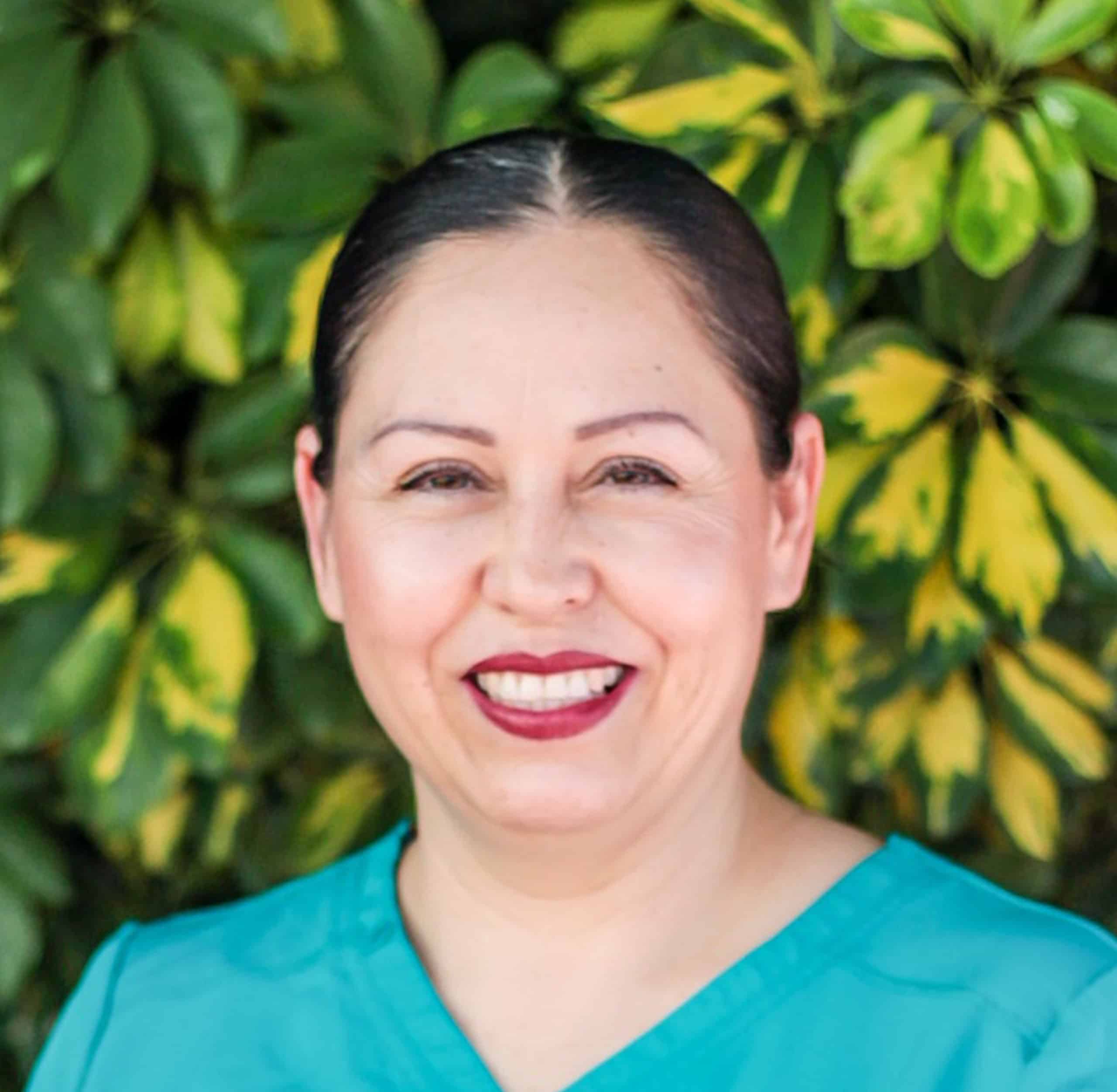 María de los Remedios Mendoza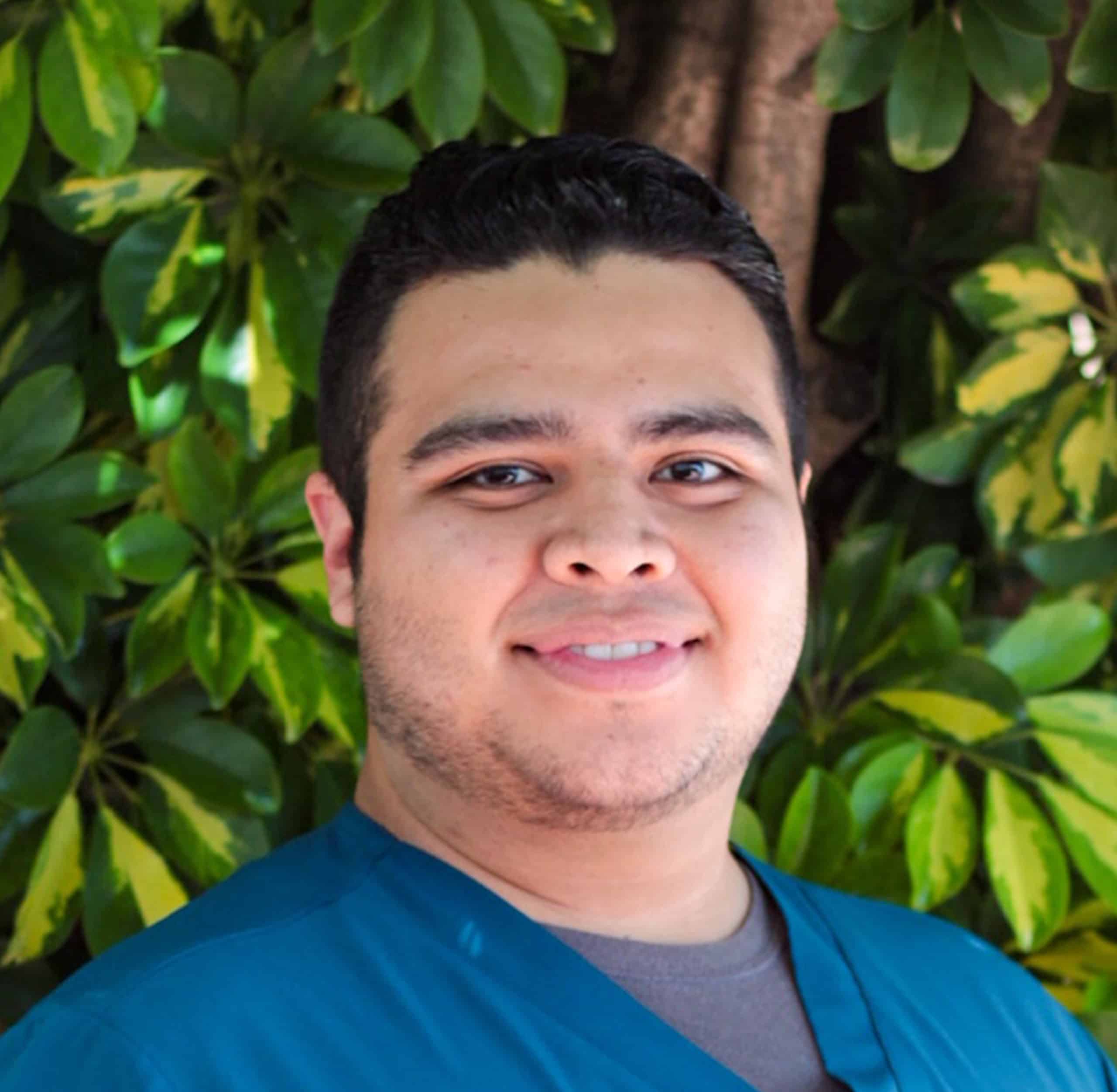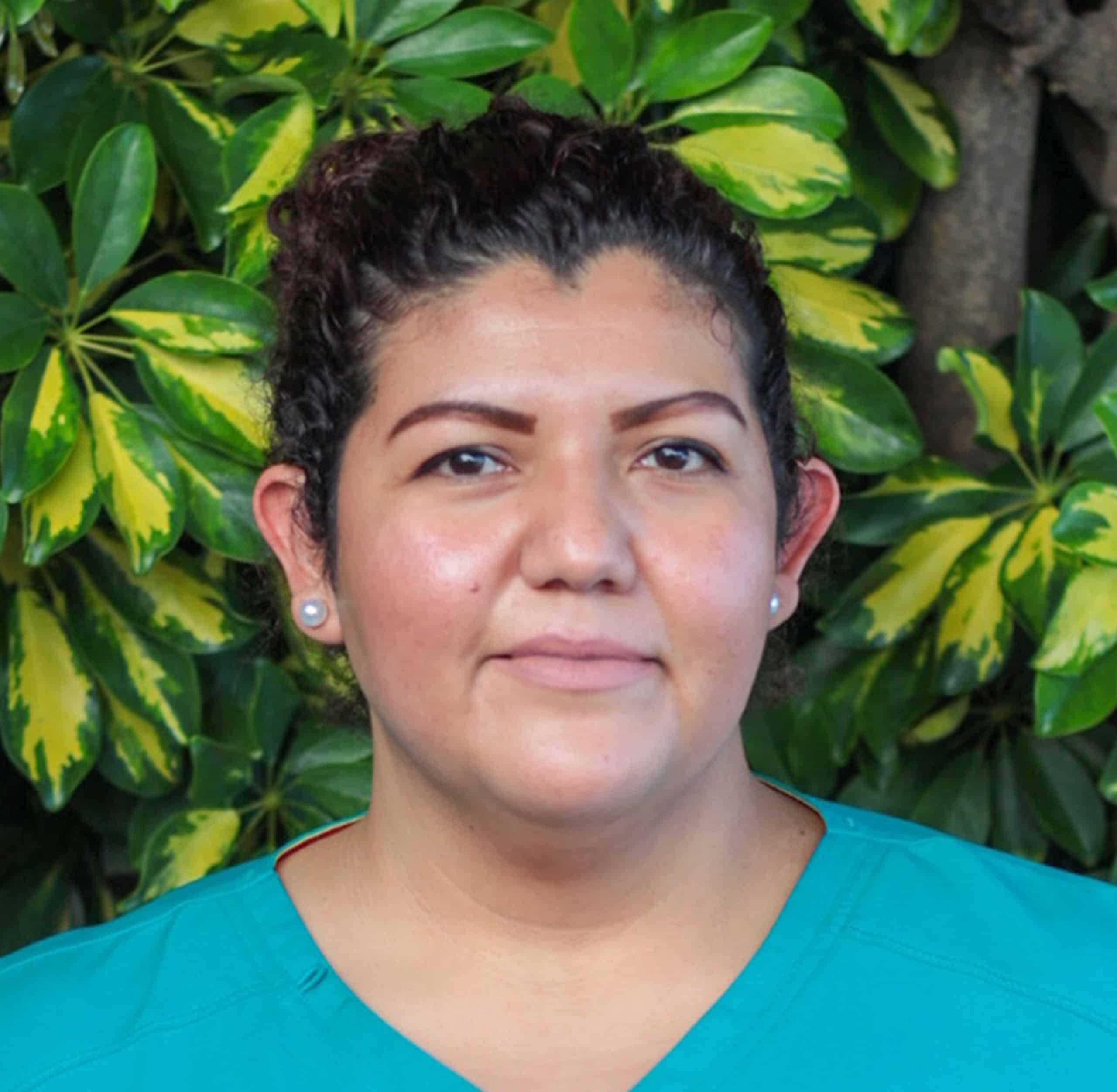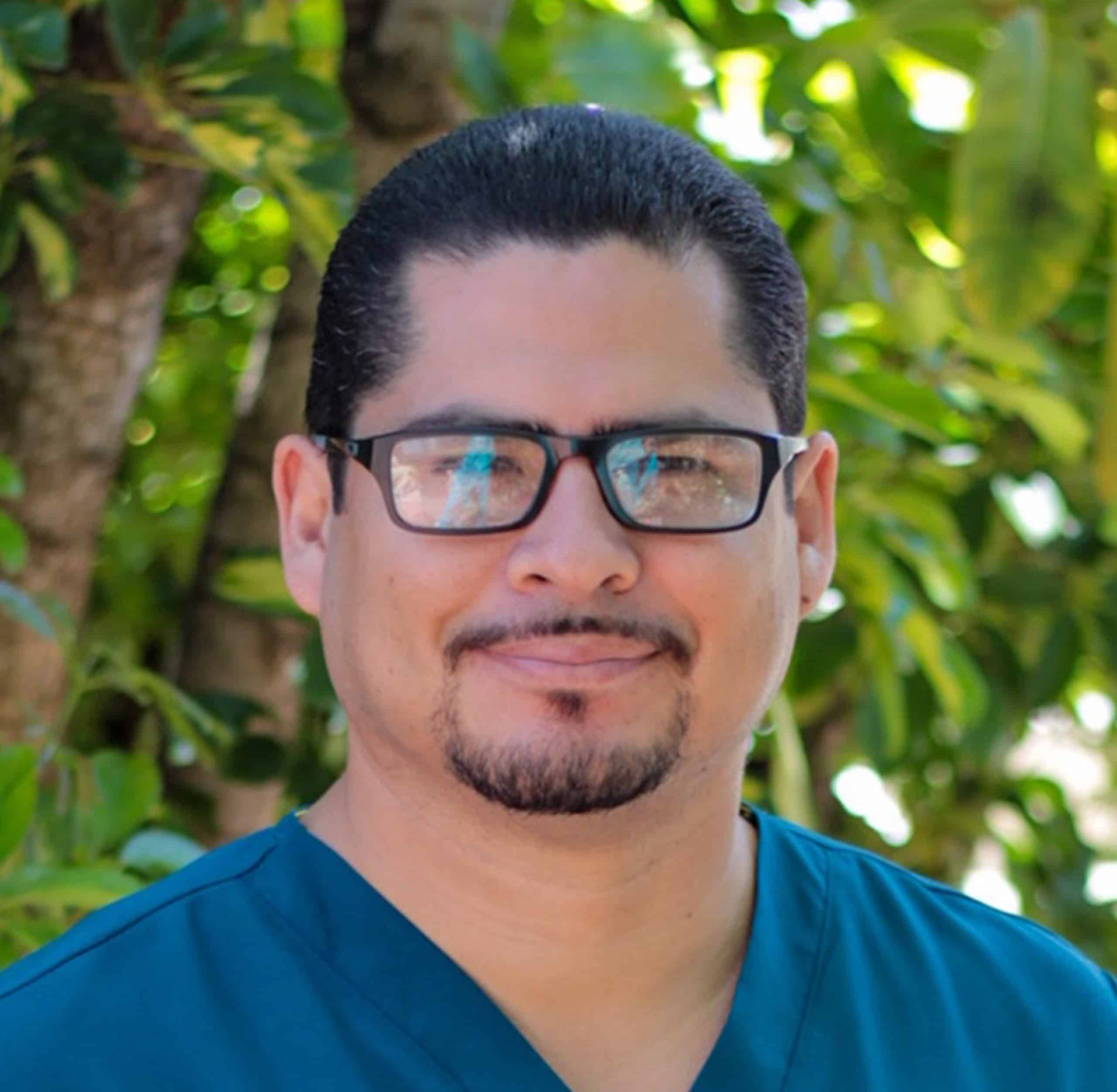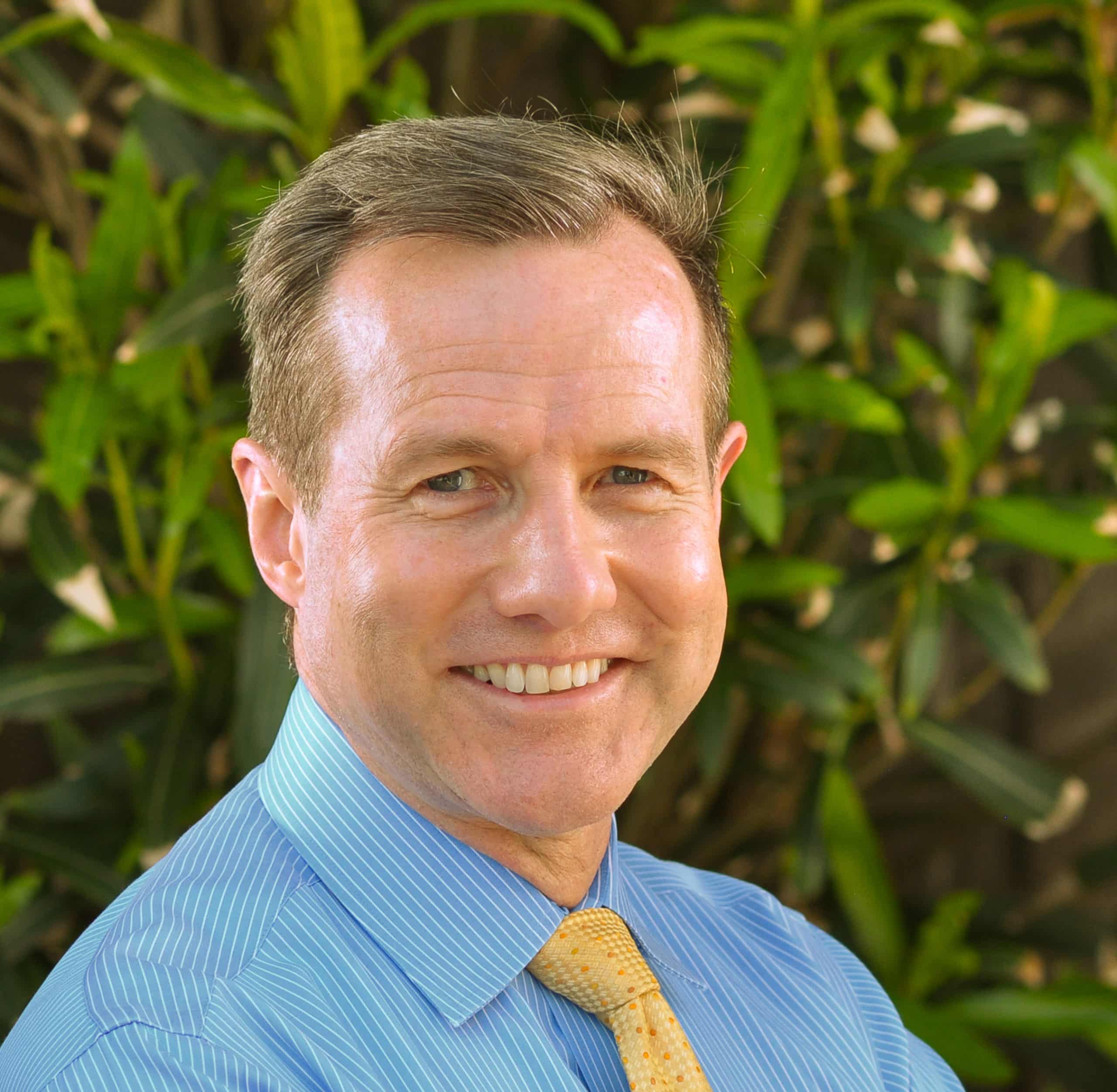 Director of Admissions & Marketing