Immunotherapy Cancer Treatment
We recognize cancer as the most serious degenerative disease. The Sanoviv Cancer Treatment Program is designed to address the root cause of the disease and provide healing support to your whole body. Our integrative approach uses the best of cutting-edge, science-based therapies and technology, combined with nutrition, supplementation, detoxification and natural medicine . All that we do is intended to add healthy, disease-free years to your life.
Sanoviv can help you understand cancer from a different perspective: one of hope, care and respect – a perspective that includes options that make sense, and one that includes you as a full partner in your healing. Despite the fact that cancer is a serious disease, it can often be overcome. Your team of doctors, nutritionists, specialists, psychologists, biological dentists, chiropractors, imaging technicians, fitness experts and spa therapists are ready for the challenge to help you achieve greater health and healing.
At Sanoviv, we believe in a balanced approach to cancer therapies. Whenever possible, we use a natural approach to promote healing by supporting the body's own defense systems. Our practitioners draw from the best of alternative, complementary, and conventional therapies, using an integrative, whole-body approach. Many of our natural and biological therapies have their roots in Europe where they have been practiced for many decades.
As a world-class cancer treatment hospital, our most important mission is improving your health. Sanoviv's ongoing scientific research and development contributes to an advanced understanding of each patient's unique prognosis and offers an individualized approach for each patient. Advanced screening techniques, localized therapies and systemic immunotherapies, in addition to the availability of many specifically targeted treatments, has resulted in reductions in cancer mortality and improved outcomes.
Sanoviv is committed to elevate the standard of cancer treatment by providing:
Highly trained MDs, skilled in Functional Medicine and alternative cancer care
On-site, staff oncologist who oversees all treatments with a focus on immunotherapy
An integrative team approach, where multiple disciplines collaborate to select treatment priorities
Surgical oncologist. Most surgeries are performed on site in our operating suite.
Continuous cancer research and education for the most up-to-date cancer information
Evidence-based treatment programs consistent with established guidelines
Options for genetic assessment, counseling, and palliative care services
An unparalleled collection of state-of-the-art diagnostics, treatments, and equipment
Patient-centered psychology services to help with the stress of illness
Follow up care by phone/email through our Aftercare Department for 1 year following treatment
High-level, quality care
Professional assessments
Medical Consults
Specialist Consult
Bioenergetic Treatments
Diet and Nutrition Program
Fitness
Mind-Body Medicine
Laboratory Testing
Comprehensive Lab Testing
Complete Blood Count
Blood Chemistry
Urine Analysis
Sedimentation Rate
Tumor Markers
Hemoglobin A1C
Immune Panel
Additional Diagnostics and Therapies
Blood Analysis
Bioenergetic Assessments
Ultrasound Imaging
EKG
IV Therapies
Therapeutic Spa Treatments
Immunotherapies
Key Components of Cancer Care
Your individual treatment plan may include any of the following, as recommended by your medical team:
Immunotherapy
Immune Modulation
Detoxification
Body Nutrient Restoration
Immunotherapy refers to any treatment or therapy that works in conjunction with, or supports, the body's own natural immune system. In contrast, some conventional approaches can weaken the body's natural immune defenses. Immunotherapy has been an important component of cancer treatment for decades, but recent advances have shifted immunotherapy to the forefront of oncology. Today, immunotherapy has established itself as a critical pillar in cancer therapy. It has resulted in long-lasting, positive clinical responses in patients whose tumors were resistant to conventional anti-cancer therapies. Nonetheless, additional research is required to further optimize the existing immunotherapeutic approaches and also to assess new strategies in this emerging field with significant untapped potential.
Cancer immunotherapy has made great strides in improving clinical outcomes for some patients, and there is great hope that continued research efforts will enable even more patients to benefit in the future. Often, the tumor microenvironment produces immunosuppressive effects and induces a state of low oxygen concentration. Immunotherapies work directly to change this negative environment.
Immune modulation involves bringing the ratio of the different immune cells back into balance to enable the immune system to function correctly. Restoring healthy immune functions is especially important for those with cancer. Several immune regulating treatments are used including Immunoactive Transfer Factor, a very effective immune modulator peptide. This product is backed by 25 years of research.
Detoxification involves removal of harmful substances from our body which is continually confronted with toxins and optimizing the function of our detoxification systems. Toxins are found in the air we breathe, in the food we eat, in our clothes, in furniture and even in our mouth as dental toxins. In order to optimize the immune response and reduce side effects of treatment, the body needs to be free of heavy metals and toxins. At Sanoviv, you are in a completely toxinfree environment in order to optimize healing. A detox regimen including calcium EDTA and other biological substances may be used to help the body rid itself of toxins and improving metabolic function. Spa treatments and bioenergetic detox treatments can help the body be more receptive to therapies. Dental treatment may also be needed to eliminate additional sources of toxins.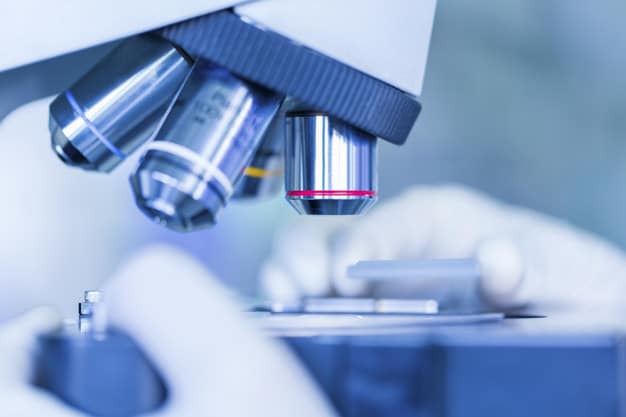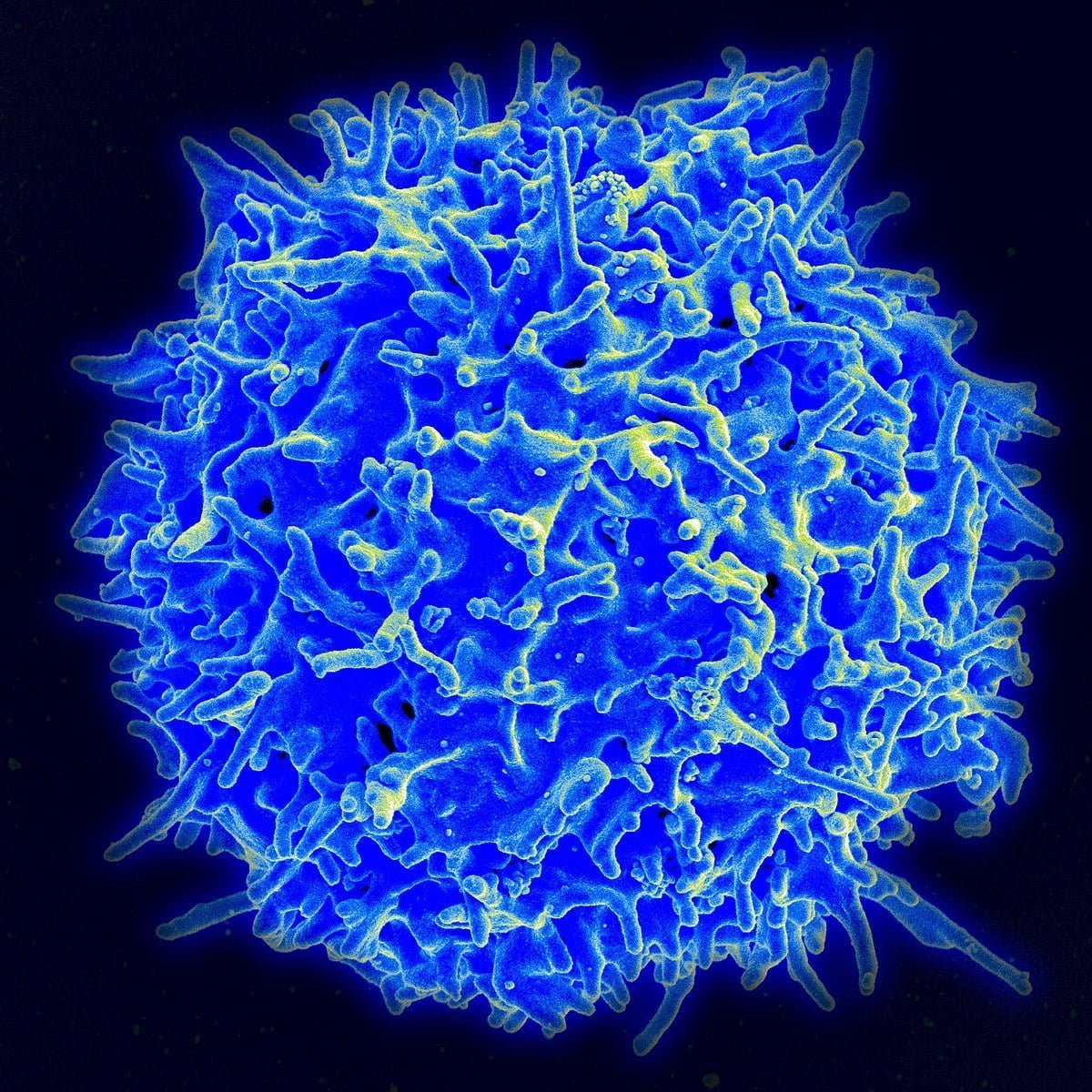 Health Concerns
We practice individualized medicine in a Functional Medicine model, you can find more about the most common health issues that we treat at Sanoviv here.
Contact a Health Advisor
If you feel that your specific health issue or area of interest does not fit into any of these areas, please contact us to speak with a friendly admissions person.  They will be happy to answer your questions and provide information.
Therapies & Classes
At Sanoviv, we are pleased to offer an extensive array of proven therapies from around the world, from therapies, detoxification treatments, nutrition lectures, fitness classes and more.