Long COVID Treatment Program
Long COVID Syndrome (otherwise known as Long Haul COVID, Chronic or Post COVID) refers to persisting or emerging symptoms following an acute COVID infection. It has been shown to affect nearly all systems of the body (respiratory, cardiovascular, neurologic, immune, etc.), resulting in a broad range of symptoms that may include chronic fatigue, pain, cognitive impairment, mood changes, new onset  diseases and many more. Although no definite cure has been developed for this chronic condition, we have identified many potentially treatable underlying causes such as inflammatory conditions, micronutrient deficiencies, structural, environmental, bioenergetic, mind-body, and lifestyle – all of which contribute to overall dysfunction and decrease in quality of life.
The Long COVID Treatment Program is an evidence-based protocol, inspired by the principles of Functional and Integrative Medicine, founded upon the most current research on potential root-causes of this condition. Our main goals are to aid in proper diagnosis and treatment through precision testing and integrative evaluation, as well as personalized intensive interventions aimed to optimize affected systems.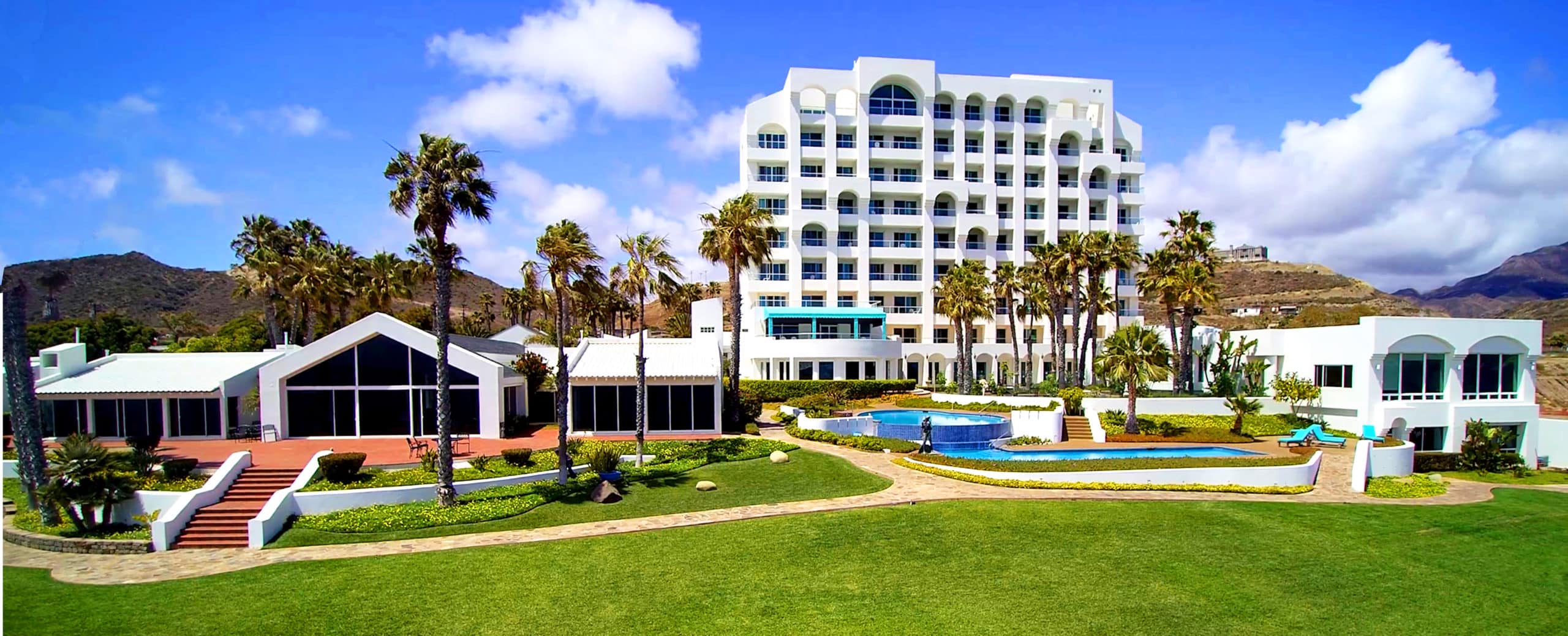 The program embraces the latest information available on this relatively new condition. There are, to this date, no clinical trials for therapies or  treatments, besides rehabilitation, that guarantee success. We, among other doctors and researchers in the world, are still studying potential therapies for this syndrome. As more research comes up globally, and as we gather more experience, the program is subject to minor changes.
The program includes:
Laboratory Testing (*see list)
Ultrasound (breast, abdominal, pelvis)
EKG
Chest X-ray (if indicated by doctor)
Pulmonary Function Test
qEEG
BioWell
Cambridge Brain Sciences Cognitive Test
Chest High Res CT Scan (if indicated by doctor)
Echocardiogram (if indicated by doctor)
Medical Doctor Consultations
Nutrition Assessment and Consultation
Chiropractor Assessment and Follow Up
Movement and Physical Function Assessment
Psychology Consultation and Individual Sessions
Dental Evaluation with Panarex X-ray
Mind/Body Therapy Sessions
Ozone Therapy
Hyperbaric Oxygen
IV Nutrition Therapy
IV Phosphatidylcholine Protocol
Nebulized Acetyl Cysteine (if indicated by doctor)
Lyftogt Therapy (if indicated by doctor)
Whole-Body Hyperthermia (without sedation 1 hr)
Colon Hydrotherapy*
Bioenergetic Therapies
Medical SPA Therapies (*see list)
Max Pulse (HRV & Vessel Health Assessment)
Bio-impedence Analysis
Weekday Meditations and Energy Medicine
Food Preparation & Juicing Classes
Fitness Classes
Lectures (nutrition, detox, relaxation, etc.)
2 Weeks Accommodations, Oceanfront Room
All Meals (whole food, gluten-free, dairy-free)
Complete Blood Count
Comprehensive Metabolic Panel
C-Reactive Protein
Thyroid panel (TSH, TT4, TT3, FT4, Ft3)
Antiperoxidase antibodies
Urinalysis
Blood Type
Vitamin D Test
Sedimentation Rate (ESR)
HbA1C (glycated hemoglobin)
Homocysteine
Fasting Insulin
Serum Ferritin
Coagulation Test
D-Dimer (serum)
Anti Nuclear Antibodies
PSA / Pap smear

(if indicated by doctor)

Male/Female Hormone

(if indicated by doctor)

Inflammation Panel

(if indicated by doctor)

Adrenocortex

(if indicated by doctor)
Spa treatments
May include any of the following, as indicated by your doctor:
Swedish massage
Lymphatic massage
Reflexology massage
Therapeutic massage
Matrix Regeneration Therapy with Parafango
* Colon Hydrotherapy is not available for guests 65 and older, due to a higher risk of complications. Alternate detox therapies may be substituted, with consent of your doctor.
The scenarios listed on these pages are examples of tests, medical treatments, and therapies that are included in this program. Some are only done if indicated by the doctor. This program is sold as a package and there is no refund or credit for items not received. Each guest is treated according to his or her unique symptoms and needs, within the parameters of the program. Occasionally, after your assessment, your medical team may recommend additional tests, therapies, or consultations that are not included in this program. The following are examples of services not included that would necessitate an additional fee: specialized blood tests, consultations with a specialist, additional scans or imaging, surgeries, or additional medications. These add-on services will only be ordered after they have been thoroughly explained and you have approved the charges in writing.
Health Concerns
We practice individualized medicine in a Functional Medicine model, you can find more about the most common health issues that we treat at Sanoviv here.
Contact a Health Advisor
If you feel that your specific health issue or area of interest does not fit into any of these areas, please contact us to speak with a friendly admissions person.  They will be happy to answer your questions and provide information.
Therapies & Classes
At Sanoviv, we are pleased to offer an extensive array of proven therapies from around the world, from therapies, detoxification treatments, nutrition lectures, fitness classes and more.