Sanoviv Medical Institute
Advanced Health Care for the 21st Century
Sanoviv Medical Institute
A world class healthcare facility founded by Dr. Myron Wentz, focusing on chronic and degenerative diseases including cancer, chronic Lyme, digestive disorders, autoimmune and many others. Sanoviv Medical Institute is a state-of-the-art, fully-licensed hospital that offers a unique blend of conventional, alternative, and integrative programs to help maintain your good health and treat a wide range of diseases. Our goal is to address the root cause of your illness, to put you back on the path to vibrant health.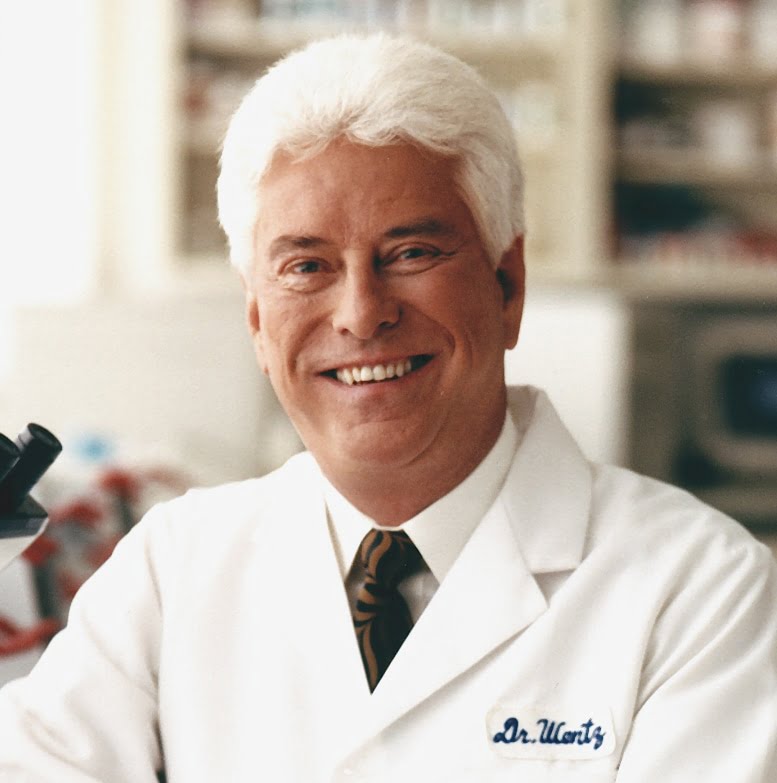 The Sanoviv Approach for Health
Our approach is to create an environment of healing and hope, with a treatment protocol recommended for your individual needs.
Take a video tour
Whether you are coming for a physical or an intensive medical treatment program, from the moment you drive through the gates welcoming you to Sanoviv, you are in an environment of detoxification and healing. Our low-toxin facility, delicious organic meals, comfortable cotton clothing, luxurious ocean-view rooms, and relaxing environment are all designed to boost your health from the cellular level and stimulate all 7 pathways of detoxification.
Individualized Functional Medicine Model
Experience a completely integrated team of medical doctors, dentists, psychologists, chiropractors, nutritionists, fitness experts and spa therapists that will assess and recommend options for your health issues.
Advanced Medical Treatments, All in One Place
Chronic and degenerative illnesses affect millions worldwide, yet the conventional medical model often fails to effectively address these diseases.  At Sanoviv, we take a whole-body approach to treat these illnesses using proven therapies from around the world.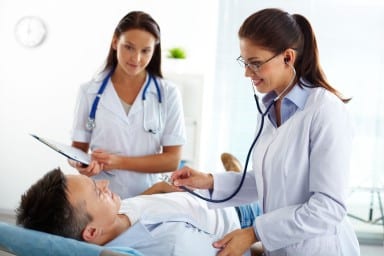 Cancer Treatment
At Sanoviv, we're advancing cancer treatment in exciting ways, including immunotherapy, tumor vaccines, peptide therapies, and more.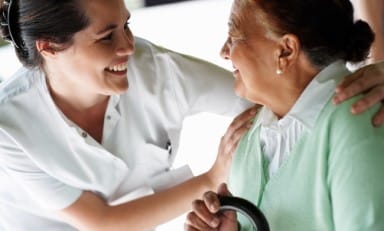 Lyme & Chronic Infectious Diseases
Chronic infections diseases produce a multitude of symptoms ranging from chronic pain, to mental fogginess, to neurological and digestive issues to a build-up of mycotoxins.  Our advanced treatment program effectively targets the root infection using a multi-faceted approach.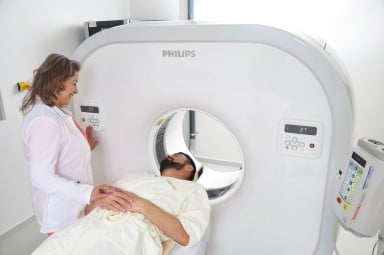 Advanced Diagnostics
As Sanoviv, we understand that it's difficult to hit a target that we can't see and identify.  With that in mind, we have a wide range of state-of-the-art diagnostic tools available, including on-site CT scan, 3D cone beam imaging, advanced ultrasound technology, thermography, bioenergetic diagnostic tests, mind body testing, intensive blood testing including an on-site laboratory, and more.  All designed to help get to the root of your illness.
Recent Guest Testimonials
DannaLyme Program Hyperthermia
Dear Sanoviv,
I love you. I was hanging by a thread with multiple infections from tick borne disease for likely fifteen years when I came to you. The Lord told me this was where I would find my healing and He never lies. I had such severe Lyme a month before I came that my heart would slow and I had to sit in the lobby near the doorman in case I needed to go to the hospital again. My head was pained and all of my symptoms were becoming unbearable. I didn't even weigh enough to do the hyperthermia treatment in my program, but I counted the days till my arrival.
If you're looking at Sanoviv for healing, please understand that no multiple week treatment is without its mistakes, but if you want healing, this is a place that heals. Not just the beautiful ocean view or the extreme love of the people which are surely factors, but there is actual holistic medical healing here for Lyme, cancer and chronic disease. The programs are rigorous and aggressive which is exactly what I wanted with such advanced disease. In my program I had daily IVs of all sorts and two full body hyperthermia treatments among other treatments and came home different. I didn't think I'd even be able to do the hyperthermia treatment due to my heart, but now my heart is without issue! My weight is normal for the first time in years, my skin has been returned to me.
Sanoviv is also extremely accommodating. I am a Christian and did not want to partake in the yoga, mediation or some of the energy work and they were kind enough to exchange items for me for ones that I could do.
It will be a few months until I test, but am sure that I am finally on a manageable path to healing that will result in total wellness.
I am grateful to God who pointed me to Sanoviv and I am also grateful for the love and care of every person and staff member at Sanoviv from the gardeners and kitchen staff who make the healing food to the receptionists who answer each need and the medical staff who love you through your illness and care that you get well. I will miss them. I don't know what your illness is, but I had 42 meals there with people who had come for every type and kind of illness. I actually saw faces change and heard great reports of shrinking tumors and better testing numbers from many. My two week visit was worth every penny. Not only was it healing but inspiring and now I'm caring for myself in a whole new way. There isn't one thing that they didn't think of during my stay. They even sent us home with a healthy snack. So if you're thinking of Sanoviv for your healing – don't walk, run and get on the next plane and save a place for me so I can come back and see my friends.
Love,
Danna
Hanna H.Lyme Program Hyperthermia
Easily the best experience I have ever had medically, and I have had a loooot of medical experiences. I had such an amazing time and I feel so much better, something that hasn't happened in several years. The food was excellent, the kitchen staff is so talented and everything was cooked perfectly. Best nurses ever! I loved them all, they were all extremely good at their jobs but also kind and funny and personable. Thankful that they knew me by name and checked in on me frequently. Dr. Ulloa was the best doctor I have ever worked with. He explained everything in a way I could understand and he genuinely cared about my wellbeing and health.
Michelle B.Long COVID Treatment
The combination of all the treatments is what is optimal to me. Sanoviv is by far the most impressive facility. I have been to other health and wellness destinations and the medical care doesn't compare. The integrative approach is so well done. Really in a class of its own. Excellent in every aspect of care!!