Sanoviv Medical Institute
Advanced Treatments For Lyme Disease & Cancer
Sanoviv Medical Institute
A world class healthcare facility founded by Dr. Myron Wentz, focusing on chronic and degenerative diseases including cancer, chronic Lyme, digestive disorders, autoimmune and many others. Sanoviv Medical Institute is a state-of-the-art, fully-licensed hospital that offers a unique blend of conventional, alternative, and integrative programs to help maintain your good health and treat a wide range of diseases. Our goal is to address the root cause of your illness, to put you back on the path to vibrant health.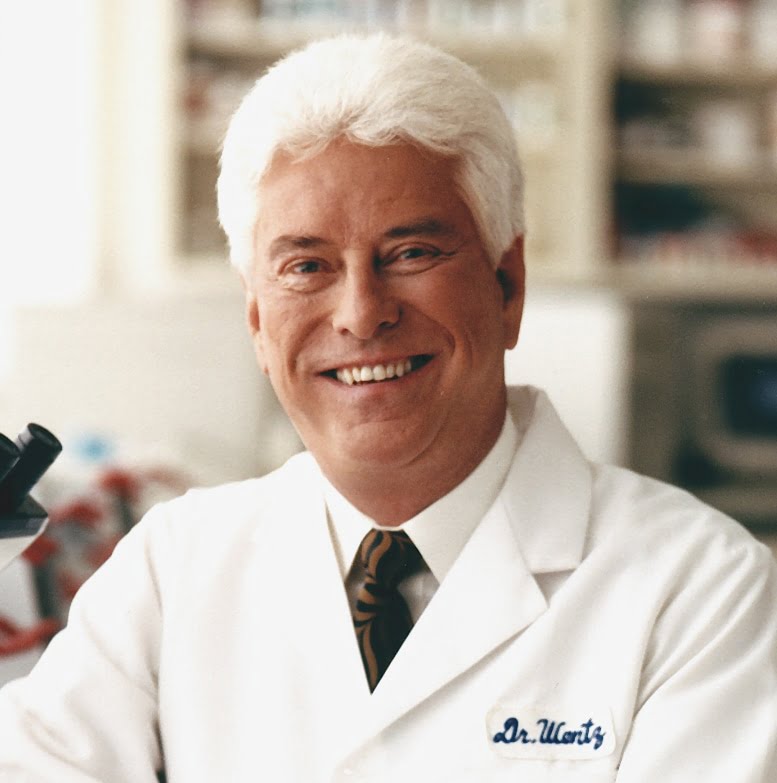 The Sanoviv Approach for Health
Our approach is to create an environment of healing and hope, with a treatment protocol recommended for your individual needs.
Take a video tour
Whether you are coming for a physical or an intensive medical treatment program, from the moment you drive through the gates welcoming you to Sanoviv, you are in an environment of detoxification and healing. Our low-toxin facility, delicious organic meals, comfortable cotton clothing, luxurious ocean-view rooms, and relaxing environment are all designed to boost your health from the cellular level and stimulate all 7 pathways of detoxification.
Individualized Functional Medicine Model
Experience a completely integrated team of medical doctors, dentists, psychologists, chiropractors, nutritionists, fitness experts and spa therapists that will assess and recommend options for your health issues.
Advanced Medical Treatments, All in One Place
Chronic and degenerative illnesses affect millions worldwide, yet the conventional medical model often fails to effectively address these diseases.  At Sanoviv, we take a whole-body approach to treat these illnesses using proven therapies from around the world.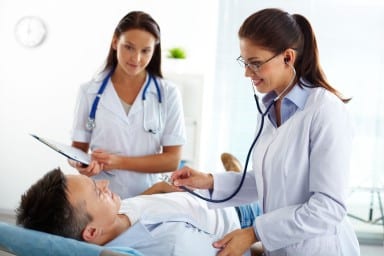 Cancer Treatment
At Sanoviv, we're advancing cancer treatment in exciting ways, including immunotherapy, tumor vaccines, peptide therapies, and more.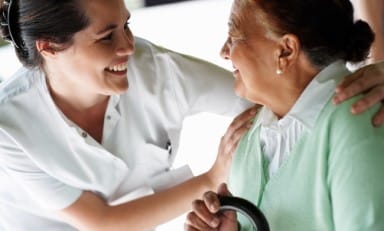 Lyme & Chronic Infectious Diseases
Chronic infections diseases produce a multitude of symptoms ranging from chronic pain, to mental fogginess, to neurological and digestive issues to a build-up of mycotoxins.  Our advanced treatment program effectively targets the root infection using a multi-faceted approach.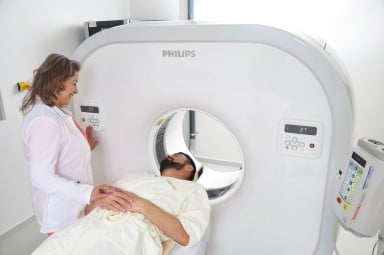 Advanced Diagnostics
As Sanoviv, we understand that it's difficult to hit a target that we can't see and identify.  With that in mind, we have a wide range of state-of-the-art diagnostic tools available, including on-site CT scan, 3D cone beam imaging, advanced ultrasound technology, thermography, bioenergetic diagnostic tests, mind body testing, intensive blood testing including an on-site laboratory, and more.  All designed to help get to the root of your illness.
Recent Guest Testimonials
Martha Arlene S.
I choose Sanoviv for Stem-Cell Therapy for my knee. Everything at Sanoviv was so well put together for my care. The atmosphere was so caring, and the areas were so beautiful. The 5 days of treatments and therapies that prepared me for the stem cell therapy on Friday were so great!I am still reaping the benefits. Since my therapy, I can walk 2 to 3 miles with very little discomfort, and standing is so much more easy. Dr. Francisco Ulloa was wonderful in explaining what was about to happen, the treatments along the way, and what to expect.
Lauren B. | Cancer Treatment Program
Sanoviv is a magical place for healing! Every detail has been thought of to maximize the healing experience and it far exceeded my expectations. I feel so blessed to have had the opportunity to go to Sanoviv! Cancer is a VERY scary diagnosis, but once I got to Sanoviv, I felt nothing but hope! I enjoyed Sanoviv and the mind-body-soul care so much that I consider the cancer diagnosis to have been a gift in my life's journey.
Carrie Ann S. | Integrative Physical Lyme
The best about Sanoviv I think it is truly the combination of all of the treatments and modalities put together in a specific way yet tweaked/customized when needed to produce the best outcome. This is done by having everything in one place, doctors who communicate on a daily basis, treatments the help avoid herxing, not having to worry about meals, a companion to help you personally and keep you on schedule, and finally they camaraderie of among patients. I left without a cane and I barely use my hand braces. By day 3 my fatigue was pretty much gone and I could make it through the day with out resting. The patients all had beautiful spirits and positive outlooks. Sanoviv should be the model for all hospitals of the future.