Sanoviv Medical Institute
Advanced Health Care for the 21st Century
Sanoviv Medical Institute
A world class healthcare facility focusing on chronic + degenerative diseases including cancer, chronic Lyme, digestive disorders, autoimmune and many others. Sanoviv Medical Institute is a state-of-the-art, fully-licensed hospital that offers a unique blend of conventional, alternative, and integrative programs to help maintain your good health and treat a wide range of diseases. Our goal is to address the root cause of your illness, to put you back on the path to vibrant health.
Guest Satisfaction Rating
The Sanoviv Approach for Health
Our approach is to create an environment of healing and hope, with a treatment protocol recommended for your individual needs.
Take a video tour
Whether you are coming for a physical or an intensive medical treatment program, from the moment you drive through the gates welcoming you to Sanoviv, you are in an environment of detoxification and healing. Our low-toxin facility, delicious organic meals, comfortable cotton clothing, luxurious ocean-view rooms, and relaxing environment are all designed to boost your health from the cellular level and stimulate all 7 pathways of detoxification.
Individualized Functional Medicine Model
Experience a completely integrated team of medical doctors, dentists, psychologists, chiropractors, nutritionists, fitness experts and spa therapists that will assess and recommend options for your health issues.
Advanced Medical Treatments, All in One Place
Chronic and degenerative illnesses affect millions worldwide, yet the conventional medical model often fails to effectively address these diseases.  At Sanoviv, we take a whole-body approach to treat these illnesses using proven therapies from around the world.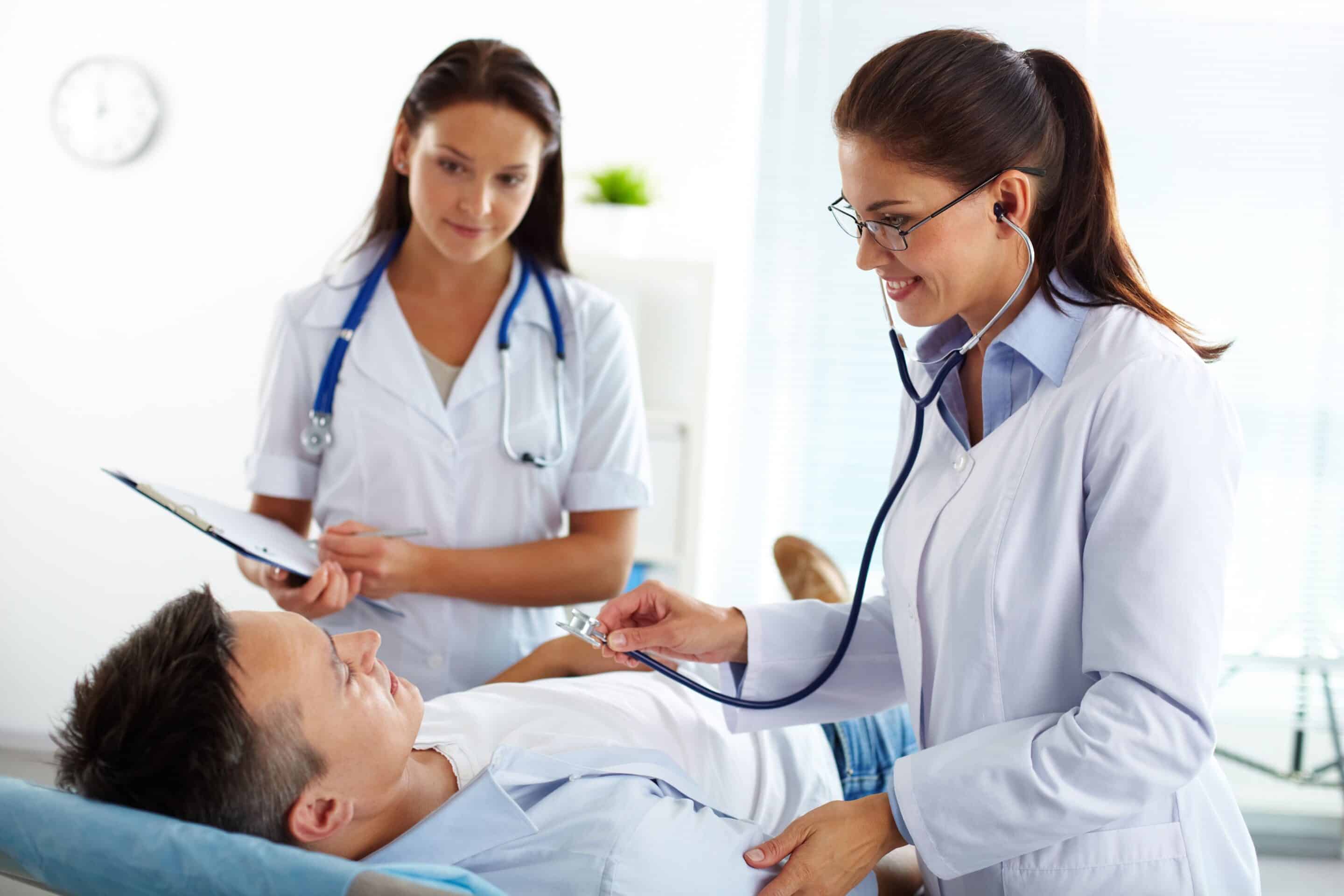 Cancer Treatment
At Sanoviv, we're advancing cancer treatment in exciting ways, including immunotherapy, tumor vaccines, peptide therapies, and more.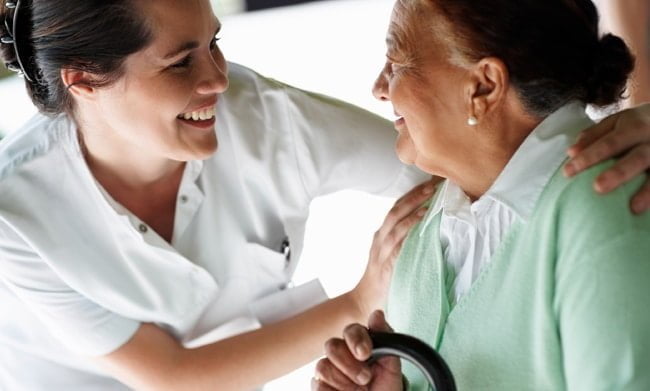 Lyme & Chronic Infectious Diseases
Chronic infections diseases produce a multitude of symptoms ranging from chronic pain, to mental fogginess, to neurological and digestive issues to a build-up of mycotoxins.  Our advanced treatment program effectively targets the root infection using a multi-faceted approach.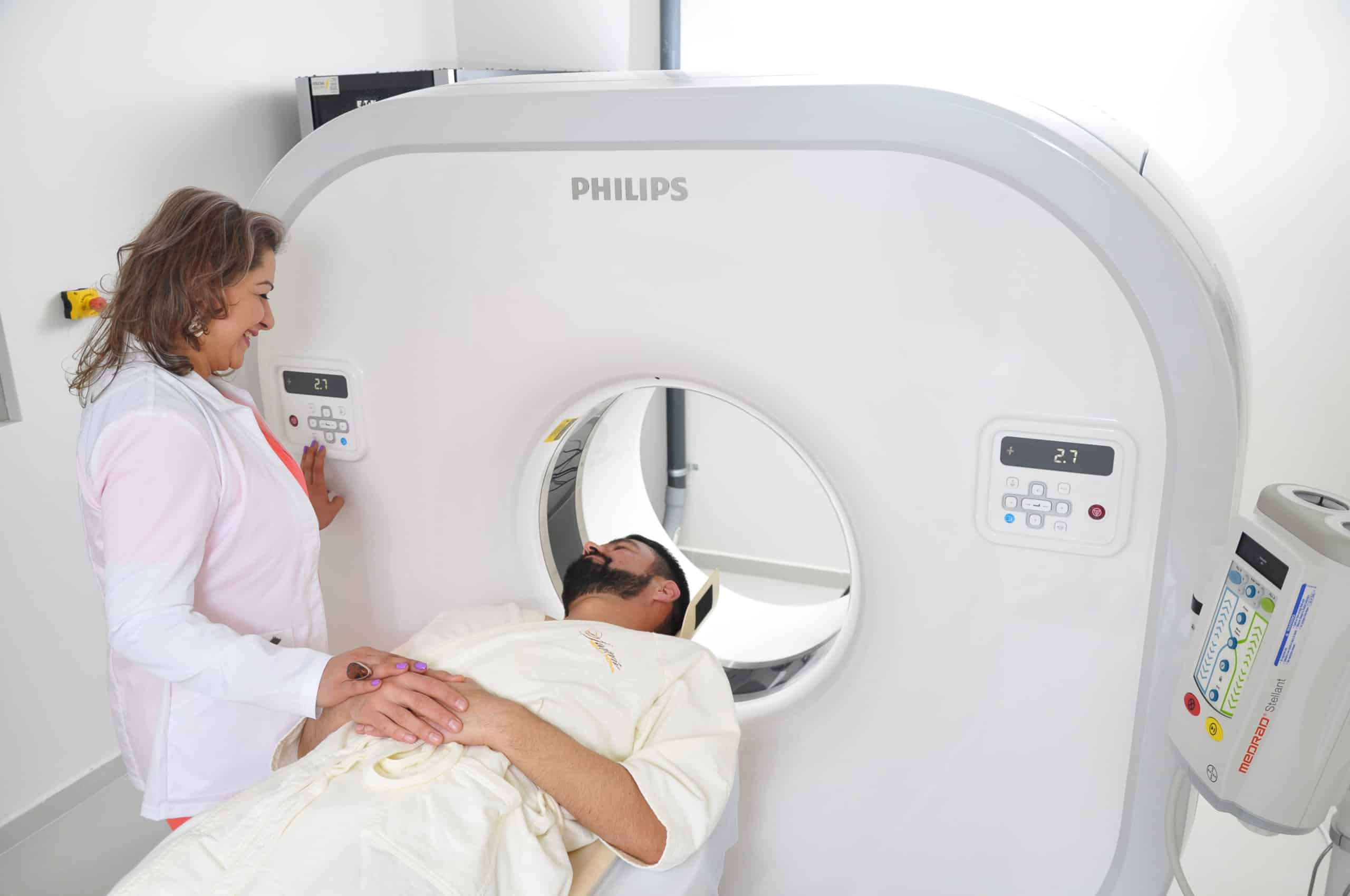 Advanced Diagnostics
As Sanoviv, we understand that it's difficult to hit a target that we can't see and identify.  With that in mind, we have a wide range of state-of-the-art diagnostic tools available, including on-site CT scan, 3D cone beam imaging, advanced ultrasound technology, thermography, bioenergetic diagnostic tests, mind body testing, intensive blood testing including an on-site laboratory, and more.  All designed to help get to the root of your illness.
Recent Guest Testimonials
Jonathan W.
Integrative Physical Lyme
My visit there was the best thing I've ever done for myself and significant beyond measure in determining my future health. My doctor far exceeded all expectations in professionalism, approachability, clarity, helpfulness, empathy, listening and explaining etc. Amazing and unlike anything I have ever experienced in the US. In the US, you don't talk to Doctors (they may let you talk, but they don't listen). They just subscribe a drug according to whatever specialty they are in. In regards to the food, not sure what to say about how excellent everything about it was. I can't imagine it being better. From the service to the meals to the juices and the shakes, it was all amazing.
Haley D.
Lyme Program Hyperthermia
The level of care was incredible. Being a chronic Lyme patient, I am very used to having to advocate for myself and be treated poorly by medical professionals. At Sanoviv I was able to relax and feel that everyone had my best interest at heart. That alone was incredibly healing. Everyone at the Special Care station deserves a medal. The second floor was where a lot of mental healing happened for me. Being able to go tell the truth of how you feel, not be questioned/treated like you are crazy, and to actually be given medicine help that is productive and useful. That is something I have never experienced in the 25 years I have been sick. Thank you is all I can say. I was also impressed with the nutrition aspect. I was expecting very generic nutrition education from this program, but what I got was so, so much more. Katya really personalized everything for my needs, and helped clarify how to eat to sustain wellness, instead of how to be scared of many foods (as I have been taught in the past). Really helpful.
Laura F.
Lyme Program Hyperthermia
The overall environment and above-par service was the best. As an in-patient facility, Sanoviv provides patients the opportunity to speak with one other at length, get to know one another, share stories, information, et al. For many of us this camaraderie has been lacking, and it is of immeasurable value. Prior to Sanoviv, my history with doctors had conditioned me to expect incorrect information and dismissal of my concerns altogether. I'm not sure what the correct expectation should be, but Dr. Garcia is professional, intelligent, and clearly very experienced with Lyme.