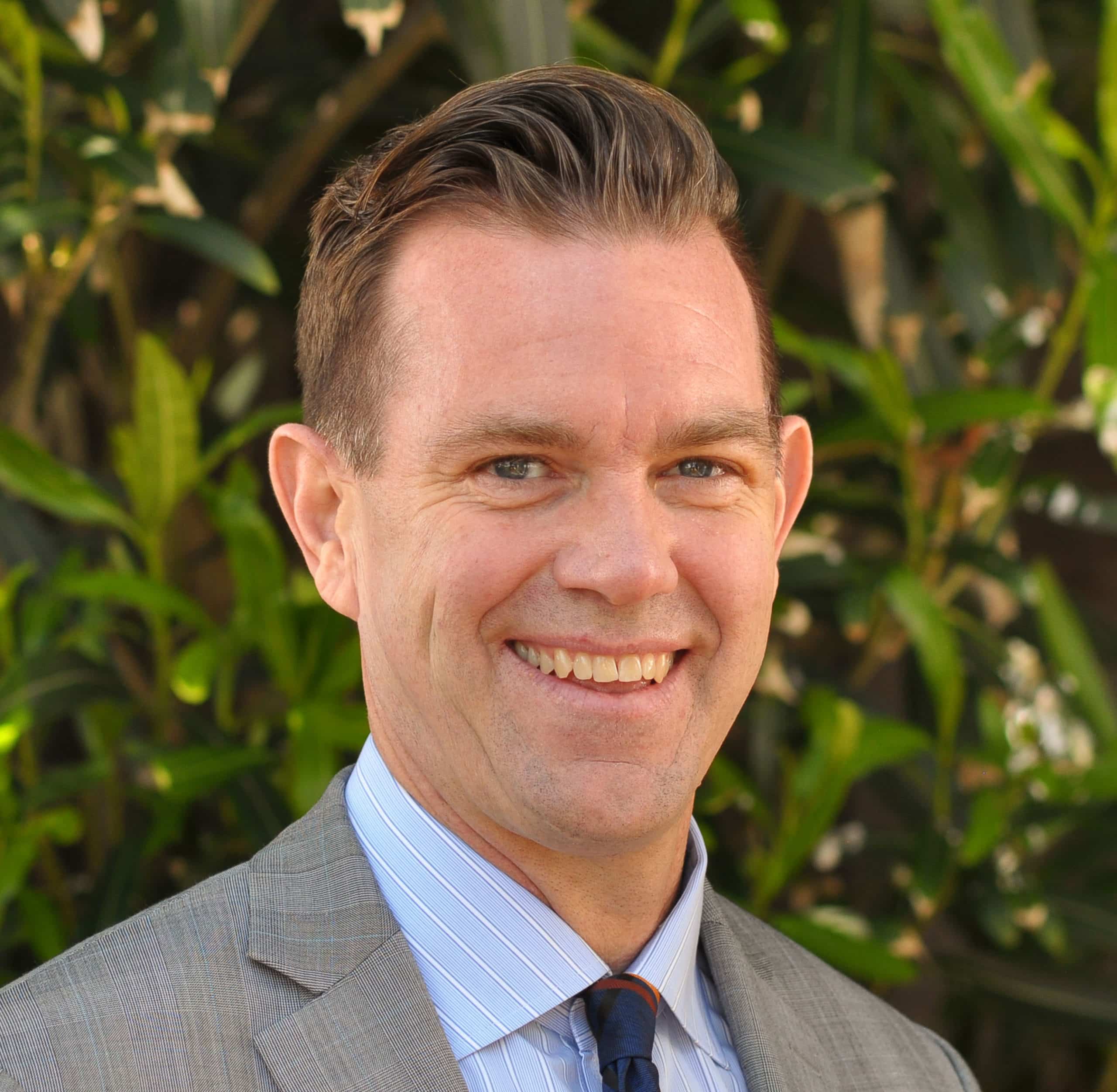 Seth Miller has enjoyed an illustrious career in International Trade & Health Care for nearly 20 years. He has traveled to over 60 countries in his different capacities in International Trade. He has had the rare opportunity to live in 9 different countries: England, Germany, Mexico, Puerto Rico, Argentina, Taiwan, Jamaica, Chile and Venezuela. Seth is fluent in Spanish, Portuguese and basic German and understands the importance of cultural nuances in organizations.  Consequently it seemed a natural fit when he became President of Sanoviv Medical Institute, catering to guests from all around the world.
For 10 years, Seth Miller has thoroughly enjoyed supporting the Sanoviv mission of preventing, diagnosing and treating chronic & degenerative diseases at such a beautiful medical institute in the setting of a five-star health resort. He fully understands how environment can enhance or detract from the process of healing. Seth has always been a high achiever and his determination, energy and leadership skills have brought Sanoviv from being outstanding to being exceptional. He loves to create strategic initiatives that generate positive change, efficiency and improved health care. Seth's passion is continual improvement, physician quality, and innovation at Sanoviv.
Outside the professional business setting, Seth believes in supporting the youth in the community. He has volunteered to coach numerous soccer and basketball teams and spent countless hours as a scout leader and youth adviser. Seth loves playing and watching sports with his five children, basketball, reading, cooking and traveling with his beautiful wife.