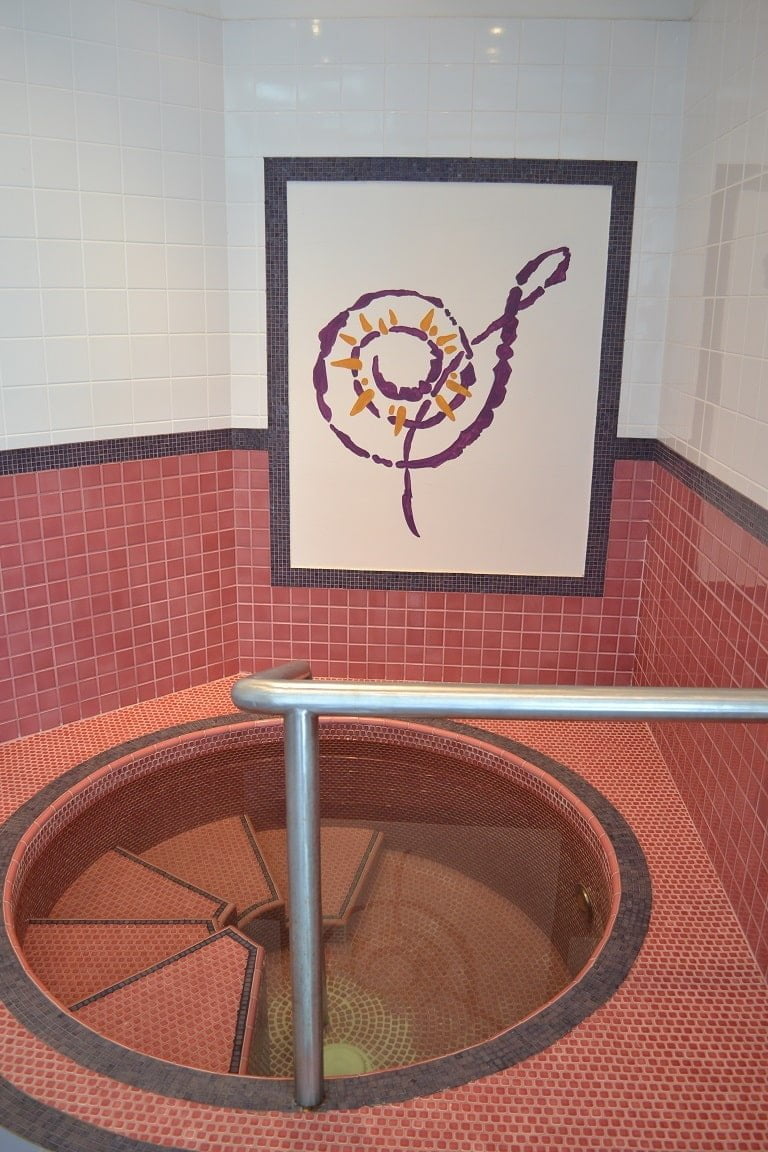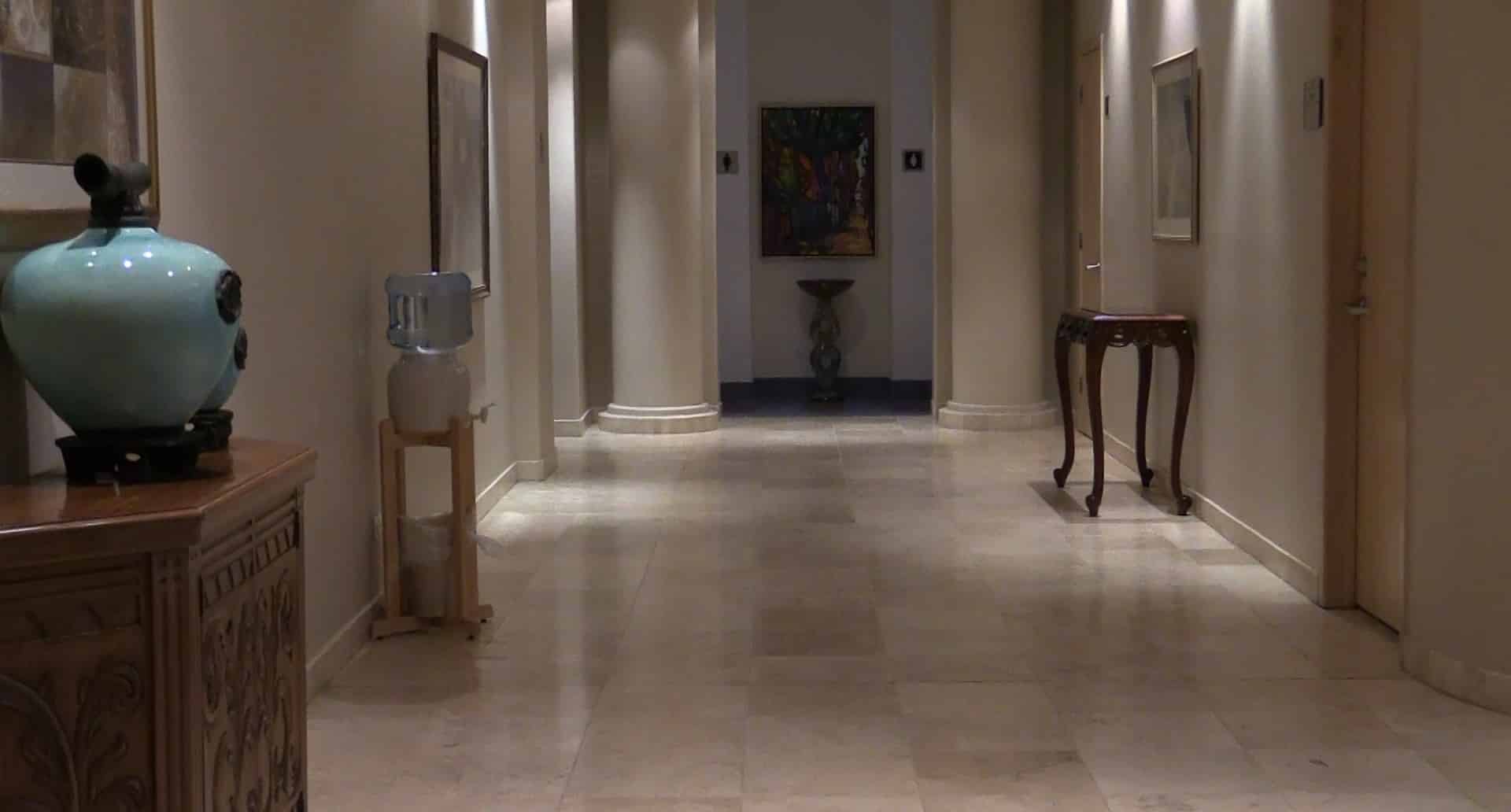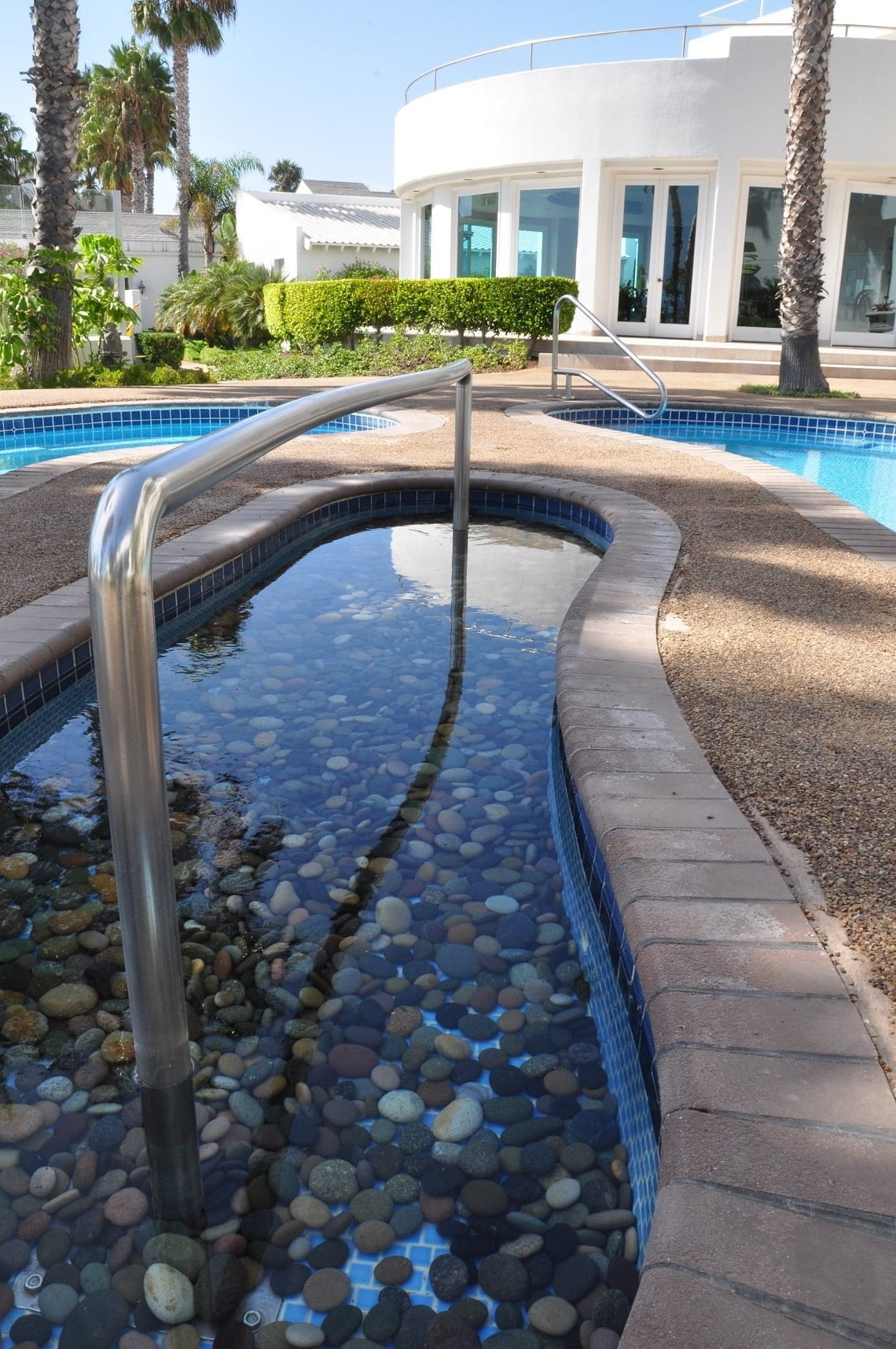 What do you think about when you hear the word spa? Many of us think of a relaxing Swedish massage which you get as a gift maybe once or twice a year. At Sanoviv our 5 star spa is much more than that. Our Medical spa treatments are designed to be therapeutic and integrated into our guests health care programs. The Spa therapies are very specific to the individual health challenges of our guests and are determined by their treating physician. Yes, spa therapies are relaxing but their medical results are very beneficial to healing.
Massages not only relax, but increase blood circulation, help detoxify the body by stimulating the lymphatic system, supply needed oxygenation, decrease tension, lower blood pressure, release energy blockages, and create a sense of peace and clarity in our minds. The Medical benefits of therapeutic body work have been in existence for centuries and a common practice in many eastern cultures. Reflexology, Swedish massage, Therapeutic massage, Fasciatherapy, Seitai shiatsu, Lymphatic drainage, Craniosacral therapy, Reiki and more are used at Sanoviv to assist our guests in their healing process.
Infrared Sauna therapy
Most saunas use standard electrical energy to heat the skin and raise body temperature. The Sanoviv's saunas have been specifically designed to use infrared light energy and create heat that penetrates deeper into the tissues to increase toxin elimination while sweating. Beyond stimulating toxin mobilization, the infrared sauna can also improve metabolic function and speed the healing of injuries.
Thalassotherapy
Thalassotherapy, the Greek term for seawater, has been used as a healing tool for thousands of years. Seawater has the same basic structure as human blood plasma and is enriched with plankton and important microelements, such as mineral salts, amino acid, iodine and other minerals. Sanoviv favors French thalassotherapy protocols, allowing guests to move from one pool to another to experience purified seawater of varying temperatures. This invigorating treatment stimulates metabolism, encourages detoxification and supports immune function.
Fango wrap
The Fango body wrap cleanses and nourishes the skin. Fango is a rock, ground to a fine powder, fango stimulate the metabolism, remove tension and reduce rheumatic aches. Fango also helps to renew old damaged cells and release the joints and muscles. The body is dry skin brushed and then painted with a fango masque and wrapped in warm blankets.
Parafango treatment
A combination of paraffin and marine fango, called Parafango. This treatment can help:
Increase circulation
Eliminate toxins
Revitalize skin
Reduce muscular tension
Aid localized healing.
Parafango treatment also enhances weight loss and helps to firm and tone flaccid skin.
Seaweed body wrap
The seaweed body wrap is essentially a facial for the entire body. During this therapy, the body is scrubbed with exfoliates, it is then wrapped in a warm sheets to stimulate the release of toxins while the body is gently massaged throughout the procedure. The purpose is to remove dead skin cells, soften the dry skin areas and relax the body & mind.
Massage therapy
The corner stone spa treatment is the massage. Massage therapy comes in different style and varies from deep tissue to pure relaxation. Our guests may choose whether they want a full body massage or to focus on a specific area of the body and our therapists are trained to better adapt to our guests requests.
Various styles of massages are offered at Sanoviv such as:
Craniosacral
Reiki
Shiatsu
Lymphatic drainage
Swedish
And many others
Beauty treatments
Our spa offers various beauty treatments such as pedicure, manicure, facials and haircuts. All of these are provided with all natural ingredients in support of your continuing detoxification.