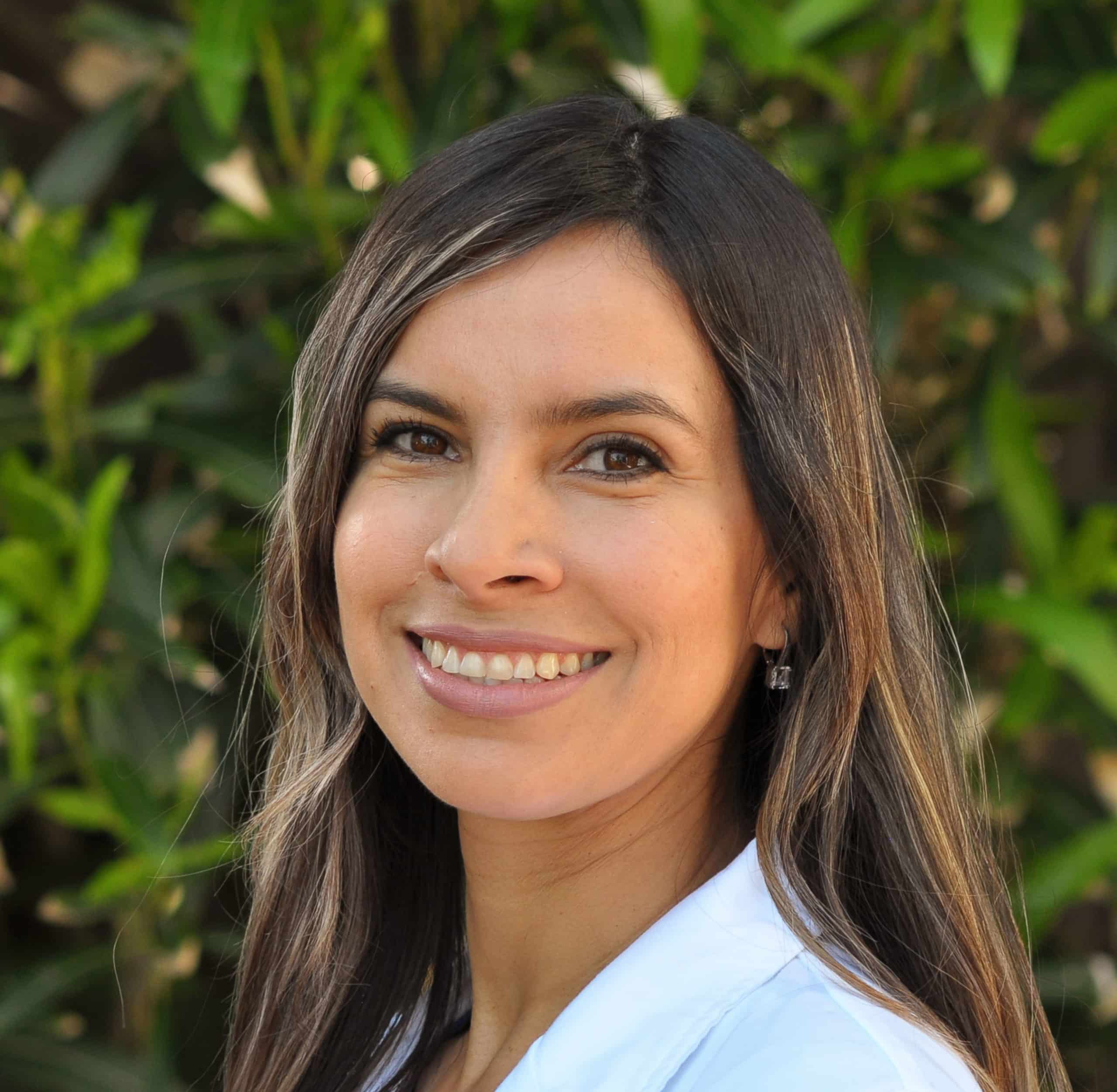 Mireya Valdéz, CLS
Pharmacy and Laboratory Chief
Mireya Valdéz is your Chief Pharmacist and Chief of the Laboratory at Sanoviv.
She and her team at the Pharmacy are responsible for monitoring the supply of all medicines at the hospital, including purchasing, dispensing and quality testing to ensure each patient's health and a speedy recovery per their treatment. As Chief of the Laboratory Mrs. Valdéz and her team work with Doctors to anticipate and schedule all of lab work needed for each patient prior to their arrival, at their arrival and later on if additional work is needed.
Mrs. Valdéz and her team draw blood for various lab tests, collect all samples for further research and testing, along with working with other laboratories around the world to ensure the proper diagnosis for each test is correct in order to relay the information to our Doctors whom will then create the best patient treatment for a better quality of life.
Mrs. Valdéz studied at the University of Sonora in Hermosillo where she earned her degree as a Chemist Biologist with a speciality in Clinical Analysis. Some additional certifications and skills include: Pharmacy and Laboratory Costrols, Health Compliance, Patient Health and Risk Management and a Hospital Administration Certification.
Mireya loves working at Sanoviv because they have allowed her to blossom within her passion of overseeing patients health and risks while overseeing compliance not only in the Pharmacy and Laboratory but in all of the hospital by participating in various committees at Sanoviv. She thrives on finding solutions to better manage patient's needs to their Doctors individualized treatments.
She has four children, a husband and very large dog at home. When Mrs. Valdéz is not working or spending time with family and friends, she enjoys reading, traveling, learning, listening to music and cooking.