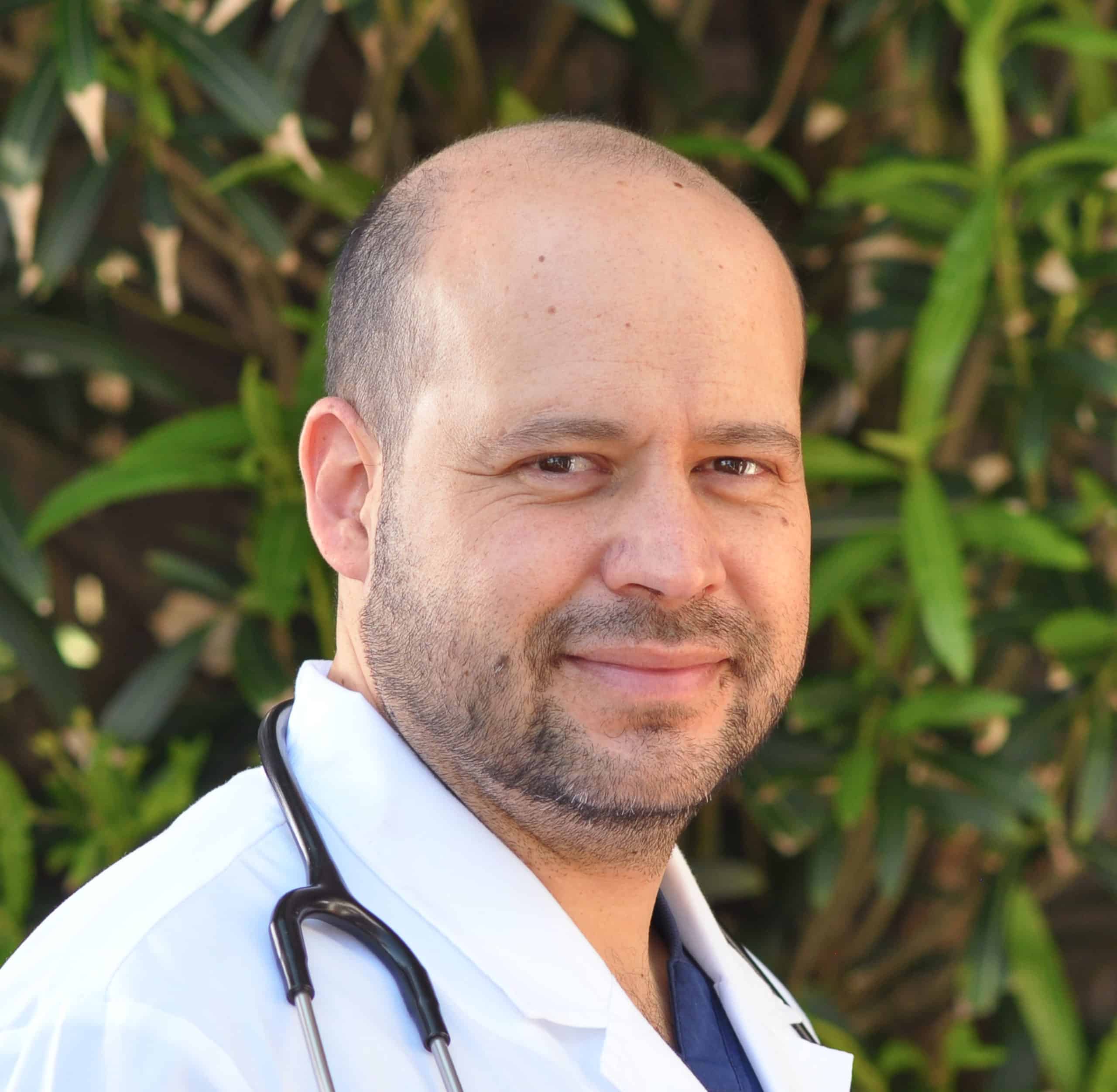 Ramsés Ortega, MD
Integrative Oncologist and Surgical Specialist
 Dr. Ortega attended medical school at Centro Estudios Universitarios Xochicalco, graduating with the highest grade-point average in school history to date. His internship was at Sonora State General Hospital, followed by residency training in general surgery for an additional four years at Sonora State General Hospital located in Hermosillo, Sonora. After completing general surgery, he completed his oncology residency at Mexico City General Hospital, which is a pioneer in oncology treatment and training

Dr. Ortega is dedicated to the prevention, diagnosis and treatment of cancer – investigating advanced treatment protocols, and whole-body therapies, for the overall health of our patients. Oncology is a wide field of study with new discoveries becoming available every day for managing this disease. Dr. Ortega is involved in the development of immunotherapies and other alternative approaches to treating patients with cancer. He is also one of the most experienced and respected specialists in Mexico for performing biopsies and surgical procedures, if needed. He also has expertise in alternatives to conventional surgery such as nanoknife and cryotherapy.
His passion is taking the time to personally connect with every patient using an extensive, integrative approach, examining their medical history, physical examination, and discussing the various treatment options available for their specific type of cancer. Each patient is unique, and treatments need to be personalized according to the individual's specific diagnosis and overall health condition.
Dr. Ortega is thrilled to be a part of the Sanoviv team, where we offer cutting-edge diagnostics and integrative treatments, involving an integrative team of professionals to care for every aspect of healing! And, where every patient is treated as a valued guest, not a number. Sanoviv offers the best patient care model available anywhere, plus new advanced treatment options to improve the overall survival and wellbeing of our patients.
Lastly, Dr. Ortega loves the integral approach in Sanoviv, the healing environment and care for every patient is unlike any other place. He says, "It is an honor to be a part of the team and work with such great  people, what we do for our patients is beyond incredible, each day is an opportunity to give our best for them."