Is online and ready for you to explore.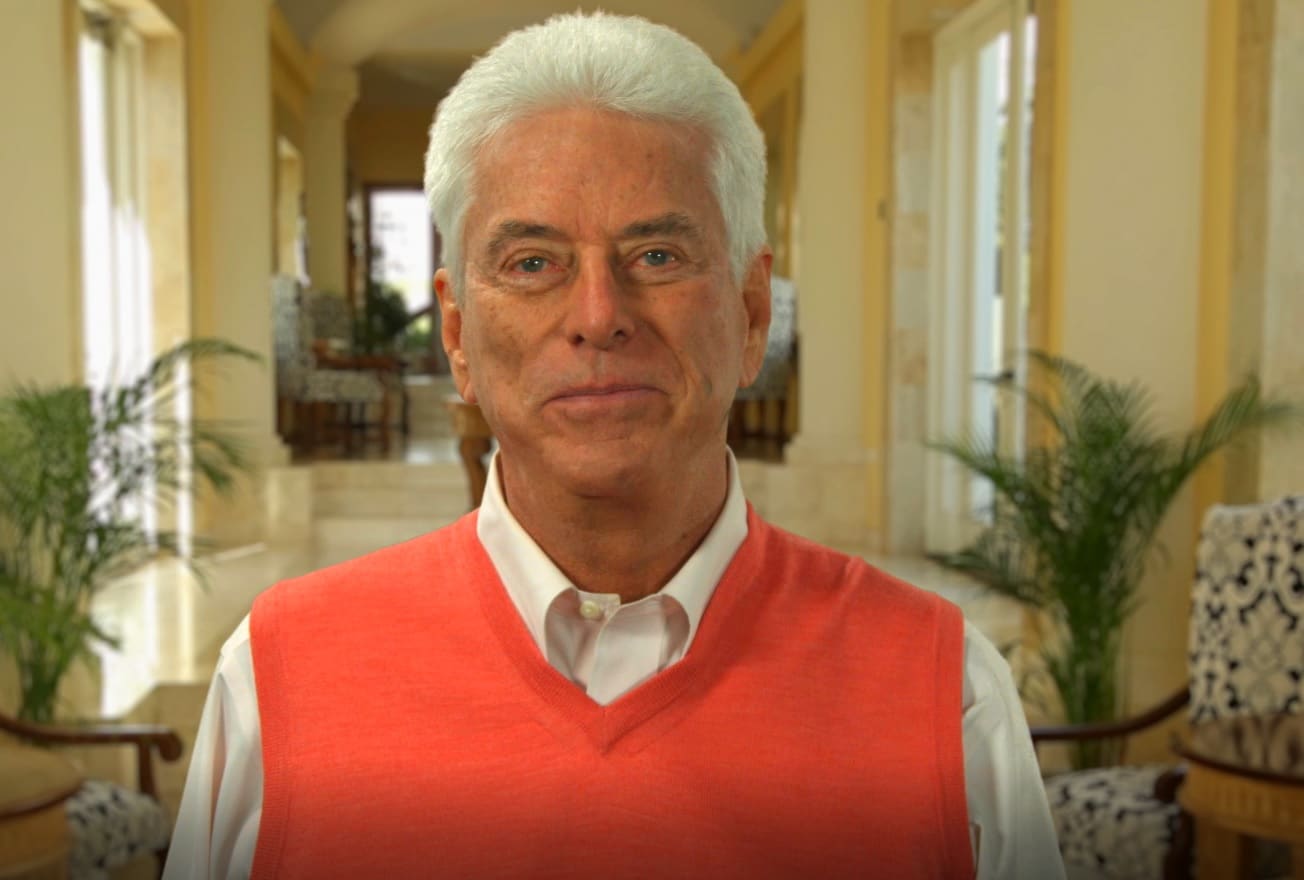 Share the gift of health education with your family and friends by encouraging them to register for their own account. The Sanoviv Health Guide is available anytime online at www.sanoviv.com. Please fill out the information below to access Sanoviv's Health Guide if you are new to the Sanoviv website, follow the link of the new user, or provide your existing Sanoviv account information and follow instructions for the payment procedure.
Wishing you optimal health, Your friends at Sanoviv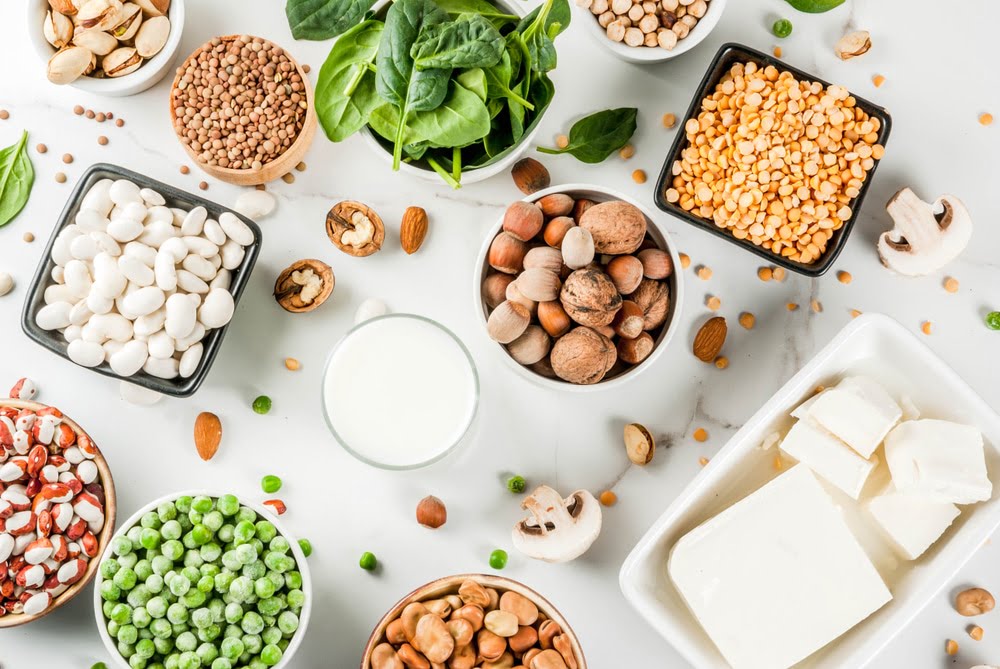 This online guide created by Sanoviv Medical Institute offers information on more than 42 different health conditions, and we will be adding dozens more in the near future. Our healthcare professionals created specific recommendations for each health condition that include nutritional supplementation, diet, lifestyle, Sanoviv program recommendations, and much more.