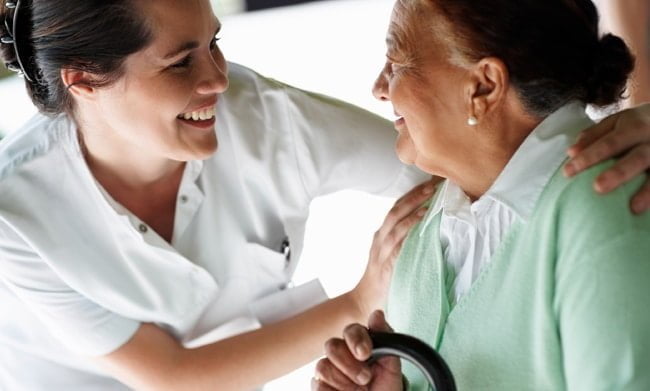 Our medical staff combines the best tools for your health and healing. Our doctors are trained in conventional medicine as well as alternative and complementary therapies. Our main focus is applying the right tools for each individual guest and helping them reach their health goals. We use the best of both worlds to offer a unique, client centered approach that is specifically made to meet your needs.
Certification for the practice of Functional Medicine
Applying Functional Medicine in Clinical Practice training
Bioenergetic assessments
Clinical Nutrition
Lyme-literate medical practice
Classic Homeopathy
Homotoxicology
Biological Medicine
Bioenergetic Therapy
Clinical Thermography
Neural Therapy
NAET (Nambudripad's Allergy Elimination Techniques)
New German Medicine
Chelation therapy
And many more!