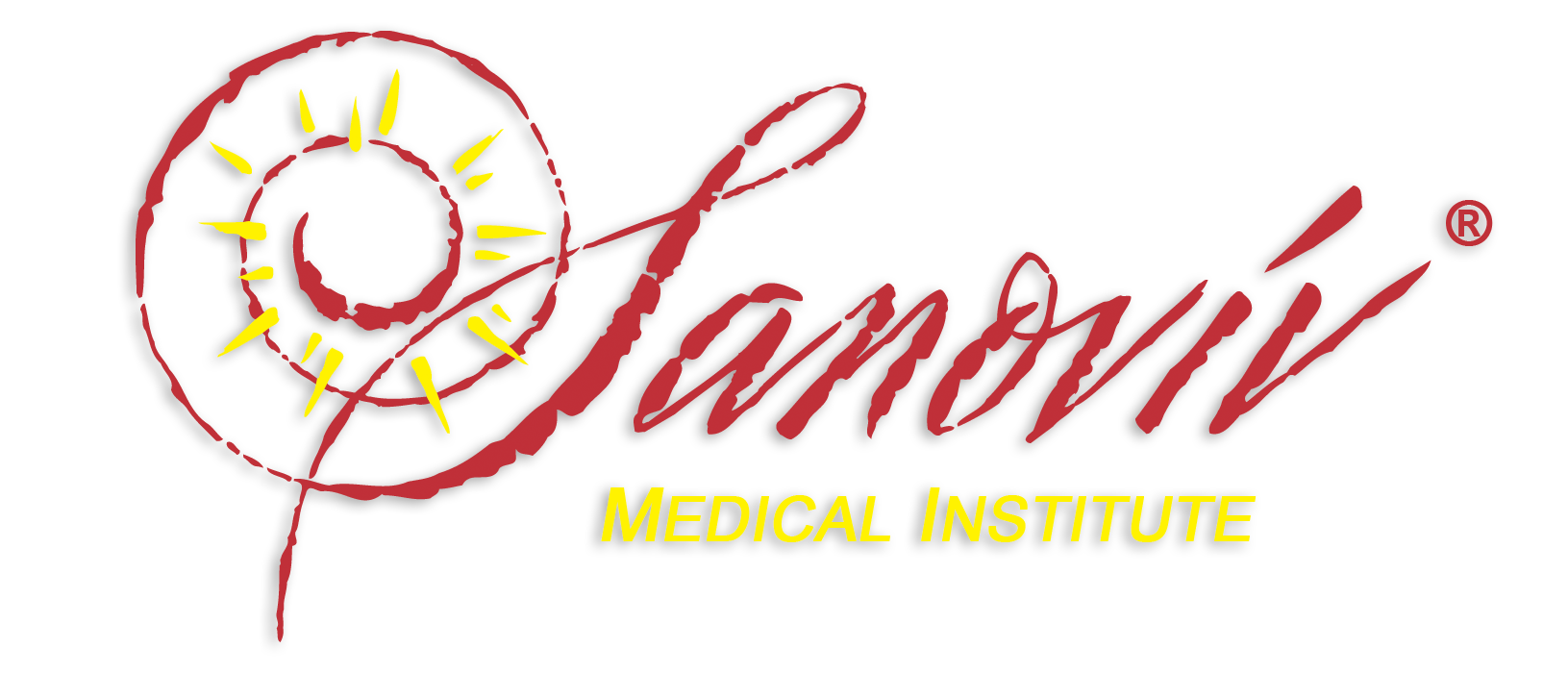 Our guests are a living testimonial of the Sanoviv experience. Below, you will find real quotes from real guests. Many of our guests make the trip to Sanoviv because a friend or family member recommended our healing facility. Referrals, or word of mouth, are the number one way people find us. In fact, in any given year, about 50% of our guests are repeat visitors. We hope these comments from our past guests will help you to get a feel for the kind of experience they have had. We look forward to welcoming you to Sanoviv. 
**DISCLAIMER: Individual results may vary from person to person.
Kenneth T. - Stem Cell Rejuvenation Program
"It is difficult to pick just one favorable feature but i would say i was overwhelmed about the professionalism and the care that was extended by the entire staff at sanoviv. The week at sanoviv, including the hands on demonstration of how important diet is to overall health and vitality, has been a total life changing experience. I came for stem cell rejuvenation of the treatment of parkinsons disease with mild to advanced hand tremors and fatigue. I now have minimal hand tremors and reserves of energy that i have not experienced for a long time. i expect that the tremors will continue to diminish as i get mentally and physically stronger and as the stem cells strengthen the dopamine producing neurons."
Carol G. | Stem Cell Rejuvenation Program
"Made me feel cared for by each professional I met. Staff are well trained and eager to share their knowledge."
Koyka K. | Cancer Treatment Program
"Integrated approach to healthcare and the staff – doctors, nurses and support staff. Very good healing environment. Energy is improved and no pain. All services and treatments i had were excellent."
Elaine D. | Integrative Physical / Medical
"I felt so safe and peaceful at Sanoviv. The staff were all so supportive and friendly. Not only did it give me my life back, but changed it in so many positive ways. More energy, more empowered, more ambition. I never felt hungry and enjoyed foods i didn't think i liked. I am very excited about getting the recipes so i can continue this kind of diet at home. My doctor absolutely met my expectations, plus."
Gunal I. | Integrative Physical
"Great to get a clear picture of my status of health. The Sanoviv experience as a whole changed my life rather than a specific treatment or therapy. It gave me the courage and motive to adopt a healthier lifestyle. I am feeling much better since i changed my diet by limiting sugar and gluten intake."
Cheryl B. | Medical Treatment Program
"I loved the staff, they are so friendly. I couldn't have asked for a better doctor as Dr. Armonia Rodriguez was wonderful and extremely knowledgeable. The food was wonderful and i learned so much. The view and the the rooms were beautiful. My appointments with Dr. Rodriguez, massage, psychologist appointments, learning more about healthy eating. I came for recovery after cancer treatments. It was a chance of a lifetime. I now have more energy, less inflammation, and encouraged to take home what I've learned and implement."
Sonya M. | Lyme & Chronic Infectious Disease
"Sanoviv was an experience where every part of me was addressed together – whole body! A beautiful and peaceful atmosphere to promote healing, as well as having the perfect balance of alternating pleasant treatments around those treatments that could be more tough. I was in very bad shape from Lyme and co-infections. Now, I am better by a few notches, and I am hopeful… Before coming there I had started to lose sight of that possibility. I know I am now on the slow road to recovery."
Brian M. | Lyme & Chronic Infectious Disease
"It's impossible to say what was the most beneficial, but I think that is a good thing. The hyperthermia I believe had the biggest impact on my disease. But it was the cross functional treatments that made the experience so positive. All were equally helpful in their own way. The kindness of the people. The facility was clean and beautiful. Life changing. My Lyme disease made me unable to think, work, or participate in family activities. Now, I feel almost entirely recovered."
Susan W. | Cancer Treatment Program
"Sanoviv for me was an intense, engaging, thorough experience which addressed my Stage 4 cancer on multiple levels simultaneously. It instilled confidence and optimism, as it introduced me to many new treatment modes in the context of a hugely supportive community of staff and fellow patients. The level of involvement and accessibility were outstanding, with flexibility as required when aspects of the program didn't fit me. "
Thomas Stewart | Lyme & Chronic Infectious Disease
" My Sanoviv experience was extraordinary because under one roof, it provided an integrative and holistic approach to healing and wellness that simultaneously treated the body, mind and spirit. The entire staff from top to bottom was very professional, efficient, eternally kind and attentive to whatever needs I had during my busy daily schedule of medical treatments and detox therapies. The two extended hyperthermia sessions to treat my ongoing Lyme disease were the main event for me. Time will tell how effective it was in eliminating the persistent Lyme, but I already feel much improved. So many of my symptoms are gone or are much diminished. A huge part of my treatment plan focused on detoxification and boosting immune function. I now feel totally cleansed and feel that I have accelerated the healing process on my journey back to wellness. UPDATE: I brought my son for Lyme treatment in October 2017, we are both feeling really great after our 107.6F hyperthermia sessions. It seems the high temps killed the Lyme bacteria. We are both getting stronger by the week. We love Sanoviv and I think about my experience there every single day."
* DISCLAIMER: Individual results may vary from person to person.  There is no guarantee of specific outcomes or results.