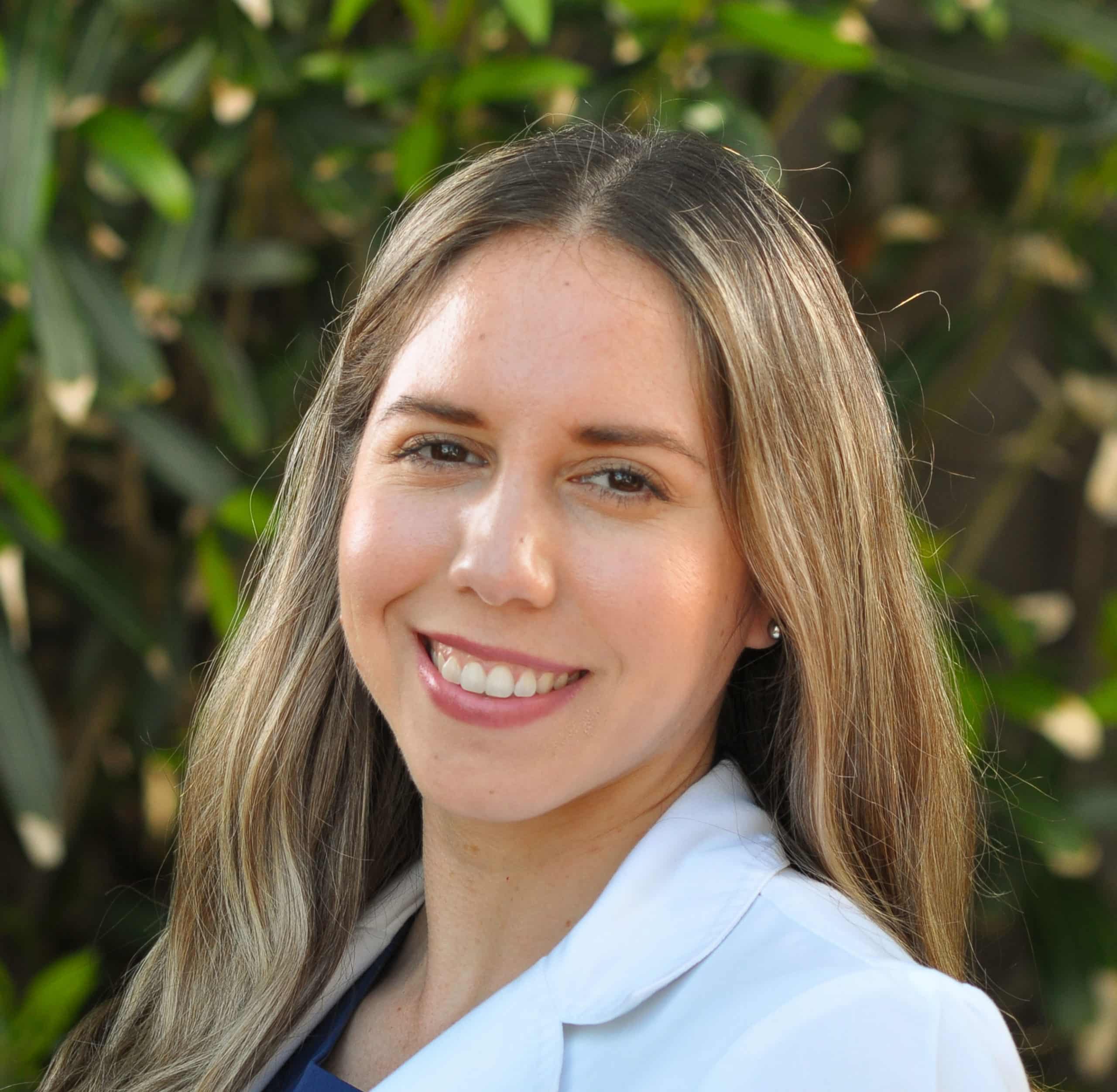 Gisell García, MD
Treating Physician with specialty in Chronic Infections
Dr. Gisell Garcia Breton obtained her medical degree at Baja California Autonomous University School of Medicine in Mexicali, Baja California.  She completed her internship in Tijuana, followed by clinical practice consulting patients with chronic illnesses, infectious disease, and pregnant women who do not have access to medical care.
After completing her medical training as a general practitioner, she proceeded to continue her studies in anesthesiology residency at the Regional General Hospital in Tijuana. During that medical practice, she realized that she was missing a personal connection with her patients; therefore, she started seeking Functional Medicine, pursuing a more comprehensive approach to look into the root cause of illness.
Dr. Gisell Garcia holds certifications from the American Heart Association in Basic Life Support and Advanced Cardiovascular Life Support; from the American College of Surgeons in  Advanced Trauma Life Support. She has a master's degree in Clinical nutrition because she strongly believes in the connection between diet and the onset of different medical conditions.
Dr. Gisell Garcia is the leading doctor of our successful Lyme program. She is an active attendant of ILADS conferences keeping Sanoviv as a leading hospital for chronic infectious diseases.
In her spare time, besides training CrossFit, Dr. Gisell enjoys traveling, cooking, and spending time outdoors. She is very excited to be part of Sanoviv and is proud to work with such a fantastic team of practitioners.