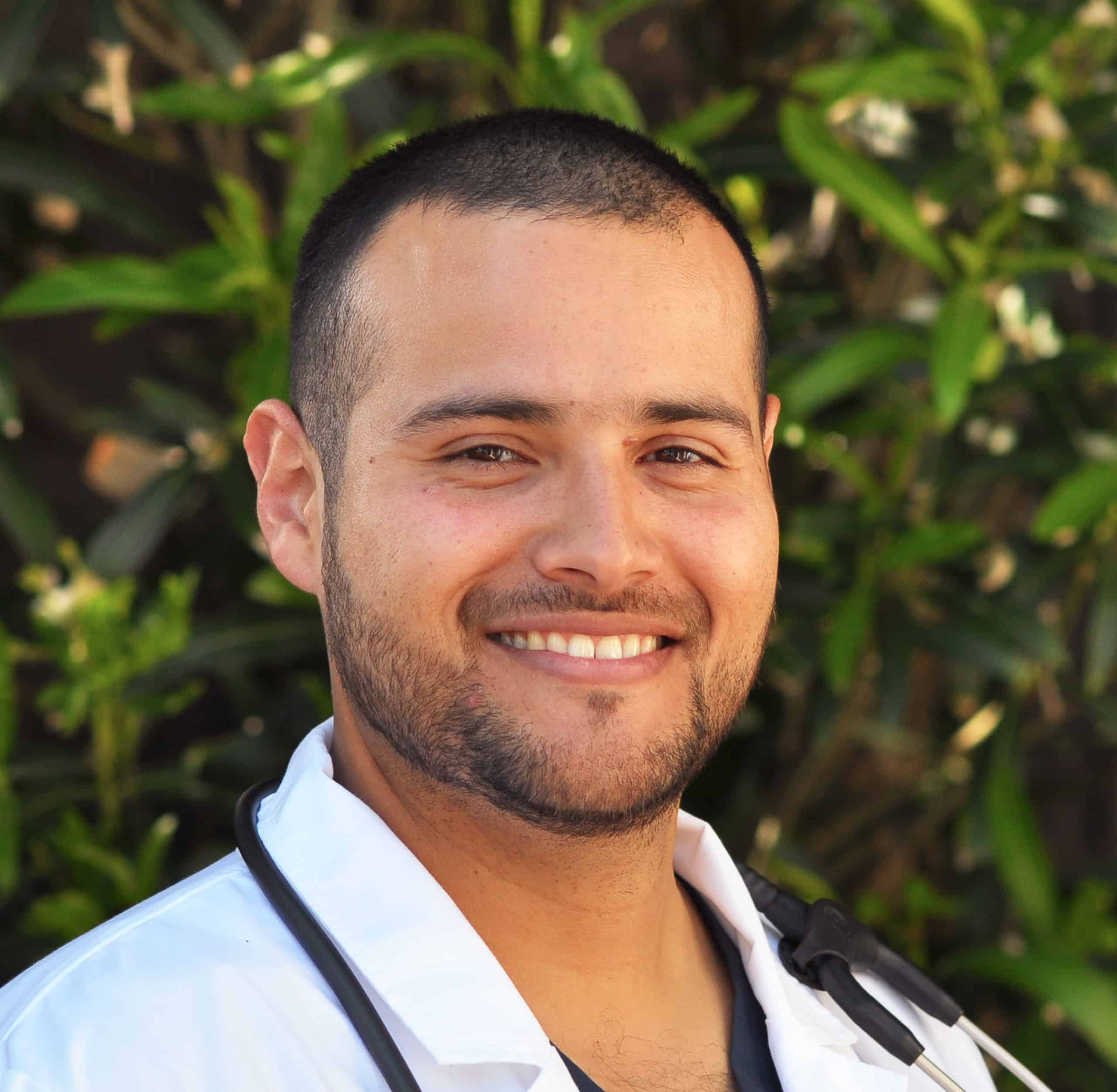 Francisco Quintero, MD
Treating Physician 
Dr. Quintero is very excited about working at Sanoviv Medical Institute. He has always believed good medicine is not just giving pills to treat symptoms. He realizes that the symptoms we experience are caused by some kind of chemical, spiritual, or energy imbalance in the body. Dr. Francisco feels that in order to heal patients we have to find out what is really happening in the whole body — as everything is interconnected.

"I don't want to just treat symptoms" he says, "I want to treat disease from the root." This is called Integrative Medicine and that is exactly what Sanoviv Medical Institute does using proven therapies from all over the world, including the best of both alternative and allopathic medicine. This makes Sanoviv the place to come for whole-body healing. "Sanoviv is on the cutting-edge of medicine and I'm pleased to be part of it," states Dr. Quintero.
Dr. Quintero loves to give back to the community and help those in need. For two years he volunteered in orphanages and nursing homes giving free medical consultations. He is also certified as a National First Responder, Haz-Mat Responder, and Advanced First Aid.
Medical School: Universidad del Noreste.
Internship: Instituto Mexicano del Sequro Social in Cd. Mante Tamaulipas.
Free time Activities: Dr. Francisco loves to spend time with his family. He has played baseball every weekend since he was 11 years old. He likes to cook and create new flavors in food and beverages.