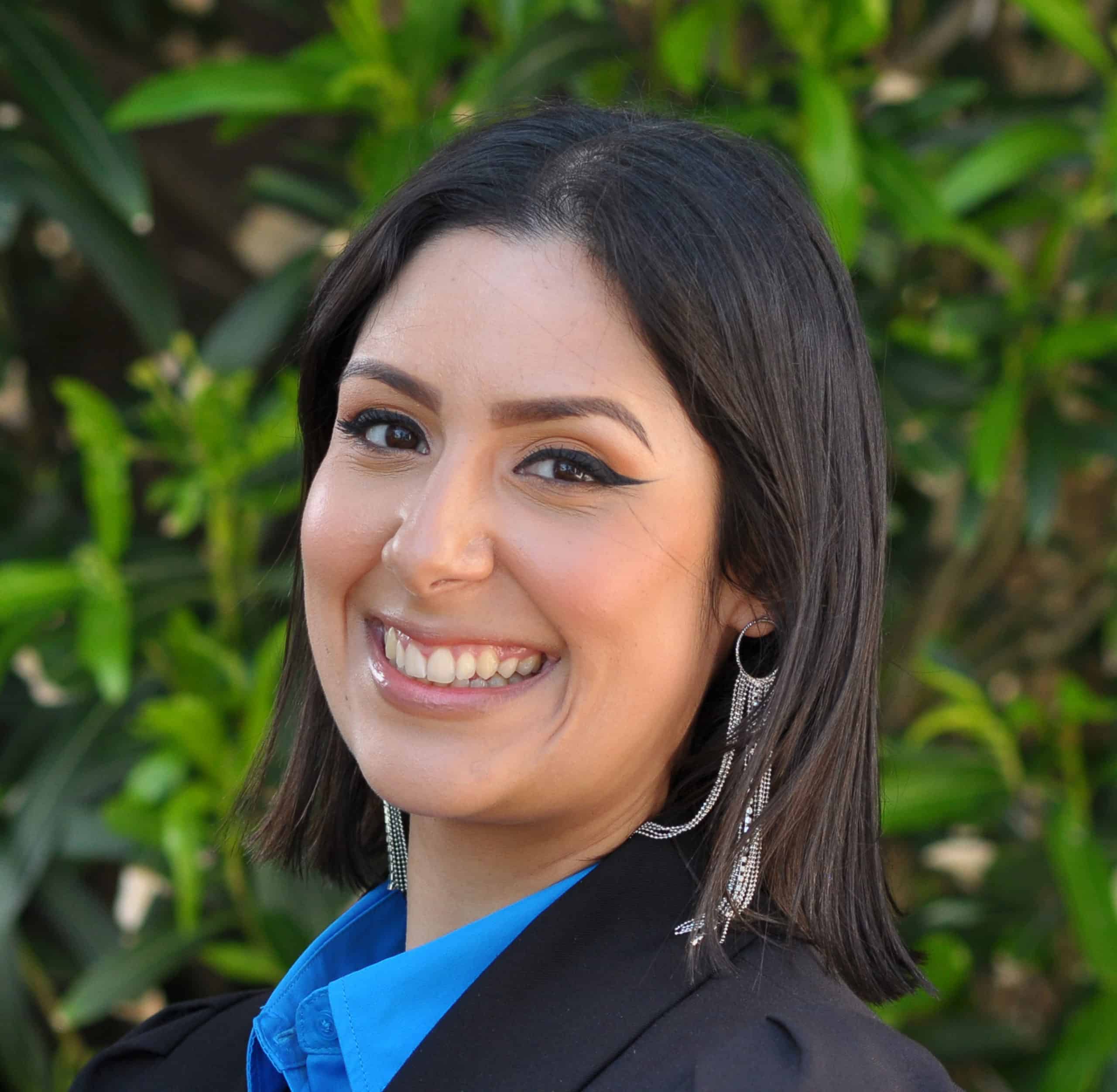 Sandra Lucía Montañez
Guest Services Manager
My name is Sandra Montañez, I have a bachelors degree in psychology, I have one brother with whom I live with, I love going to the movies, staying at home and I also sing in a band on weekends. I love going to the gym and martial arts.
I practiced Box, Capoeira and Muay Thai.
What I love about Sanoviv is that it's not a regular hospital, but it is designed as a resort to make our guests felt comfortable and at home, I feel lucky to be part of this family because it gives me a sense of being helpful to people that unfortunately are sick, I love feeling that I can help them in the same way, at least to let them know that they can trust in the Sanoviv family and that here they can find a second home.