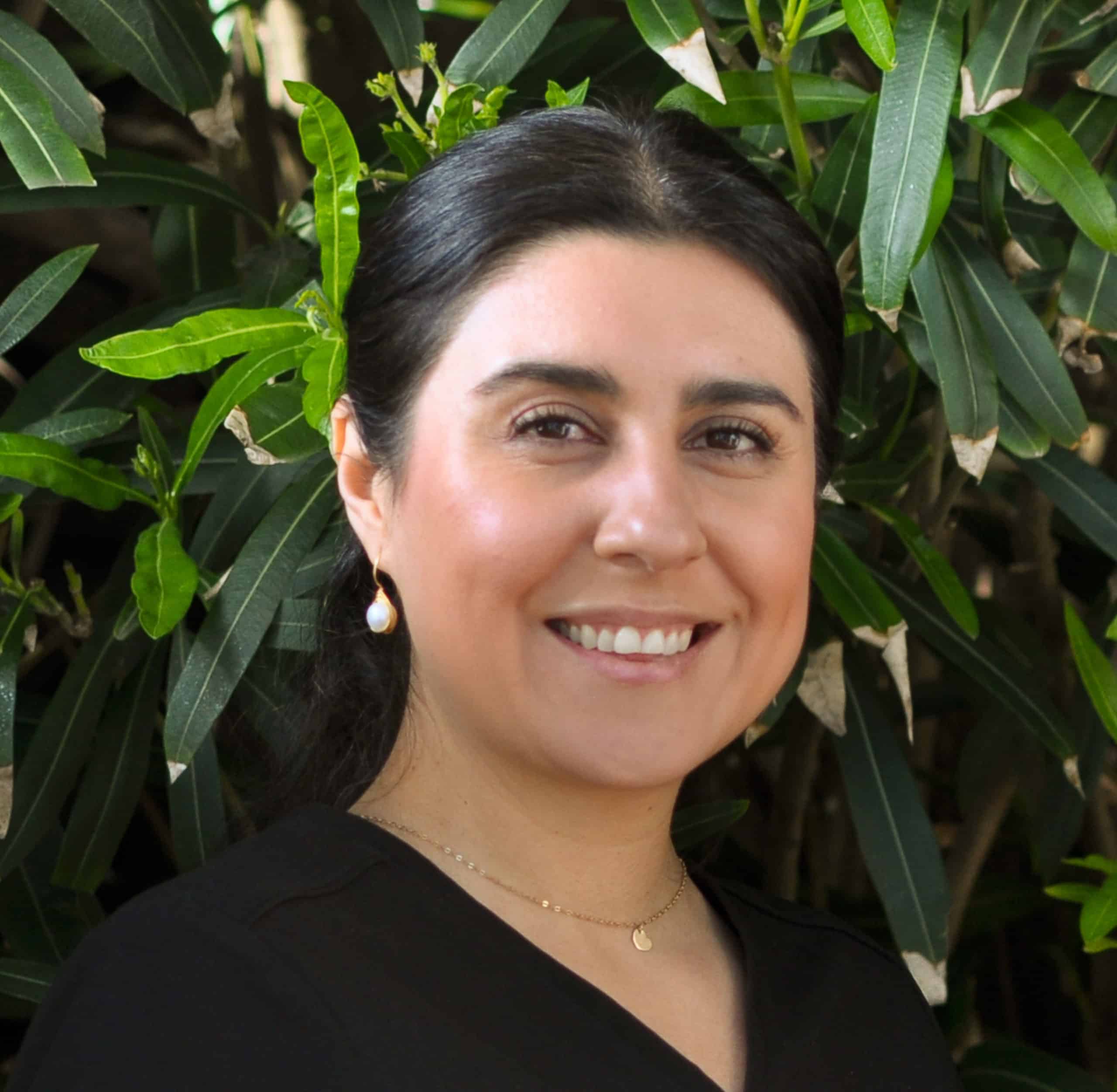 Linda Cardona, NS LDN
Nutrition Supervisor
I was born and raised in Tijuana, B.C., since I was 15 years old I knew I wanted to be a Nutritionist and help people gain their optimal health by considering every aspect of one's health. My dream came true when I started working at Sanoviv.
I am passionate about educating people on mindful eating and cooking. I have been working in the Nutrition area for about 13 years. I studied my B.S. in Nutrition and Food Sciences at Universidad Iberoamericana Tijuana, then became Chronic Illness Specialist at Universidad de Chile. I have studies and several trainings in Nutrition and Cancer, Kidney Disease, Digestive Pathologies and Bariatric Surgery as well as many trainings in Mindfulness (MECL, MBSR, MSC). 
I am an active member of the American Academy of Dietetics and the Functional Nutrition and Nutrition Oncology Practice Group, as well as in the ASMBS. 
Work Experience
Private Consulting (Nutrition & Mindfulness)
Tijuana Bariatrics Surgical Group 
Centro de Investigación del Noroeste, S.C. Tijuana, México. (Research Center) 
Instructor in the B.S. in Nutrition and Food Science and B.S. in Nursing in Universidad Iberoamericana and Universidad Xochicalco 
 Hobbies
I love to travel and try new foods from other cultures. I enjoy and practice cycling as an active meditation.