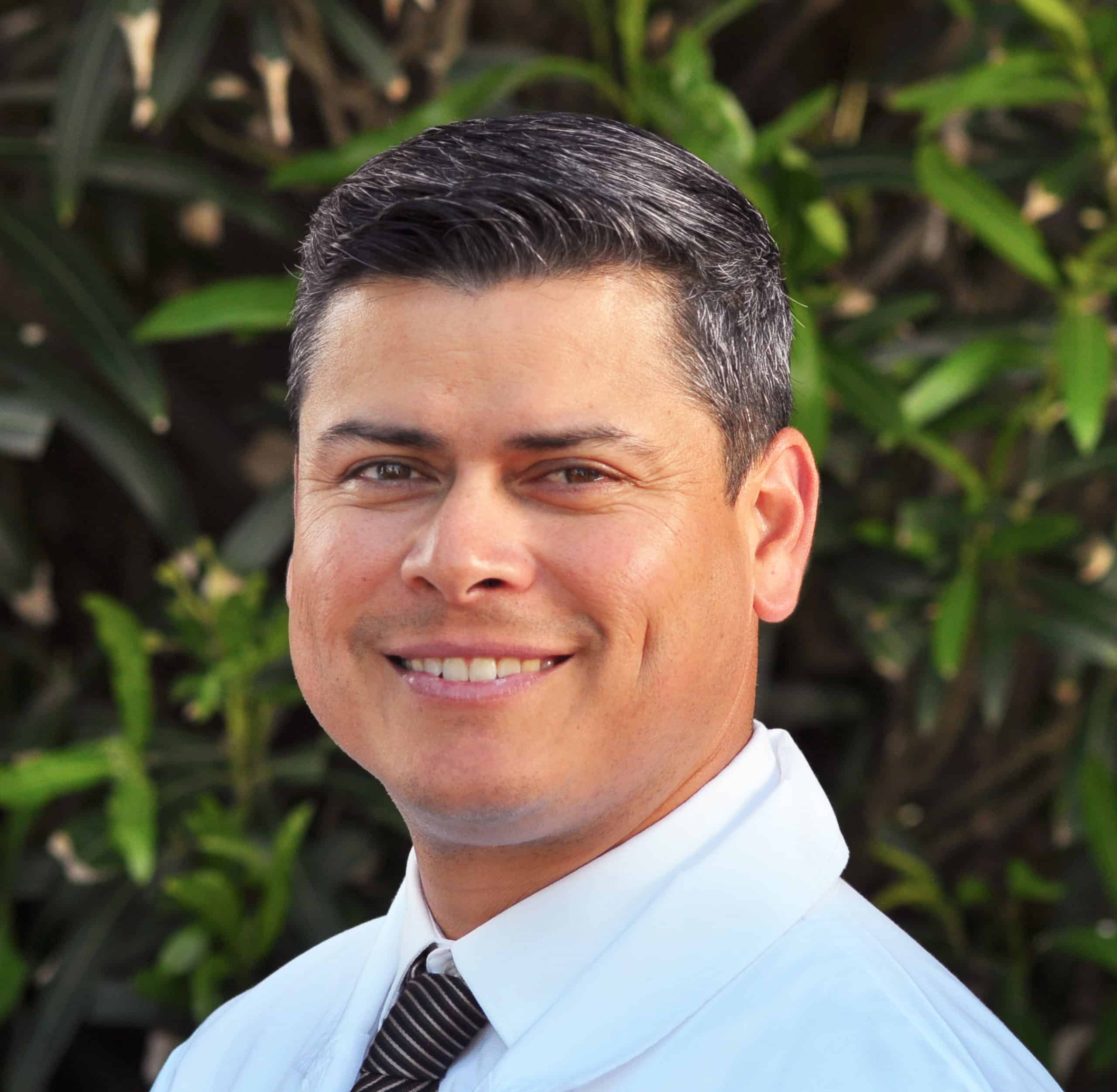 Isaac Meza, MD
Medical Director
When asked about the work he does at Sanoviv Medical Institute, Dr. Meza replied, "I think we are the next generation of doctors and the future of medicine worldwide." As the Chief of Medical Staff, Dr. Meza plays the lead role in supporting the seamless flow of communication among all the health professionals here at Sanoviv, as they collaborate to consider the many layers of therapies available to them. It is this integrative communication that helps us reach our ambitious vision.
Dr. Meza received his medical degree at Universidad Xochicalco and has focused his practice on Homotoxicology and biological medicine. Homotoxicology is the synthesis of Classical Homeopathy with modern medical science. The main emphasis of Homotoxicology is the detoxification of the body. He has also trained extensively in many areas of integrative medicine, including natural approaches to the treatment of cancer and other chronic illnesses. Dr. Meza has been a certified IFM practitioner since 2007.
Everyone who knows Dr. Meza can see his passion for his work and his commitment to his patients, "I saw early in life that I had a calling. This calling was to help others heal. I just started seeing patients with a different perspective." He first volunteered at the local Red Cross at the age of 13, and continues to this day. Following medical school, Dr. Meza worked in a health care clinic and had his own private practice.
Talking about what attracted him to the healing work at Sanoviv, he says, "In my previous practice, I felt like I was missing the bigger picture. Like almost everyone else, I could only see the tip of the iceberg of the multiple problems that my patients faced. I was only treating the symptoms, and that was not enough." He continues, "Now, I have been working at Sanoviv for over years. I have learned to look beyond the symptoms and find the root cause of what a particular patient is dealing with. We are doing amazing work everyday and I think the best is still to come."
Dr. Meza brings great energy to the Sanoviv team. He stands out for the clear love and care he has for his patients, the discipline and humanity he brings into his practice, and his ability to use the mind-body connection in his approach. He loves outdoor activities and horses. His main source of connection is his family and his spirituality. "There IS a better place than home… it's Sanoviv. At Sanoviv you will have a whole team of doctors, nutritionists, psychologists, chiropractors and dentists working together for your benefit. In a round table dialogue, we will work toward discovering the underlying problems connected to your main health concern. We will treat you with love, and care for you with passion. We will make you feel at home."