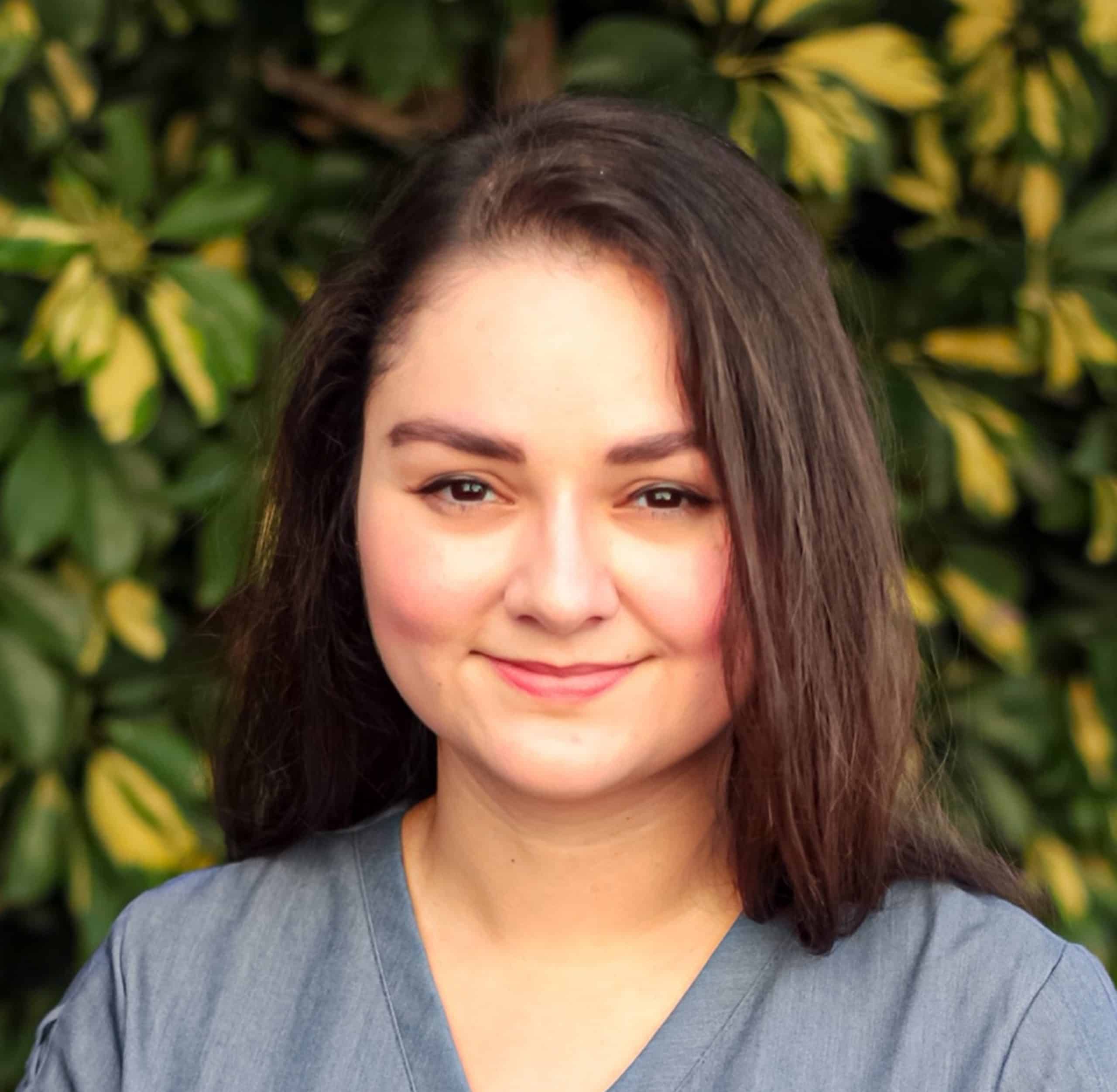 I have dedicated my dental practice and studies in cosmetic and minimally invasive dentistry. Always in continue education with innovative trends and latest advance in dental technology. Restorative dental treatments is my passion following the holistic pathway using biocompatible material with your body.
 I've been related to the world of biological dentistry from a very young age. Being a part of Sanoviv fulfills my own dream and passion of creating awareness of all the repercussions that oral health has on the rest of our body. You can be sure that having a healthy mouth is the best choice to make to improve your health while promoting a better response to your medical treatment, if you already have a chronic condition or preventing future health problems
 My family and friends are my motivation. I seek balance between my work and personal life. In my off time I practice barre, hiking and last but not least I adore traveling.