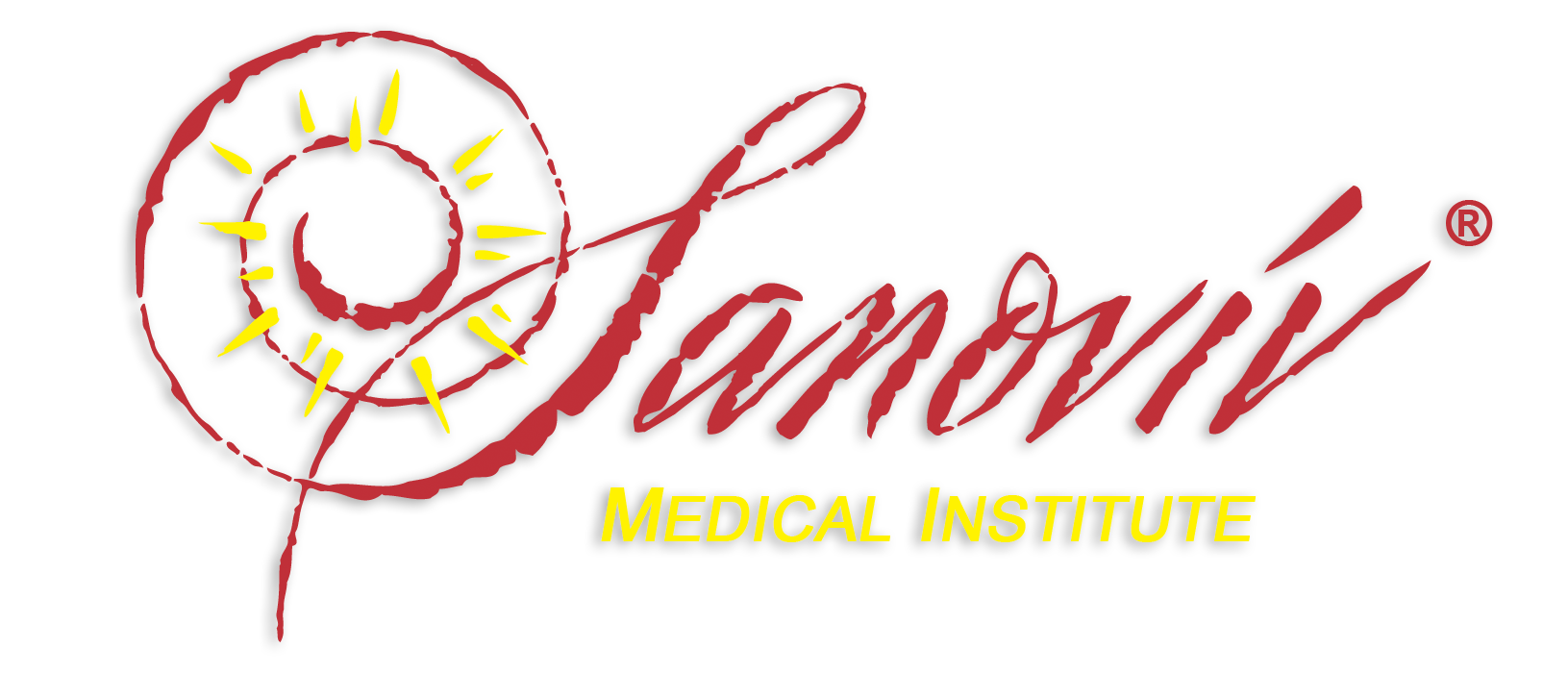 Psychology and Spirituality Department
Special Care and Nursing Staff
At Sanoviv, we want to reward you for introducing your friends and family to Sanoviv. Much like receiving frequent flier miles when you use an airline, the Sanoviv Rewards program gives you points for referring people to receive advanced medical treatments at Sanoviv. Your friends will thank you!
This online guide created by Sanoviv Medical Institute offers information on more than 42 different health conditions, and we will be adding dozens more in the near future. Our healthcare professionals created specific recommendations for each health condition that include nutritional supplementation, diet, lifestyle, Sanoviv program recommendations, and much more.
We want to stay connected with our past guests, potential guests and provide you and your loved ones with the latest information to help you live a healthy lifestyle. Our health professionals will be writing about all areas of health including medical, nutrition, fitness, stress reduction, dental tips, and more.