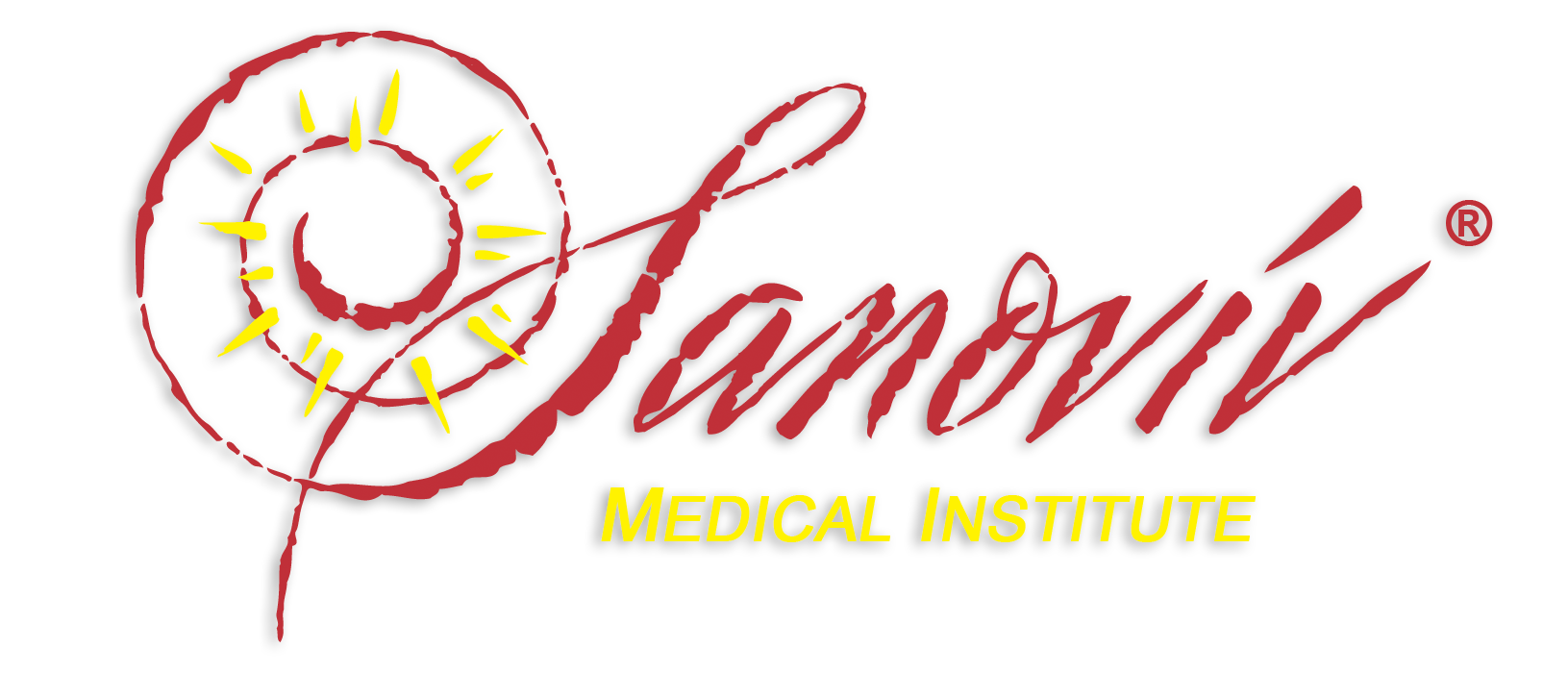 Omar Hernández, PT
Fitness Supervisor
I studied Kinesiology at San Diego State University and decided to specialize in Athletic Training. I am also a certified Personal Trainer and Lifestyle and Weight Management Consultant. I have always loved sports and physical training, that is why recently I became licensed as a Strength Training & Conditioning Coach under the National Soccer Federation. I worked with the National Women's Volleyball Team and trained several Olympic athletes and World Champions. I have also trained athletes in other disciplines like gymnastics, soccer and swimming.
I have been happily married for sexteen years and have two wonderful daughters who also love to be active and enjoy sports. My hobbies are playing soccer and flag football. I also enjoy woodworking and grilling very much. Spending time at home with my family is very important for me and these kinds of activities bring that closer.
I love working at Sanoviv because it gives me the opportunity to be part of a team that devotes its efforts to research focused on how to better the health of out patients with holistic approach. The way medicine is done here, always looking for the patient's benefit, is very rewarding as a professional.