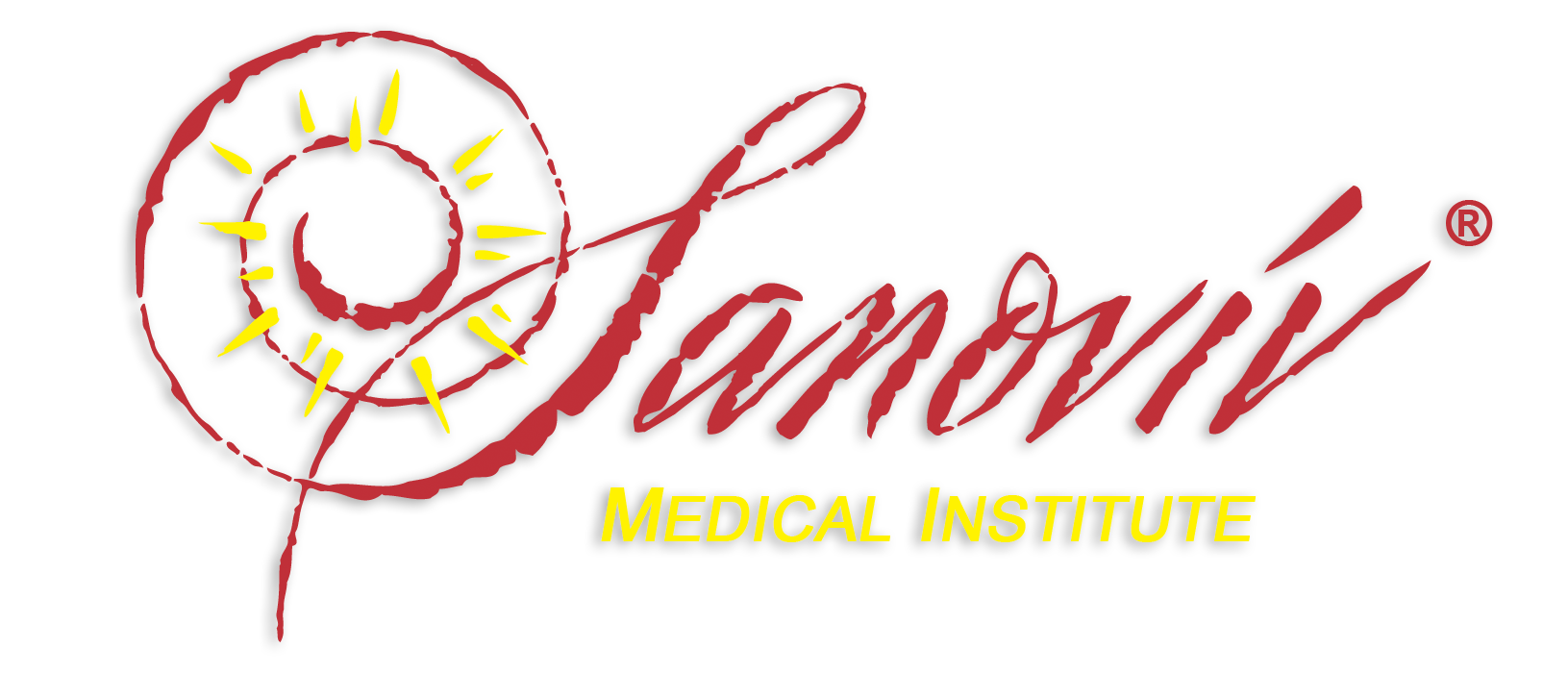 Armonía Rodriguez, MD
Treating Physician and Admissions Doctor
Dr. Armonía (which means Harmony in Spanish) had a special reason for becoming a doctor, "Growing up with a father diagnosed with a rare and chronic illness, I was blessed to come in contact with wonderful health care providers. They supported us through very dark times and thanks to them my father outlived initial expectations by 20 years. I wanted to give the same wonderful support that we had received, to the best of my ability."
She received her medical degree from the "Universidad Autónoma de Baja California", one of the best medical schools in all of Mexico.
She was certified as a Functional Medicine Practitioner in 2007 and completed the AFMCP (Applying Functional Medicine in Clinical Practice). She also completed a module on the Functional Medicine approach to neuro-protection in Scottsdale, Arizona. She has also trained in bio-energetic therapies and has a Diplomate in Clinical Nutrition. Dr. Armonia is also trained in the review of various breast analytical systems for breast health from the International College of Clinical Thermography.
"The unique client-centered approach that Sanoviv uses, and the way we treat our guests like our own family makes the biggest difference. It's wonderful to not have time constraints which permits me to spend time with my guests. Besides this, we can offer all the treatments that are possible regarding illness."
Dr. Armonía did her first internship work living in rural communities becoming what she calls, "a people's doctor." She explains, "You become a true part of the community taking care of your neighbors and teaching them how to live healthier lives. Through teaching, you truly promote health."
After that time, she became involved in working with children and learned even more to hone her skills as a clinician, "It helped me dramatically on how to approach my patients with tenderness and care, and my way of explaining things to my patients changed. I began to truly have a conversation with my patients about their health."
Her journey into holistic care came after she realized her conventional medicine training was so limited when trying to help her father. Now she feels she can make a huge difference with her work at Sanoviv, "I feel that there are truly no words to express the difference we make here in the lives of our guests. Sanoviv is the best place to receive the most current alternative and conventional assessments and therapies medicine has to offer."