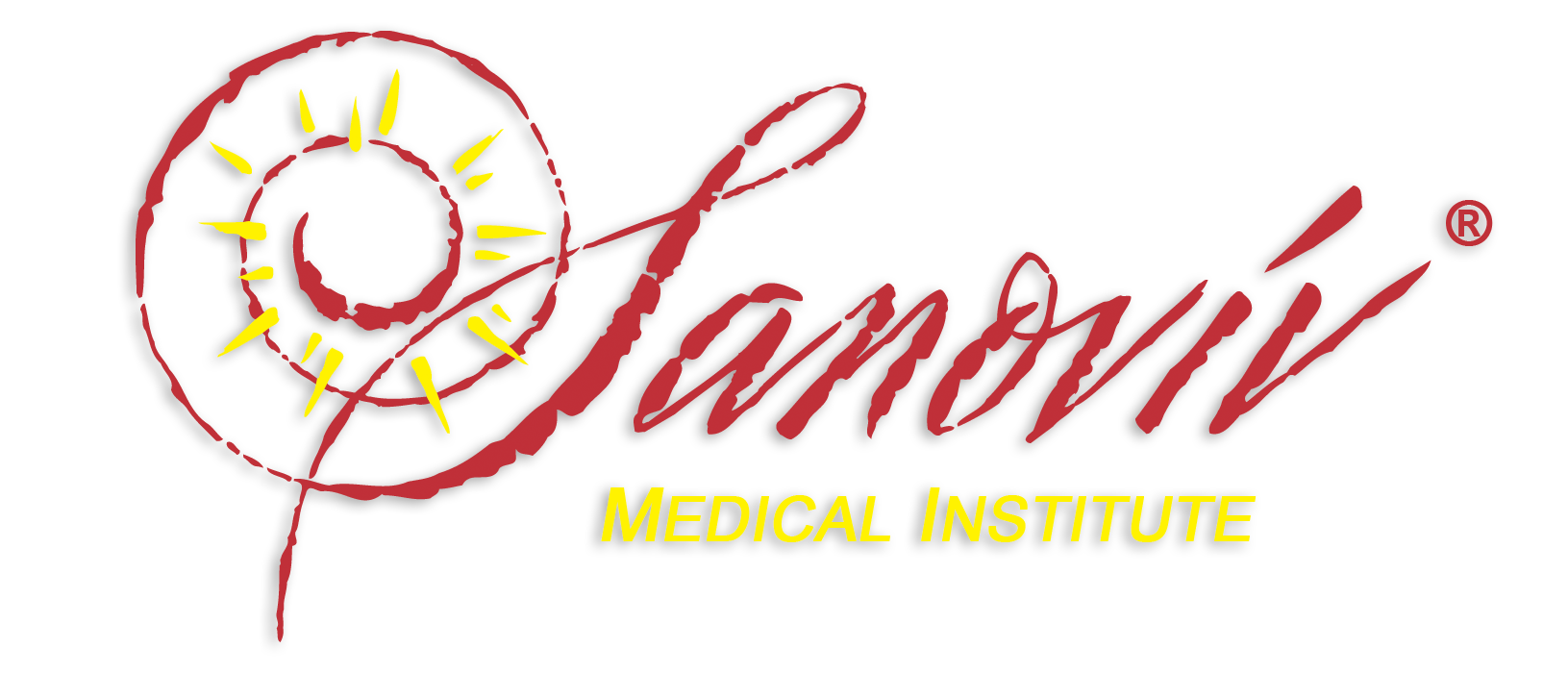 One of the most exciting advances in cancer research is a type of immunotherapy called virotherapy. In this therapy, a virus that preferentially infects and kills cancer cells is injected into the body. At Sanoviv, we use the Rigvir Virus because it is completely benign to humans and was originally discovered in the digestive system of healthy children. When a cancer cell is infected by this virus, not only does the virus kill the cell through oncolysis, but the virus multiplies and then searches for more cancer cells to infect. In addition, this process changes the way cancer cells appear to our immune system. Tumor cells often mask as normal human cells, which hides them from our immune system. Rigvir mobilizes the body's own natural defenses to fight the cancer cells. So, instead of working against, or suppressing, the immune system, as some other conventional cancer therapies do, Rigvir virotherapy works with and supports the immune system in the battle against cancer.
Rigvir has been researched and studied for many years. Early research began with Melanoma. Encouraging outcomes have led to ongoing research with other types of cancer. Most recently, the European Union earmarked significant funding for Rigvir research and development through the Horizon 2020 project. In clinical practice, Rigvir has been used in the treatment of the following cancers:
Melanoma

Stomach cancer

Colorectal cancer

Uterine cancer

Kidney cancer

Lung cancer

Prostate cancer

Tongue cancer

Urinary bladder cancer

Liver metastases

Pulmonary metastases

Brain metastases

Various types of sarcomas:

Lymphosarcoma,

Angiosarcoma,

Reticulosarcoma,

Rhabdomyosarcoma
The program includes:

Laboratory Testing

Ultrasound

Microscopic Blood Analysis

Chest X-ray

Medical Consultations

Nutrition Assessment

Chiropractor Assessment

Fitness Assessment & Individual sessions

Psychology Consultation

Dental Evaluation

Ozone Therapy

Hyperbaric Oxygen

Whole Body Hyperthermia

IV Homeopathics

IV Hydration

IV High-Dose Nutrition (personalized formulas may include: amino acids, vitamins, minerals, trace elements, IV lipid solutions, etc.)

Bioenergetic Assessments

Daily Meditations and Energy Medicine

Food Preparation & Juicing Classes

Fitness Classes

3 Weeks Accommodations, Oceanfront Room

All Meals (organic, free of gluten & dairy)
Complete Blood Count

Blood Chemistry

Urinalysis

Lymphocyte subgroup panel 5
Spa treatments may include:
Swedish massage

Lymphatic massage

Reflexology massage

Craniosacral therapy

MRT with parafango

Seaweed body wrap

Fango body wrap

Thalasso therapy treatment
Health Concerns
We practice individualized medicine in a Functional Medicine model, you can find more about the most common health issues that we treat at Sanoviv here.
Contact a Health Advisor
If you feel that your specific health issue or area of interest does not fit into any of these Programs or Therapies, please contact one of our doctors for more information.
Therapies & Classes
At Sanoviv, we are pleased to offer an extensive array of proven therapies from around the world, from therapies, detoxification treatments, nutrition lectures, fitness classes and more.