Dental Rejuvenation Program
We believe oral health is a critical component to your overall wellness. Dental issues can not only cause problems in the mouth, but can also contribute to disease in other areas of the body. It is not enough to just talk about these health compromising dental issues. At Sanoviv we are also prepared to do something about them. Our whole-body approach to health includes the finest in biological dentistry.
It is important to understand how Biological Dentistry differs from other approaches to oral health. At Sanoviv, we take a more natural approach to dental care, working in combination with diet and supplemental systemic care, complementary, alternative, and integrative care as well as whole immune system support. Our approach encompasses every aspect of oral health. We also have advanced technology on site such as Cone Beam CT scan and state-of-the-art CadCam  fabrication equipment.
Our biological dentistry department offers a wide range of dental treatments, including:
Cavity fillings
Amaglam Removal
Extractions
Dental Infection Treatment
Gingivitis Treatment (Alternative gum treatments)
Dental Cleanings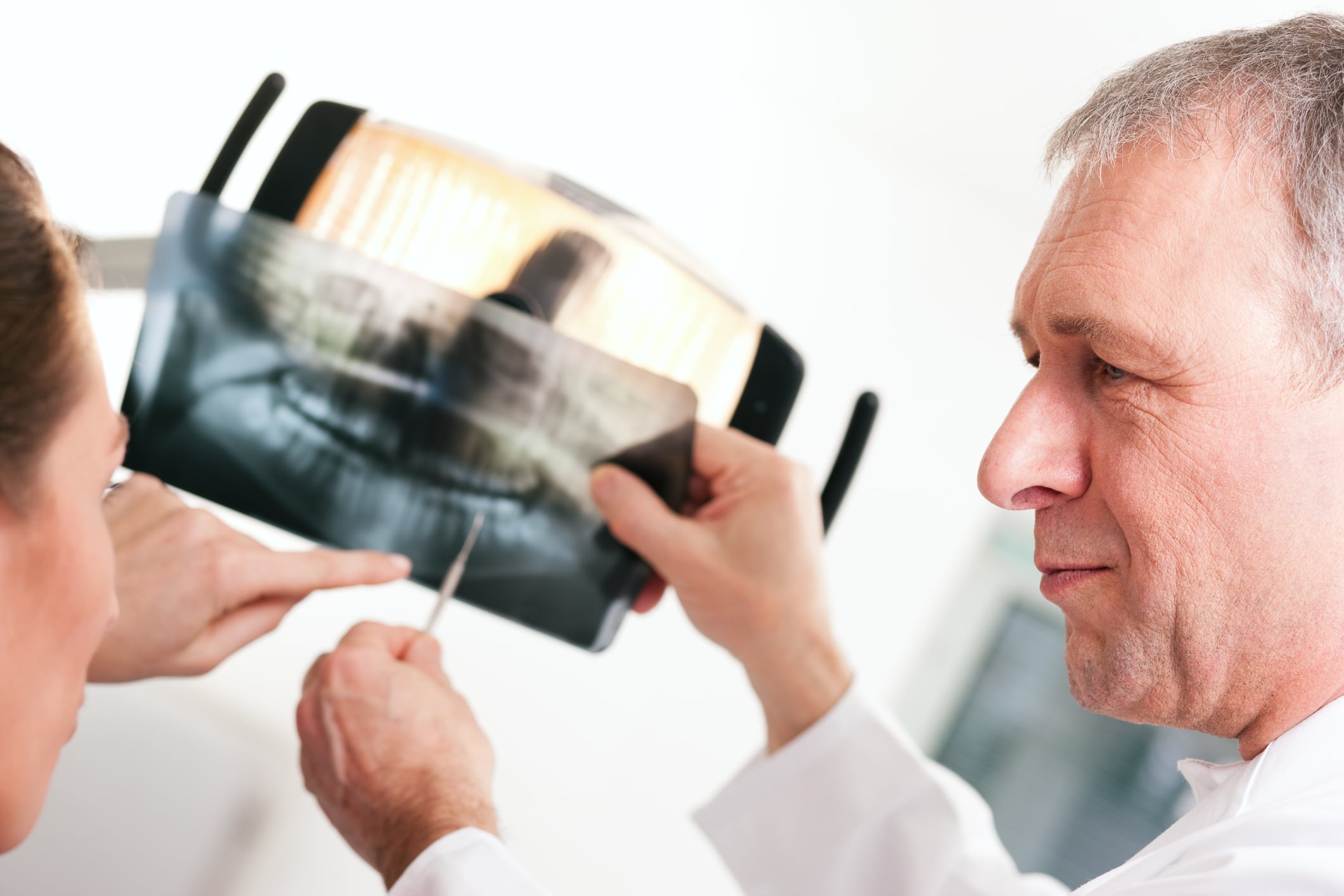 The goal of our professional dental team is to guide you through the process of eliminating dental disease and restoring your mouth to health and full function. Our group of dentists works with physicians, psychologists,  nutritionists and chiropractors for the medical management of each case and individualized treatment plan.* This is really the essence of Integrative Functional Medicine.
This program is for guests coming to Sanoviv only for dental treatments. Those with other health conditions should be on a medical treatment program then add their dental treatments if authorized by their doctor. The minimum stay on the dental program is 4 nights, but additional days can be added as recommended by the dental team to complete your treatments. Additional nights on this program are $350 per night.
Customized Program May Include:
Initial Consultation with Dentist
Discharge with Dentist
Complete Dental Assessment
Consultation w/ Medical Doctor*
Nutrition Consultation
Chiropractic Consultation
Psychology Consultation
Spa therapies
Bioenergetic Therapies
Ozone Water
CBC, SMAC, EKG & BIA tests
Educational Classes & Lectures, as available
4-night Accommodations, Oceanfront Room
All Meals (whole food, gluten-free, dairy free)
Base program includes the following Dental Treatments, as recommended by the dentist:
Up to 5 cavity fillings, OR
Up to 3 amalgam removals, OR
1 simple extraction.
Additional dental treatments or detox therapies will be extra cost. They may include:
Additional cavity fillings
Additional amalgam removals
Complex extractions (wisdom teeth, etc.)
Oral surgeries
Extra detox therapies
* Consultations with a medical doctor and other professionals are to make sure you are healthy enough to do a dental program. They do not constitute a complete physical and you will not receive any lab tests or medical recommendations. If you have a medical condition, please inform your admissions representative so that you can be placed in a medical diagnostic or treatment program instead.
Health Concerns
We practice individualized medicine in a Functional Medicine model, you can find more about the most common health issues that we treat at Sanoviv here.
Contact a Health Advisor
If you feel that your specific health issue or area of interest does not fit into any of these areas, please contact us to speak with a friendly admissions person.  They will be happy to answer your questions and provide information.
Therapies & Classes
At Sanoviv, we are pleased to offer an extensive array of proven therapies from around the world, from therapies, detoxification treatments, nutrition lectures, fitness classes and more.