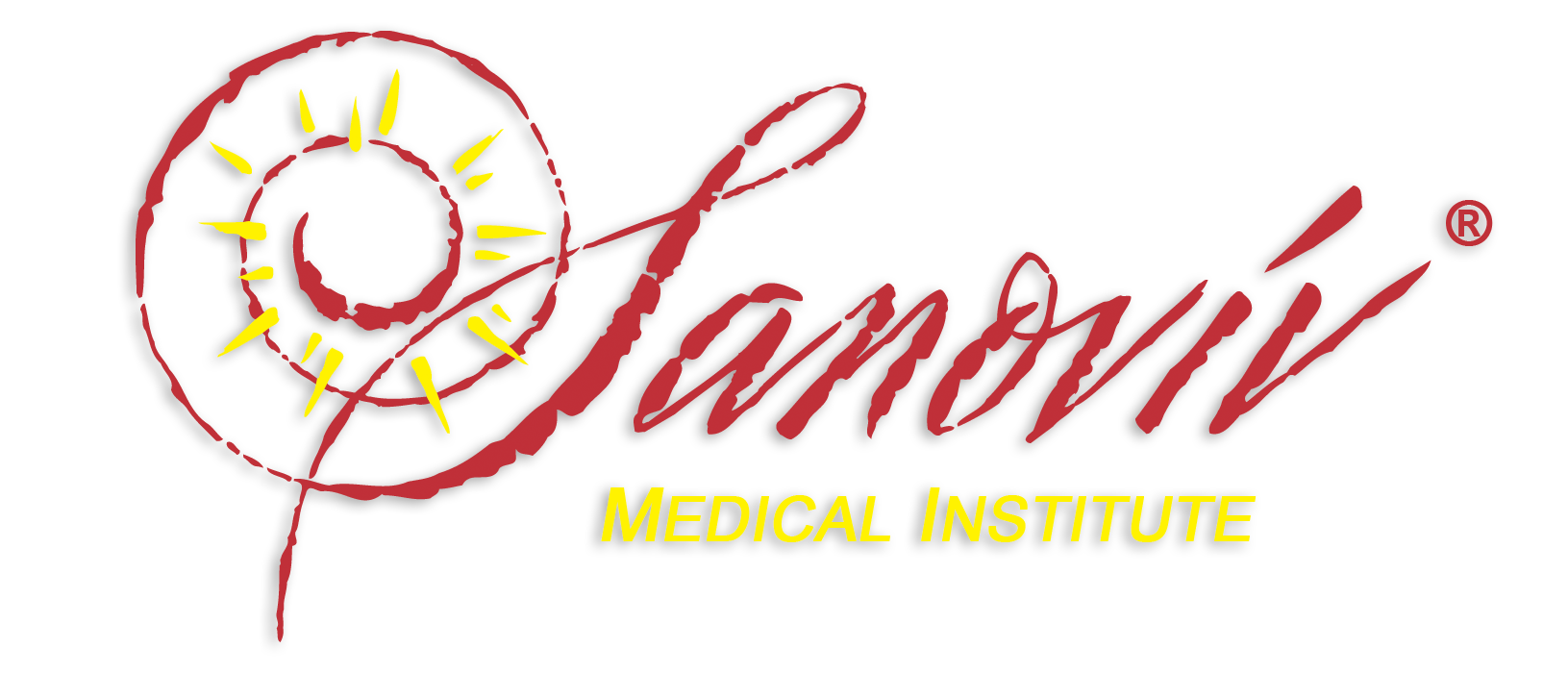 Why is it so important to have my amalgams removed?
Dental amalgam is a mixture of metals, consisting of liquid mercury and a powdered alloy composed of silver, tin, and copper. Approximately 50% of dental amalgam is elemental mercury by weight.
This may produce brain damage, neurological and gastrointestinal problems, contribute to the development of Alzheimer's and Parkinson's disease and other serious health issues.
Where are your doctors trained?
Our dental staff received their degree from one of the finest schools in all of Mexico (Universidad Autonoma de Baja California) and has been extensively trained in different seminars of Biological dentistry, locally and abroad.
Does Sanoviv do crowns and implants?
Yes, we do porcelain and zirconia crowns and zirconia implants.
Do you take dental insurance?
Many of our guests have been reimbursed by their dental/medical insurance policies. Please check with your provider to see if this is possible for you.
Do you do dental work on children?
Our staff is capable of doing oral evaluations on kids. When needed, we can bring in a specialist in children, to perform dental work.
How can I get an estimate?
The first step in the process is to contact our Admissions department to start the process. We usually ask for individual or panoramic x-rays and, if needed, a previous dental and periodontal chart. After this we can analyze the case and can offer an individualized treatment plan.
What are bio-compatible materials?
These are materials that match perfectly in your body and do not cause any interference. These are mercury-free materials.
How do Sanoviv's dental protocols differ from that of standard dentists?
Our protocols are the most comprehensive you can find, as we give great importance to the relationship between oral health and overall health. We take care of the whole body, not just the teeth. Our team is integrated by physicians, psychologists, nutritionists and chiropractors, assessing the guest as a whole person, combining dentistry with.
How many days will I need to add to my program for dental work?
Depends on the number of amalgam fillings you have and the type of work you need.
How do dental issues affect my overall body and health?
All teeth are related to certain organs or meridians of the body, there's a strong connection with central nervous system that coordinates the functioning of the entire body.
Can I come to Sanoviv just to do dental?
Of course, we have different programs to suit different oral conditions. Please check our Biological Dentistry page to get full information or contact someone in our
 Admissions Department
.
Is there a savings if I do my dental work in Mexico? Is it less expensive than the states?
Some treatments are less expensive, others are about the same. The added benefit is that you have a fully equipped integrative medicine hospital at your disposal should you desire extra support during your dental treatment.
How far in advance do I need to book my dental work?
How do I contact the dental department?
What do you use in place of mercury amalgams?
Composite fillings (resin).
What kind of follow up can I expect if something goes wrong with any dental work after I leave?
We have an After Care department that act as liaisons between the past guest and the health professionals. They will efficiently communicate your concerns with your dentist and coordinate communication for you to get the solutions you need.
Health Concerns
We practice individualized medicine in a Functional Medicine model, you can find more about the most common health issues that we treat at Sanoviv here.
Contact a Health Advisor
If you feel that your specific health issue or area of interest does not fit into any of these Programs or Therapies, please contact one of our doctors for more information.
Therapies & Classes
At Sanoviv, we are pleased to offer an extensive array of proven therapies from around the world, from therapies, detoxification treatments, nutrition lectures, fitness classes and more.