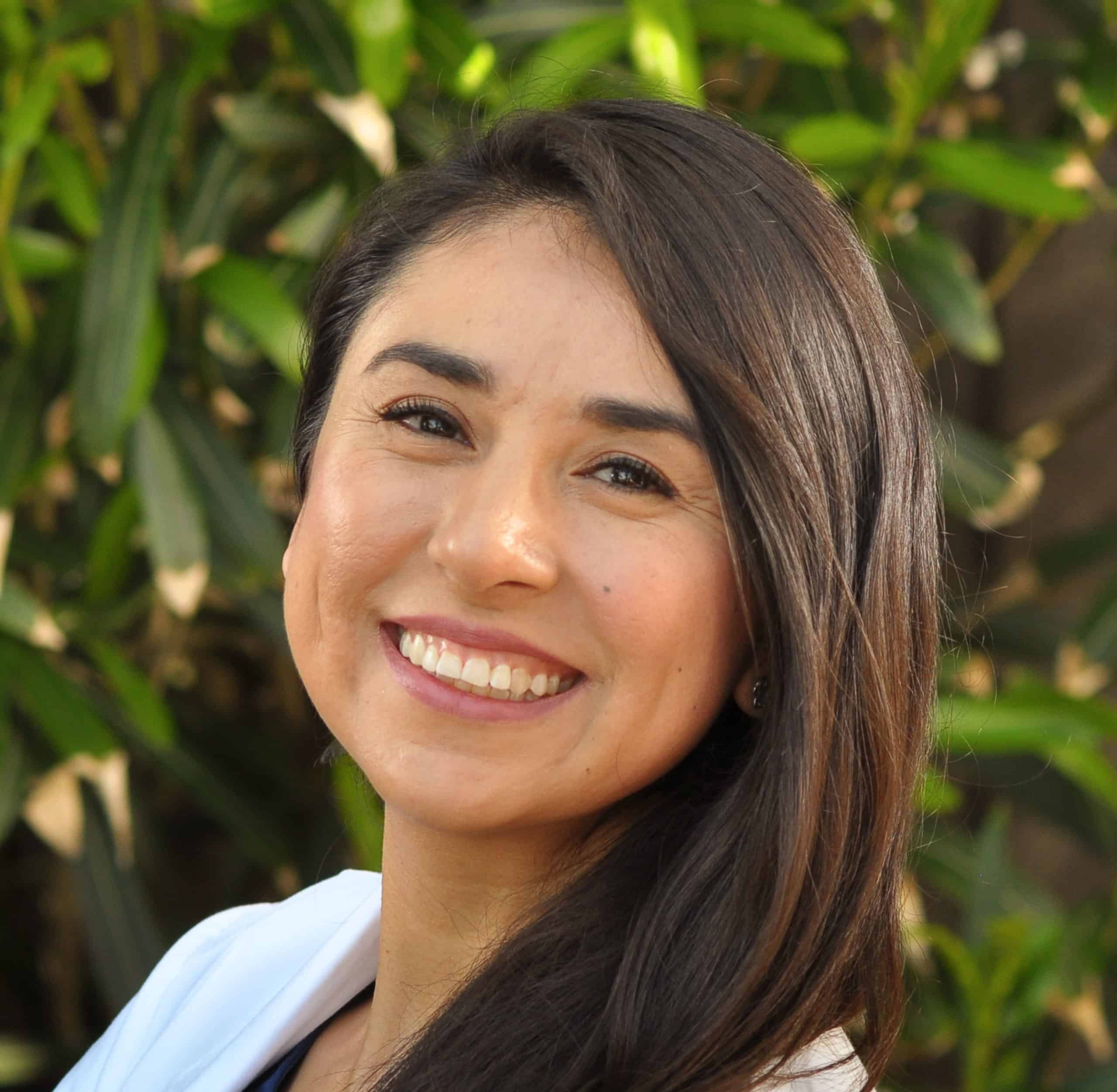 Sofía González, MD
Treating Physician
Dr. Sofía González graduated from the Autonomous University Medical School in Baja California, one of the most prestigious universities for medical training in México. During her studies, she adquired skills in the field of patient care and emergency medicine, as well as helping with surgical procedures. She also gained experience and training in the field of aesthetic medicine, completing advanced medical training in "Non-Surgical Facial Rejuvenation and Aesthetic Medical Procedures" under the tutelage of a renown plastic surgeon in Miami, Florida.
Her ongoing desire to improve led her to acquire international experience and continue her training working onboard distinguished cruise lines (Royal Caribbean International and Cunard) as the on-board medical doctor for four years; having the opportunity to travel on different cruises around the world, getting involved with different cultures, and visiting more than 40 countries. In this capacity, Dr. Gonzalez had the opportunity to treat hundreds of patients from many parts of the world, addressing many health concerns, and performing a vast number of treatments for rejuventation.
Dr. Sofía González has always been interested in whole-body health, following the highest standards in Medicine, and providing the quality treatments that offer the best potential outcomes for patients.  This led her to complete training with the Institute of Functional Medicine and culminated in a Masters in Regenerative and Aesthetic Medicine; where she acquired experience in anti-aging therapies and regenerative treatments, such as Stem Cell therapy and Molecular Medicine.  She also has extensive training and experience in dealing with Mycotoxin illnesses due to mold exposure.
Dr. Gonzalez is thrilled to be part of the Sanoviv team, which is the culimnation of her career thus far.  She is currently involved in the development of a Program for Chronic Inflamatory Response Syndrome (CIRS) due to mold exposure. She loves being part of the medical staff at Sanoviv Medical Institute as a treating physician.