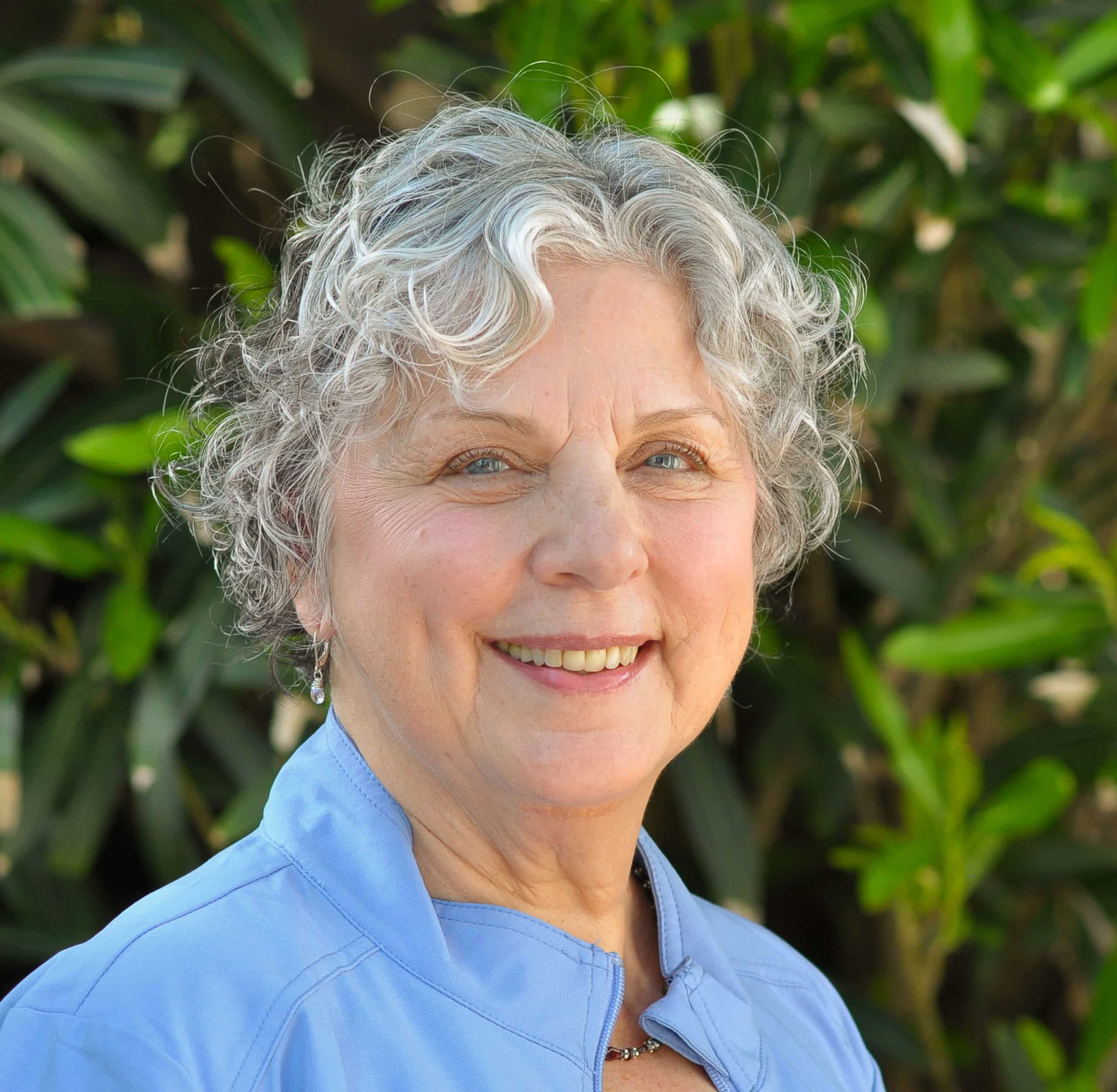 Karen Sheeks, RN MS
Head of Mind/Body Therapy
I am a Registered Nurse with 30 years of experience in Emergency and Trauma Nursing. I have Master's Degree in Clinical Education. One of the most exciting aspects of that career was creating a hospital-based medical helicopter and fixed wing program and serving as the Chief Flight Nurse for number of years.
Throughout my career in Western Medicine, I was always seeking education and training in complementary and alternative therapies from around the world. I realized early on that in order for healing and recovery occur, we had to treat "the whole person". I have been trained and certified as a practitioner of many therapies, including NET (Neuro-Emotional Technique), Body Code, Mindfulness-Based Stress Reduction, Guided Meditation, Alchemical Hypnotherapy, Reiki and more. At Sanoviv, I found the one place where I could use all of my medical training and all of the therapies that address the mind/body/spiritual needs.
Sanoviv is the manifestation of a dream I held for years of a place where all aspects of healing can come together in perfect co-creation. At Sanoviv, we are a family. We hold the sacred intention of empowering people to live their best lives in health and balance. I am blessed to be part of this beautiful vision.